SHOPPING
Victories & Romance! Inside Blake Shelton's Most Iconic 'The Voice' Moments — Watch Now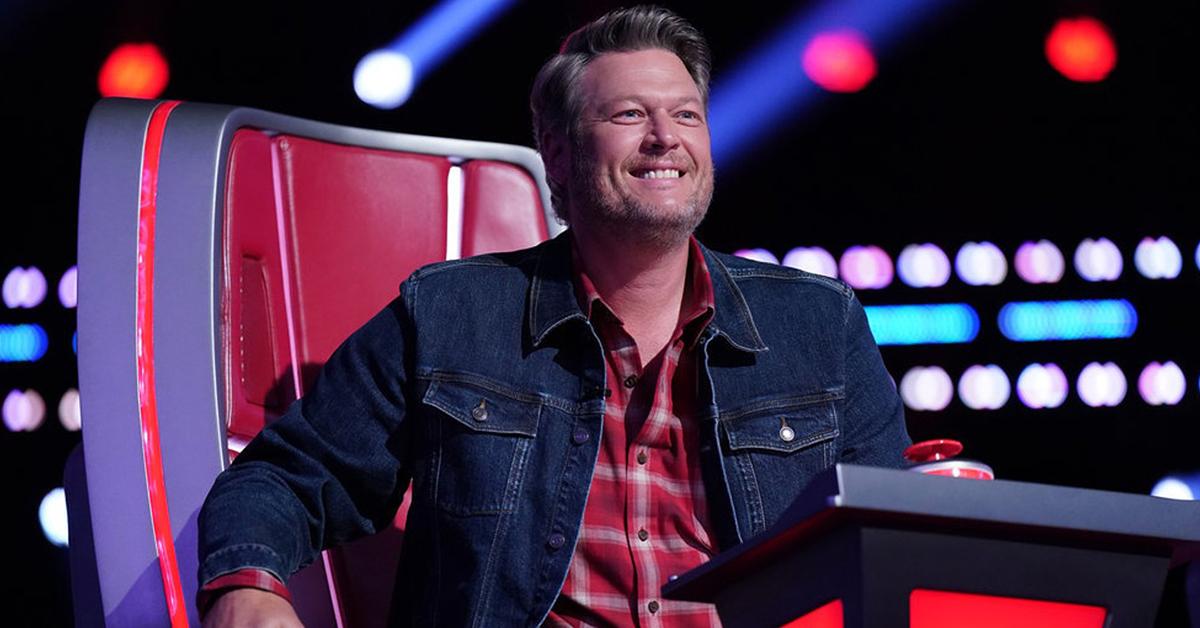 All products featured on OK! Magazine are independently selected by our editors. However, when you buy something through our retail links, OK! Magazine may earn an affiliate commission.
Nobody Like Him!
Last week country crooner Blake Shelton announced the end of an era, revealing that he'd be departing his judging role on NBC's The Voice after the competition series' 23rd season.
"I've been wrestling with this for a while and I've decided that it's time for me to step away from The Voice after Season 23," The musician shared in a statement on October 12. "This show has changed my life in every way for the better and it will always feel like home to me."
Describing his time on the show as "a hell of a ride over these 12 years of chair turns," Shelton offered a heartfelt message of gratitude to the series' cast and crew.
"I want to thank everyone at The Voice from NBC, every producer, the writers, musicians, crew and catering people," he said. "You are the best."
JOHN LEGEND ADMITS HE'S GOING TO MISS WORKING WITH 'FRIEND' BLAKE SHELTON ON 'THE VOICE'
As fans — and several of Shelton's famous costars — prepare to bid the singer adieu, here's a look back at some of his most iconic The Voice moments as the series' 23rd season streams on Peacock.
Article continues below advertisement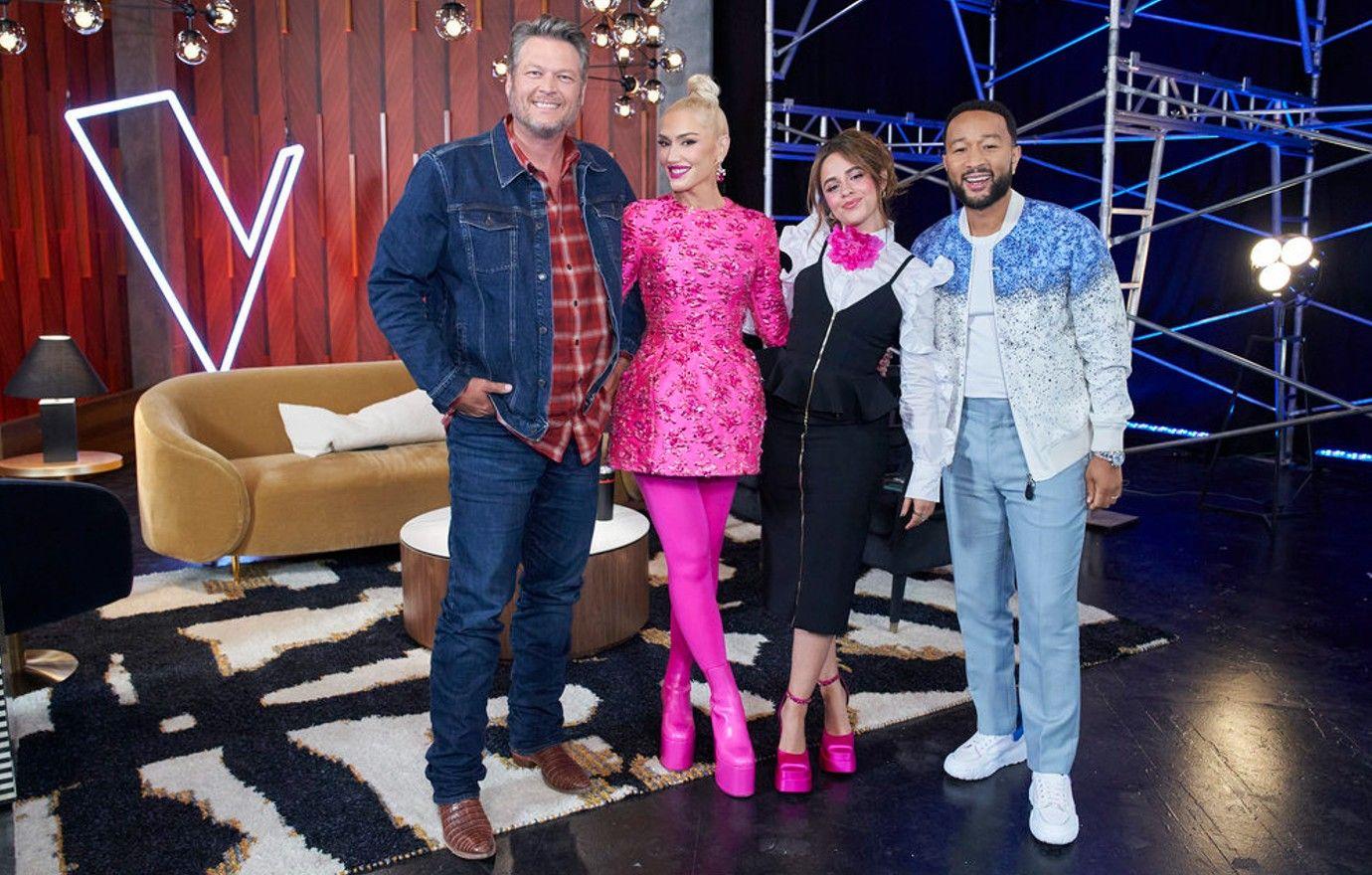 Shelton's 'Sibling Rivalry' With Kelly Clarkson
Shelton's Triple Crown Win
Shelton's Televised Romance With Gwen Stefani
Article continues below advertisement
Shelton's 'Sibling Rivalry' With Kelly Clarkson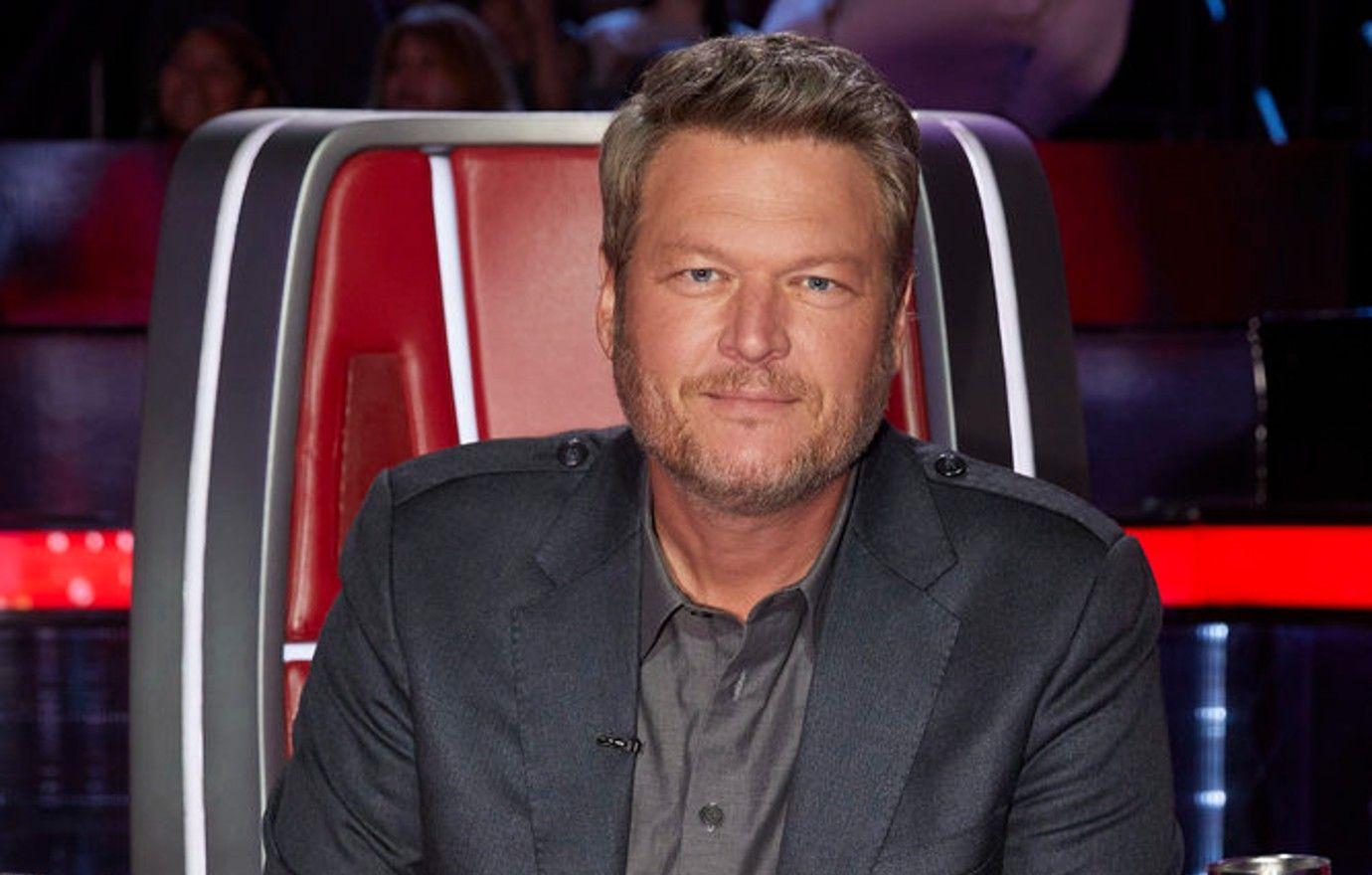 Throughout their time together on the show, Shelton and fellow panelist Kelly Clarkson had a hilarious sibling rivalry, one that captivated audiences and amused judges. Having known each other for years, the pair's banter was always entertaining, especially when the American Idol alum joked about the judges' seating arrangements.
"Blake tries to push my buttons because he knows how upset I get," Clarkson once quipped of their competitive relationship, likening Shelton to a "big brother that is so annoying." "I'm really glad I'm not sitting by him," she joked.
"Did you request not to sit by me?" she asked the "God's Country" artist.
"Mhmm," he said with a nod.
Shelton's Triple Crown Win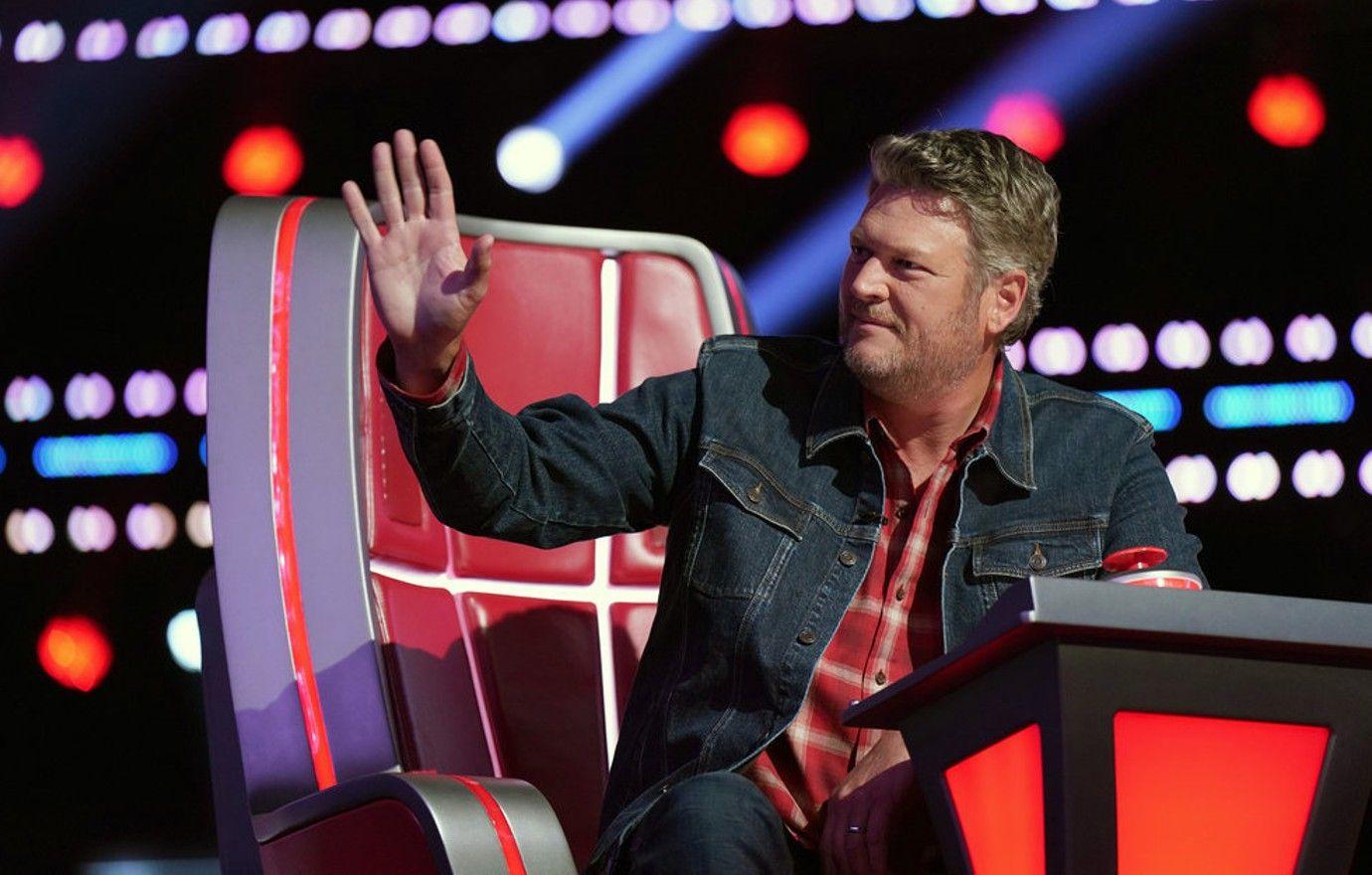 Beyond his mentorship, Shelton's stellar track record also has served as a defining feature of his tenure on the reality series. In the early days of The Voice, the "Ol' Red" artist won three seasons back to back — 2, 3 and 4 — a consecutive accomplishment that seemingly stunned several stars.
"I'm so thankful," said singer Danielle Bradbery of nabbing the season 4 win, her eyes welling with tears. "I'm sorry, I'm speechless."
FORCED OUT? PRODUCERS AT 'THE VOICE' HATCHED 'SECRET PLOT' TO REPLACE BLAKE SHELTON PRIOR TO EXIT ANNOUNCEMENT
Though the young musician, who was just 16 at the time of her victory, may have been lost for words, it seems Shelton had quite a bit to say regarding the caliber of the season's contestants.
"I seriously think this is the best season of The Voice that we've had so far," quipped the artist, who previously emerged victorious with contestant Jermaine Paul in season 2 and Cassadee Pope in season 3.
Shelton would go on to win the show five more times since nabbing the "W" in season 4, coming out on top in seasons 7, 11, 13, 18 and 20.
Shelton's Televised Romance With Gwen Stefani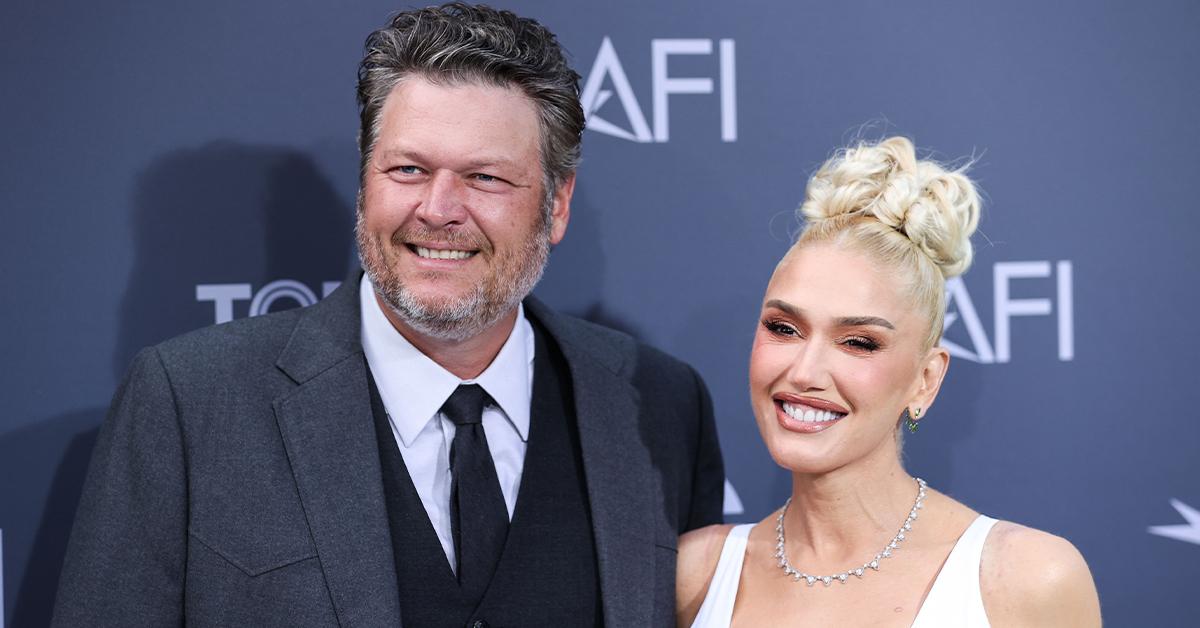 It seems these record-breaking wins haven't been the only notable factor of Shelton's time on The Voice. In 2014, No Doubt frontwoman Gwen Stefani joined the series' star-studded judging panel, an addition that seemingly changed both of their lives for the better.
Having both recently split from their respective spouses, Shelton and Stefani bonded during their time on the show, beginning dating in November 2015 before tying the knot roughly seven years later in 2021.
"I wish everybody could have a chance to meet and talk to Gwen Stefani at some point in their life because you'll just be a better person for it, is the only way I know to say it," Shelton said of his new wife earlier this year. "She's just a magical person to be around."
GWEN STEFANI DEMANDS HUSBAND BLAKE SHELTON CUT ALL TIES WITH ALLEGED CHEATER ADAM LEVINE: REPORT
While the pair have had countless romantic moments during their tenure on the NBC competition show, their most adorable interaction came as the pair performed a heartfelt duet of Shelton's song "Happy Anywhere" during The Voice's season 19 finale.
"We got to be in Oklahoma as a family," Shelton said of his time with Stefani in quarantine, which seemingly inspired the sweet song. "We got to do things we never get to do, like try to make sourdough bread, like everybody else in America, and just do so many fun things -- garden, tear down trees, plant tons of different things."