NEWS
Gwen Stefani Demands Husband Blake Shelton Cut All Ties With Alleged Cheater Adam Levine: Report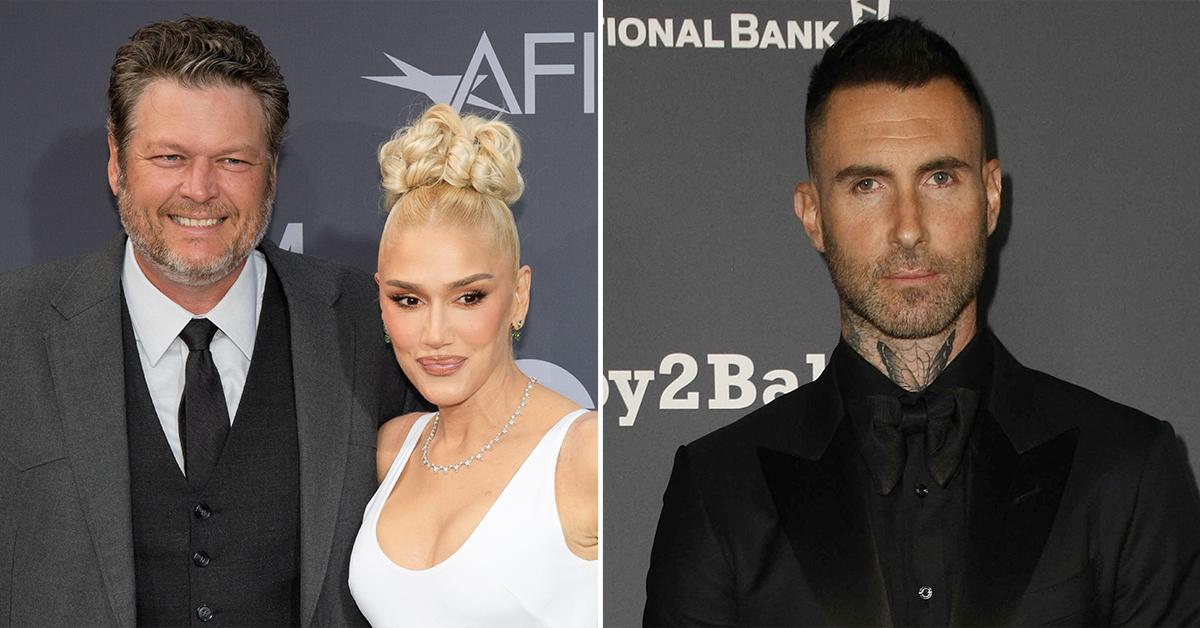 Not in her house! Gwen Stefani is urging her husband, Blake Shelton, to say goodbye to his friendship with Adam Levine after several women accused the Maroon 5 frontman of cheating on his wife, Behati Prinsloo.
According to a source close to the couple, Stefani refuses to be a bystander to the Victoria Secret Angel's public humiliation — especially since the world watched the "Rich Girl" singer's previous marriage to Gavin Rossdale end after he had an affair with their nanny in 2015.
Article continues below advertisement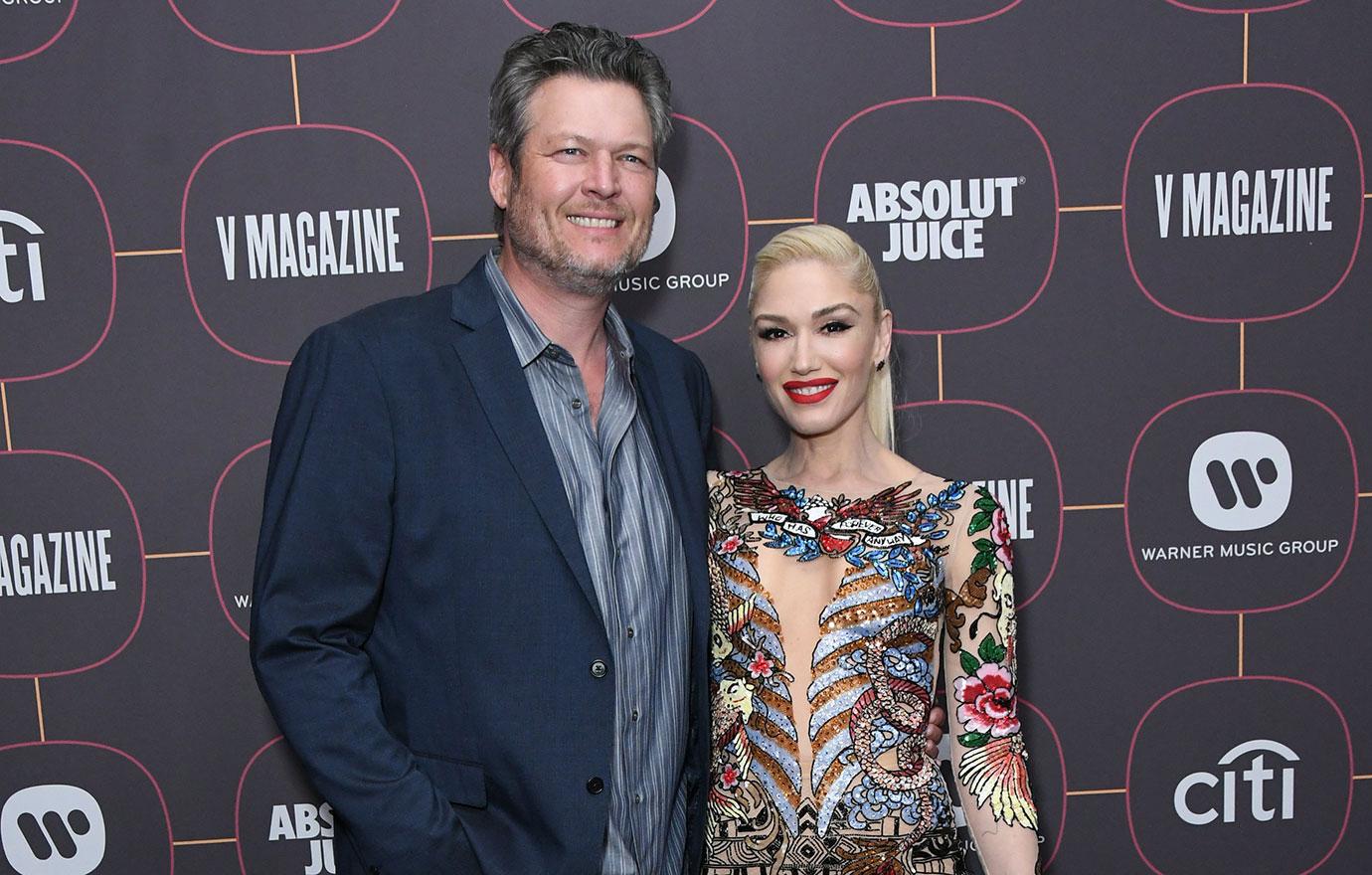 Article continues below advertisement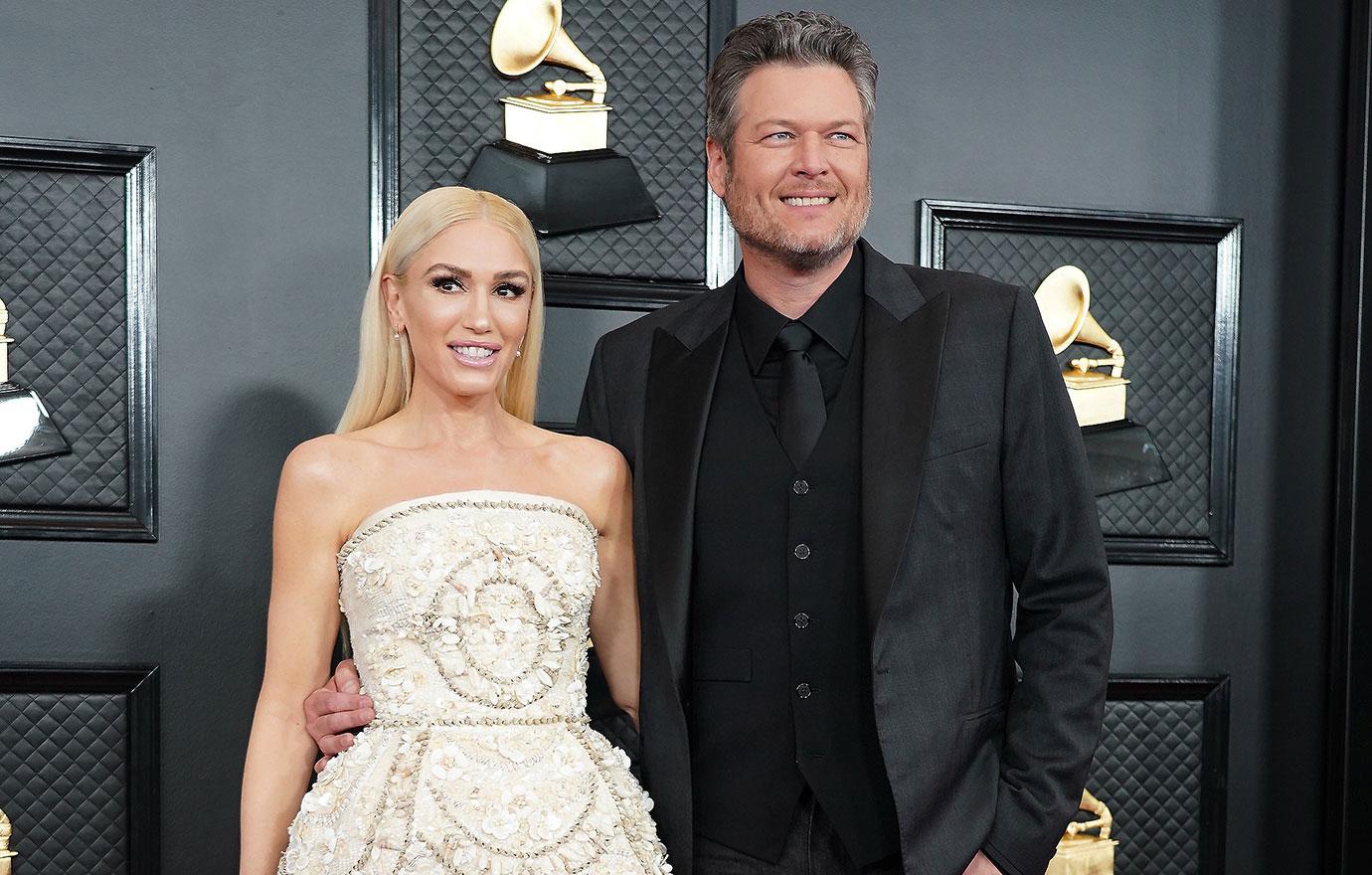 "It wasn't all an act, but the relationship was exaggerated for TV. When Adam left the show the two of them didn't have to pretend anymore," the insider continued of Levine — who wasn't in attendance at Shelton and Stefani's wedding in July 2021.
"They haven't spoken in a while. There was no big dramatic falling out, but they both just moved on," spilled another source. "It happens all the time with work relationships."
GWEN STEFANI 'SO PROUD' OF BLAKE SHELTON AS HE ANNOUNCES SHOCK DEPARTURE FROM 'THE VOICE'
Although infidelity seems to be the last straw for Shelton and his wife, Prinsloo — who was the direct victim of the infamous situation — has allegedly given her husband a second chance.
Article continues below advertisement
OK! previously reported an update on the couple's crumbling 8-year marriage after screenshot receipts of sexual messages between Levine and several women were released to the public.
"Adam feels awful for what he's put her through. All he can do now is make sure he works on himself and doesn't mess things up again," an insider spilled in early October. "He loves her dearly and feels beyond grateful and lucky that she's sticking by his side and giving him a second chance to prove himself."
Article continues below advertisement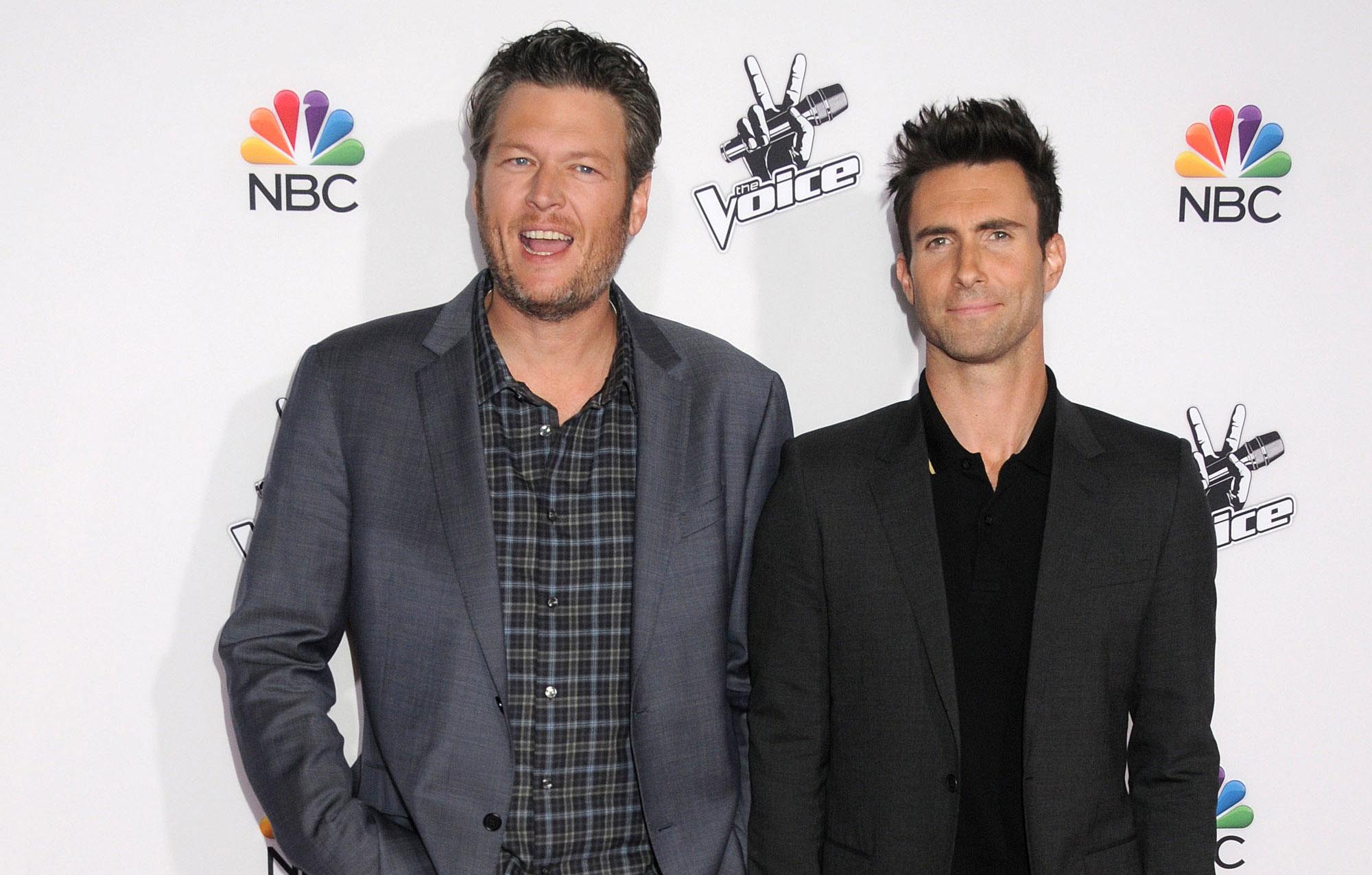 Radar reported the source's statement of Stefani urging Shelton to distance himself from Levine.