NEWS
10 Reasons Why Michael Scott Must Be in 'The Office' Series Finale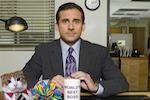 With exactly two weeks left until we say our final goodbyes to the Dunder Mifflin employees, we wouldn't really feel complete if The Office's Michael Scott (Steve Carell) didn't make a surprise return for the series finale on May 16.
Watch: Jenna Fischer on 'The Office' Series Finale
The show's quirky cubemate, Kelly Kapoor, played by The Mindy Project's Mindy Kaling, appeared on The Late Show With David Letterman last week confirming that she and fellow show writer, B.J. Novack will indeed return to the series for its final episode. When asked about Carell's return to the show, Mindy played coy saying, "To be perfectly honest, now, I was drunk out of my mind when I shot the finale," she said, "I couldn't tell who was there."
Article continues below advertisement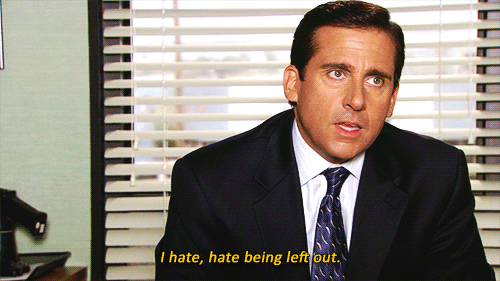 2. He really just brings the party wherever he goes.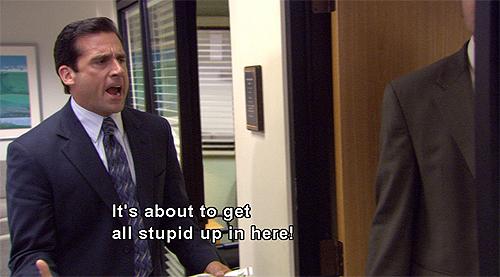 3. Nobody, and we mean nobody, can be quite as inspiring as Michael.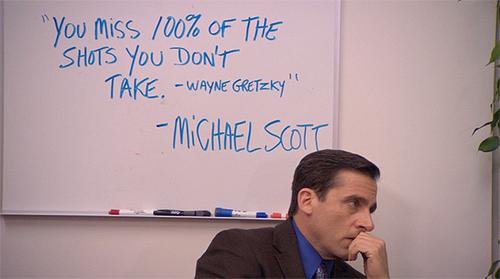 4. Whenever there's a Dunder Mifflin employee tiff, he knows how to make peace with everybody.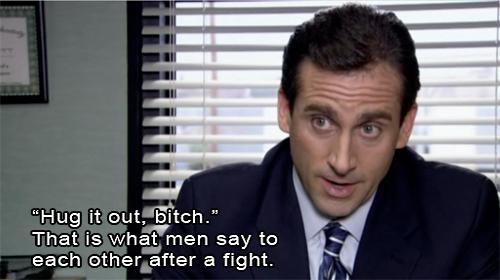 5.As crazy as his antics may have seemed, Jim couldn't have asked for a better boss.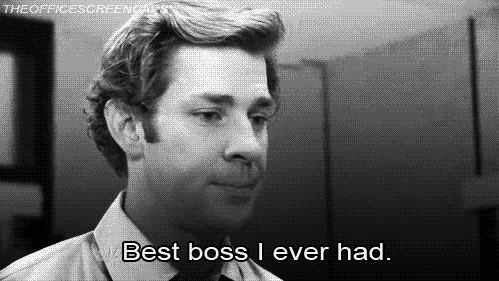 6. We need our fill of "that's what she said" jokes.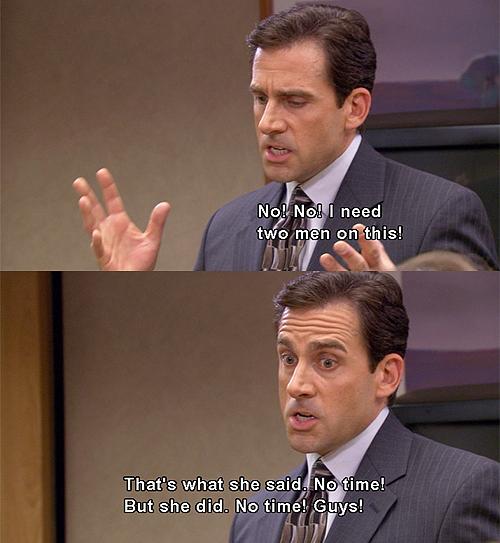 7. Nothing made Michael more happy than Dunder Mifflin, and so a reunion would make him the happiest.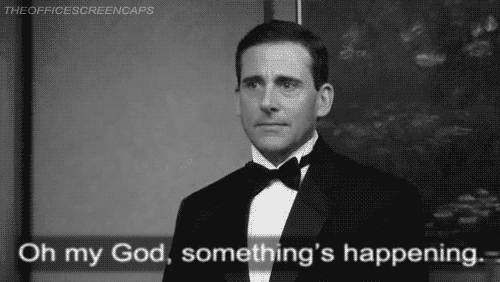 8. All of the bosses since Michael have been rather lame. Who misses Michael the most?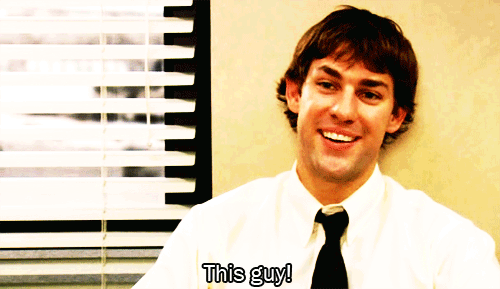 9. Bottom line, we at OK! would be so cheated if this was a Michael Scott-less series finale.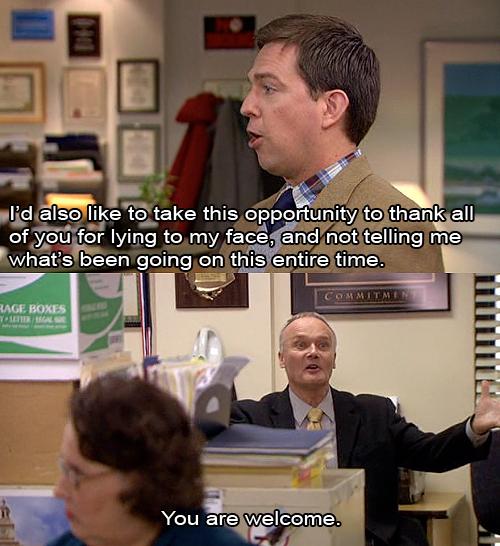 10. And the rest of the world is waiting patiently for a Michael return and they're all like...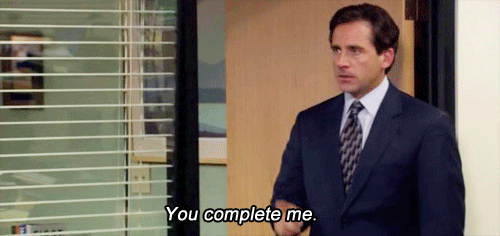 Will you be tuning into The Office series finale on May 16? Are you hoping for a Steve Carell return? Tell us in the comments below or on Twitter @OKMagazine.