NEWS
11 Reasons Brooklyn is the Best Place on Earth to Have the MTV VMA's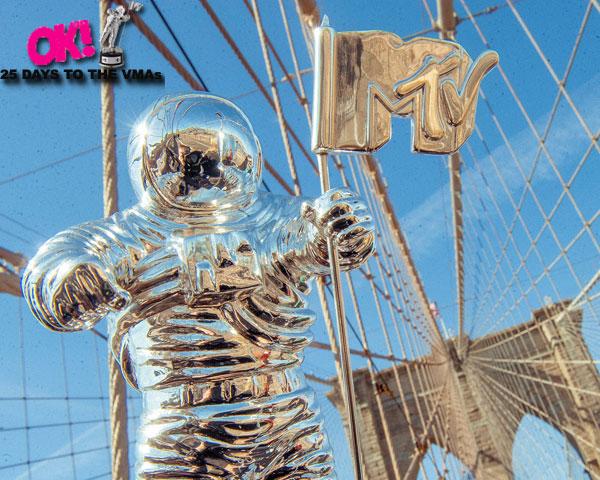 Brooklyn is the coolest place in the world. To eat, shop, play, dance, walk, and especially live. So the question is not "Why should they have the VMA's here" but "Why has it taken them this damn long?"
If you aren't lucky enough to live in the BK, here are a few reasons you'll have fun watching the VMA's take place there this year.
OK! News: Have you heard the new VMA performers?
1. Brooklyn has given birth to the best musicians.
Article continues below advertisement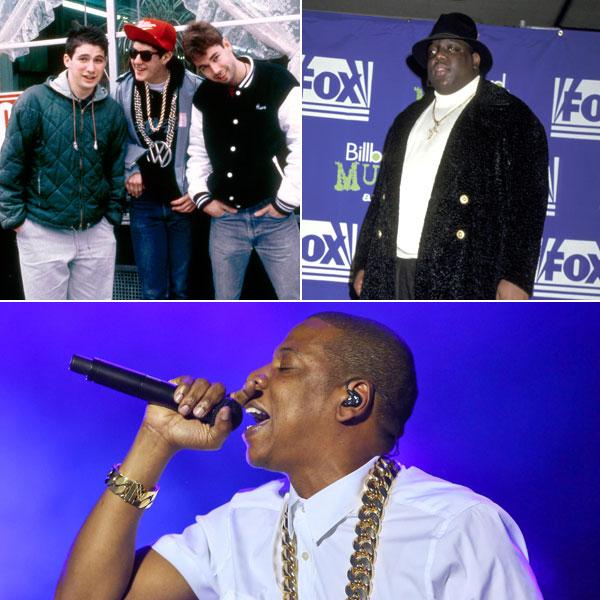 Jay Z, Notorious B.I.G, the Beastie Boys all came out of Brooklyn, NY. Where would we be without their music today? Lost and sad and not fighting for our right to party, that's where.
Plus, people like Spike Lee, Larry David, and Jimmy Fallon were all born in Brooklyn, so there must be something in the water!
2. Celebs love to live here.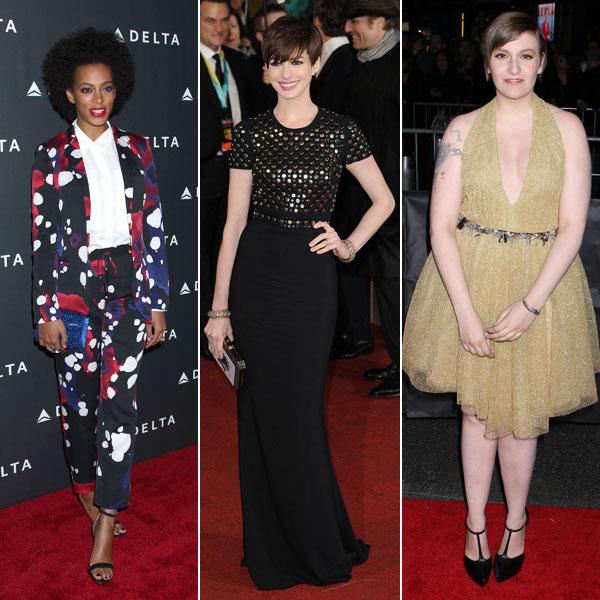 3. And dine here!
Jay Z and Beyonce have their weekly pizza spot they visit for date night because some of the best food in the world is located in Brooklyn. Pizza, food trucks, and one of the best meals I've ever had was a South African specialty. Where else in the world could you possibly find that variety?
OK! News: Hear about Beyonce's concert at the Barclay's Center
4. Shake Shack isn't too busy.
Article continues below advertisement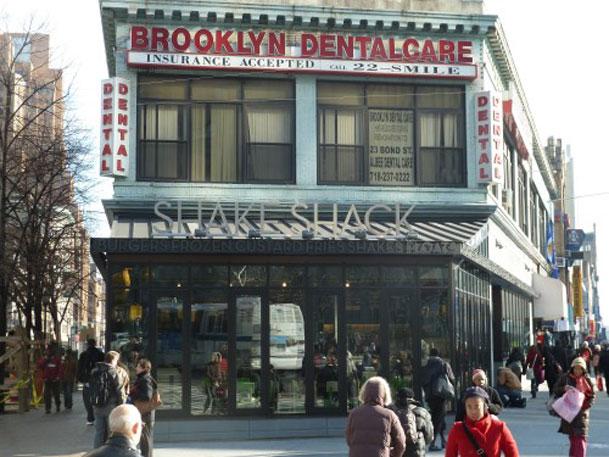 Speaking of the finest foods in the world, the Shake Shake in downtown Brooklyn is rarely ever line-out-the-door busy. You have to wait hours for those tasty burgers in Madison Square Park in Manhattan, but in less time you can walk over the beautiful Brooklyn Bridge and have the lights and treats of Shake Shack meet you.
5. That bridge!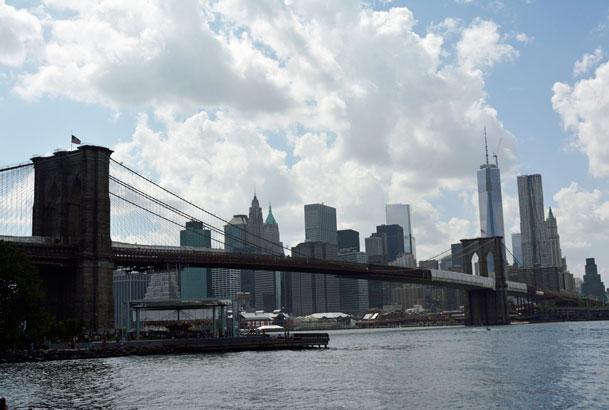 Come on, have you seen a better bridge in your life? You have? Well that means you haven't been on either side of the bridge at night, watching Manhattan and Brooklyn twinkle. Magical.
MORE ON:
Maggie Gyllenhaal
Watch: Katy Perry talks about that "love giggle" on her duet with John Mayer
6. It's a short subway ride to the city and back, but you're not stuck in the mess of it all.
You can breathe in Brooklyn. There's trees. It's still part of the best city in the world but you can let your hair down a bit instead of being surrounded by all the skyscrapers and sirens and chaos.
7. The Barclay's Center is gorgeous.
Article continues below advertisement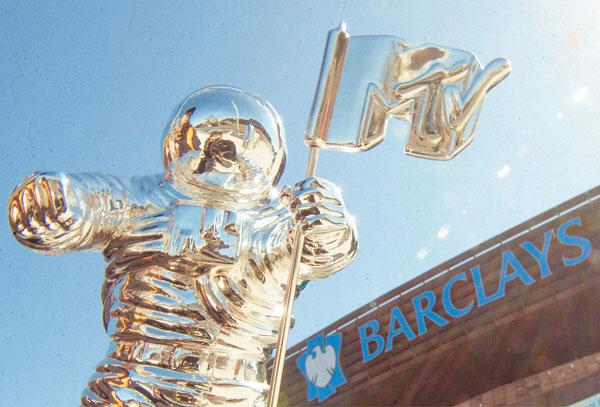 It's brand new and shiny and pretty. It looks like a cool space ship, one I would happily ride on, right out of this galaxy. It will be cool to see all the celebs and musicians inside and outside of the venue.
8. There is a Target across from the Barclay's Center.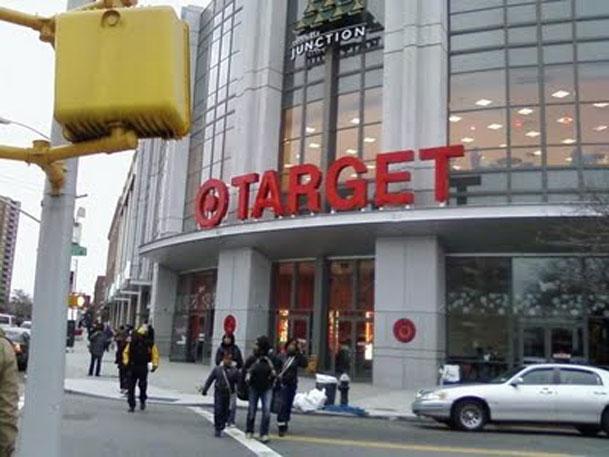 If you're like me, you like to know there is a Target around just in case you need one. It's like the emergency exits. You should always know where they are located just in case. In this case, if you feel like going to spend a ton of money on household items and clothes and purses and greeting cards and everything Target has to offer, you can rest easy knowing it's conveniently located across the street from where one of music's biggest nights will be taking place.
OK! News: Get Kerry Washington's beauty look at home!
9. Style on Style on Style.
Everyone in Brooklyn has their own sense of style and they know how to FLAUNT it. This will clearly translate to the outfits we'll see on that VMA red carpet. You think a meat dress was unique? Just wait.
10. You might spot a real live hipster.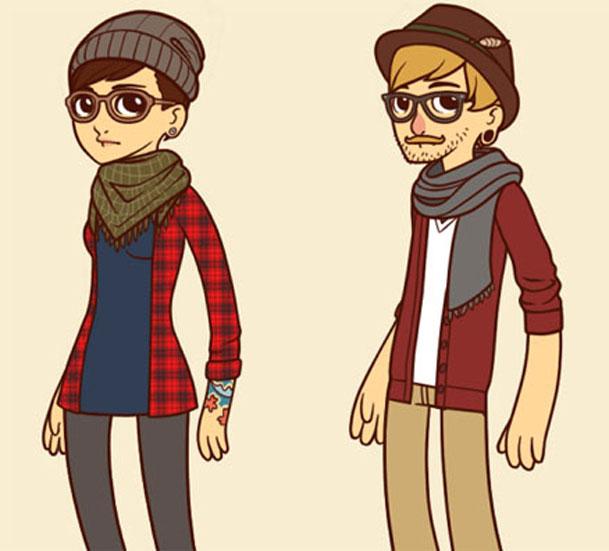 Brooklyn is their natural habitat after all. The skinny jeans, the mustaches, the attitude. You just might catch a glimpse! but please, do not feed the hipsters.
Article continues below advertisement
11. Brooklyn always keeps it real.
There's something about the air, the second you breathe it as you cross into legendary Brooklyn it gets in your body and your brain. You'll see some of the biggest performances, the best speeches, the hottest presenters. The fact that the VMA's are in Brooklyn for the first time is huge yet by the end of the night it will be overshadowed by the moments we'll be talking about forever in music history.
OK! News: Catch up on all the latest Teen Mom news
Stay tuned to OKMagazine.com for all the latest VMA news, and tune in to MTV on Sunday August 25 for all the coolest moments live from Brooklyn.
Who are you excited to see perform at the VMA's? Miley? Robin Thicke? Holding out hope that your favorite artist is announced as a performer? Tell us who in the comments below or on Twitter @OKMagazine.