NEWS
20 Things We Learned From The Real Housewives of Beverly Hills This Week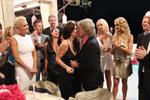 Article continues below advertisement
OK! News: Read Last Week's Recap of RHOBH
But while we know more about these ladies than we'd care to admit, there's always more to know. WHAT was Adrienne's secret that Brandi let loose? WHO is Taylor's secret lawyer boyfriend? WHY does Kim love turtles so much? While we may never find out the answers to these mysterious questions, we didn't end last night's double dose of RHOBH without absorbing a few key takeaways. Here are 20 things we learned during last night's Beverly Hills extravaganza:
1.) Lisa should wear black more often.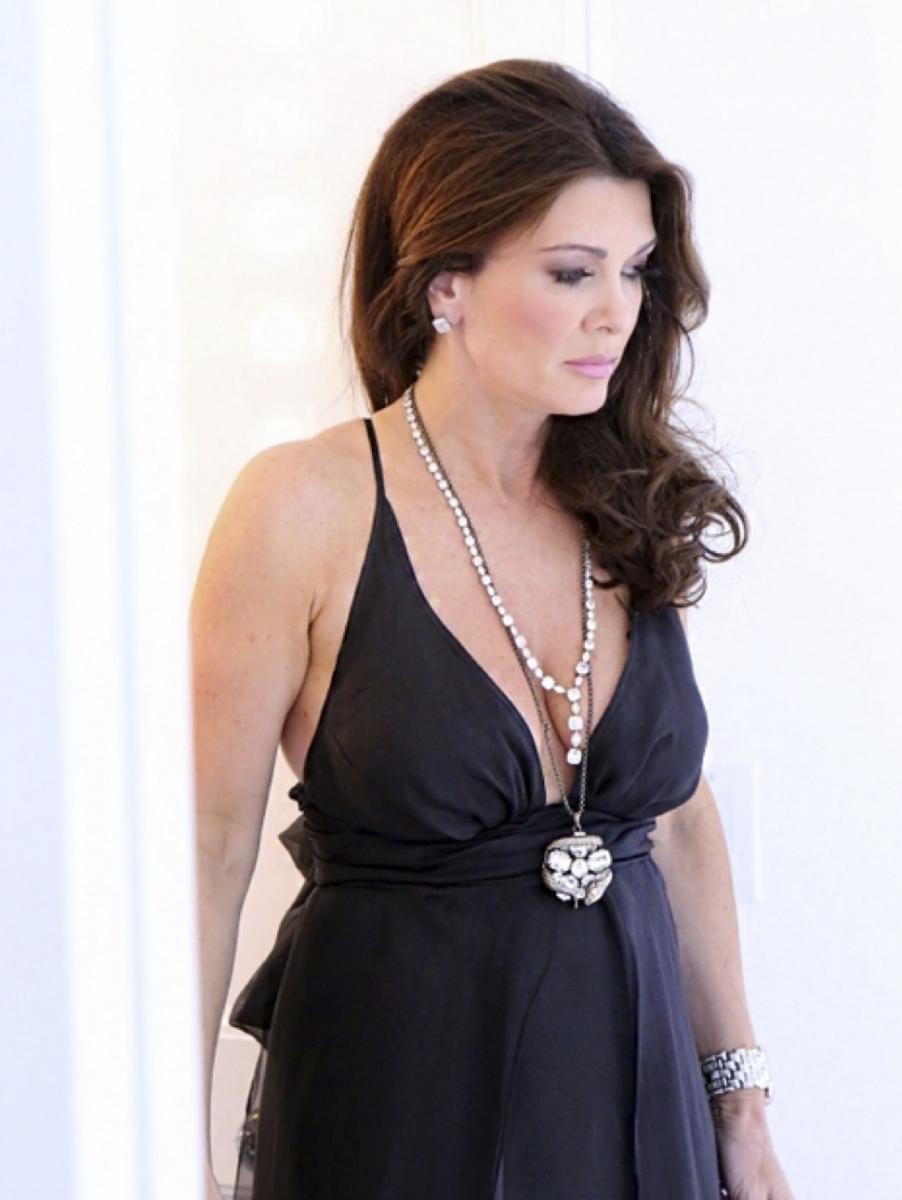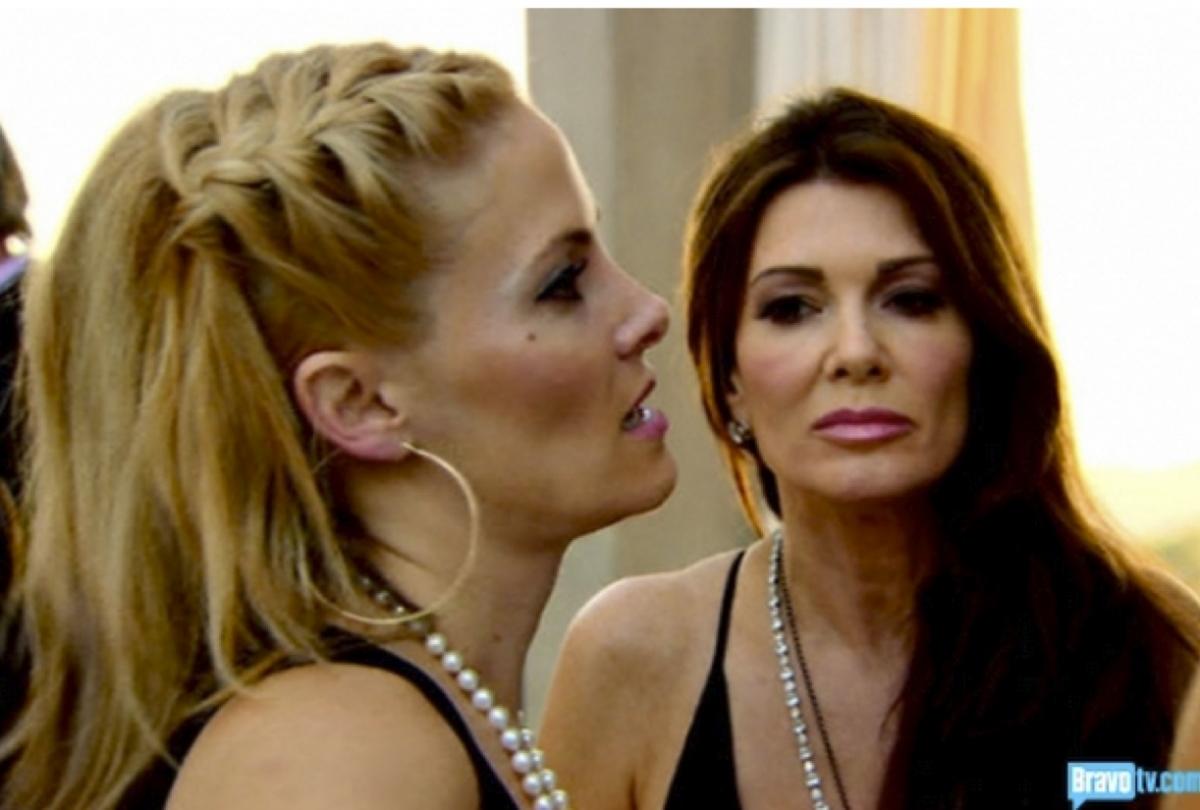 3.) Thirty years is a long time to be married.
4.) Do not insult a hostess!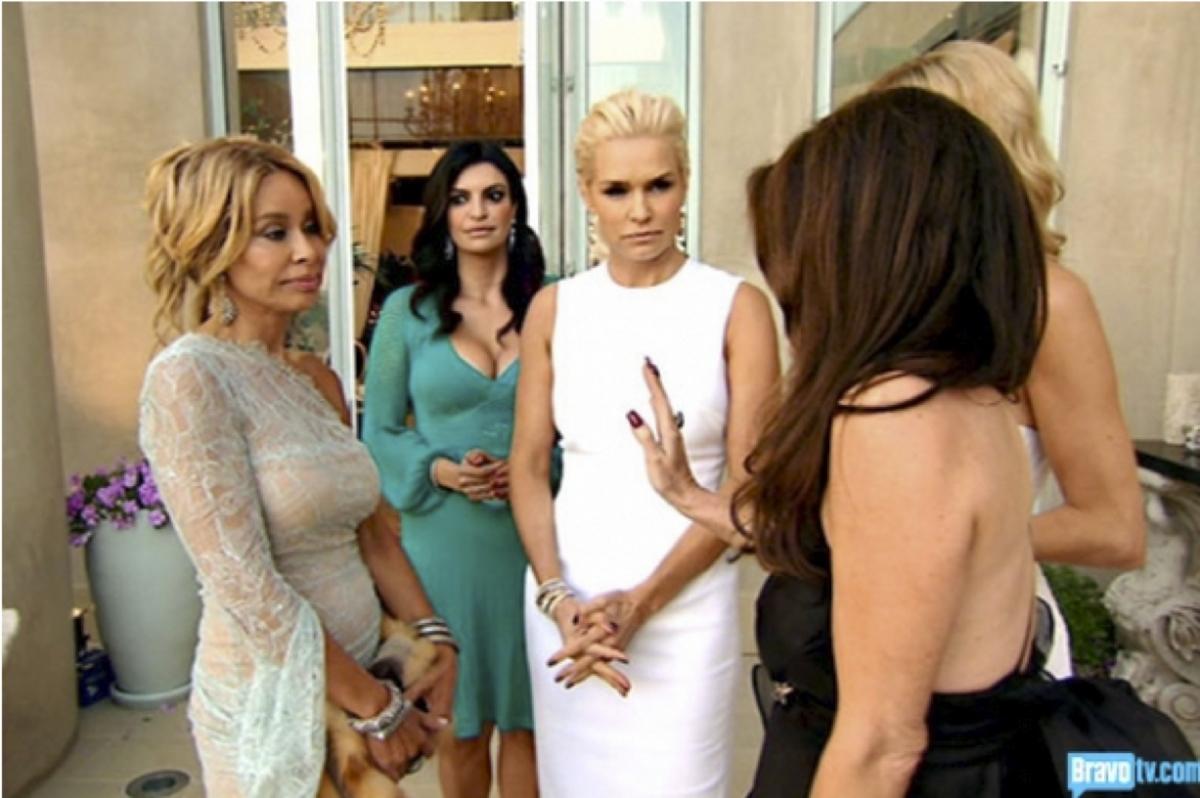 5.) (And always say hello to the hostess when you're late.)
6.) Everybody fights everybody else's battles, and everyone is everyone else's mouthpiece.
7.) ...With the exception of Taylor: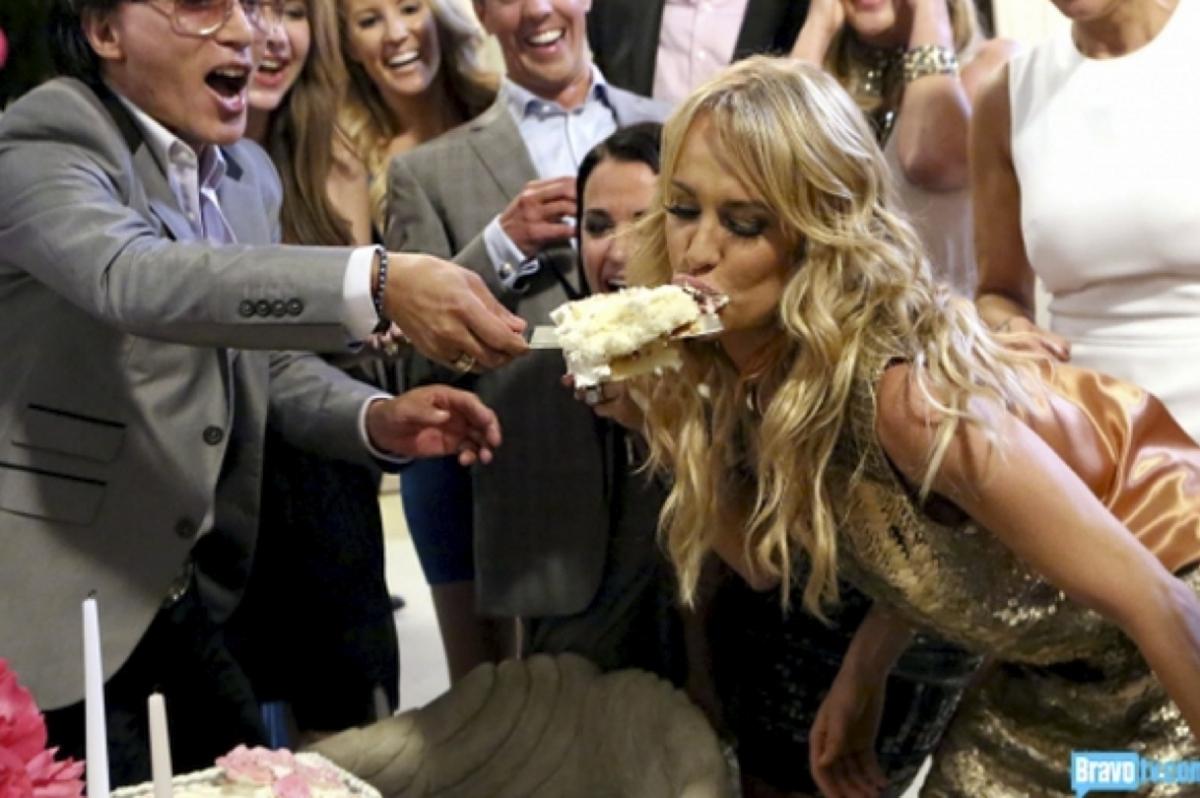 8.) You can indeed file for legal separation in California.
Article continues below advertisement
9.) Kyle cries at the drop of a hat. Or at least the drop of a separation notice.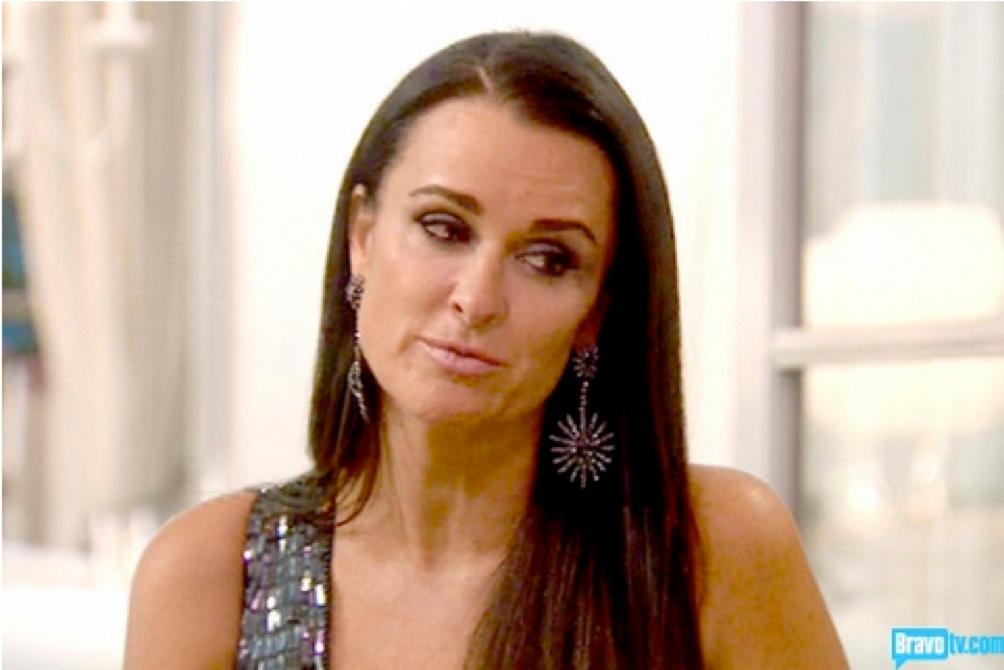 10.) While vow renewals on reality TV are generally publicity stunts, this one was totally weep-worthy.
11.) Kim's "Where Are They Now" card is everything: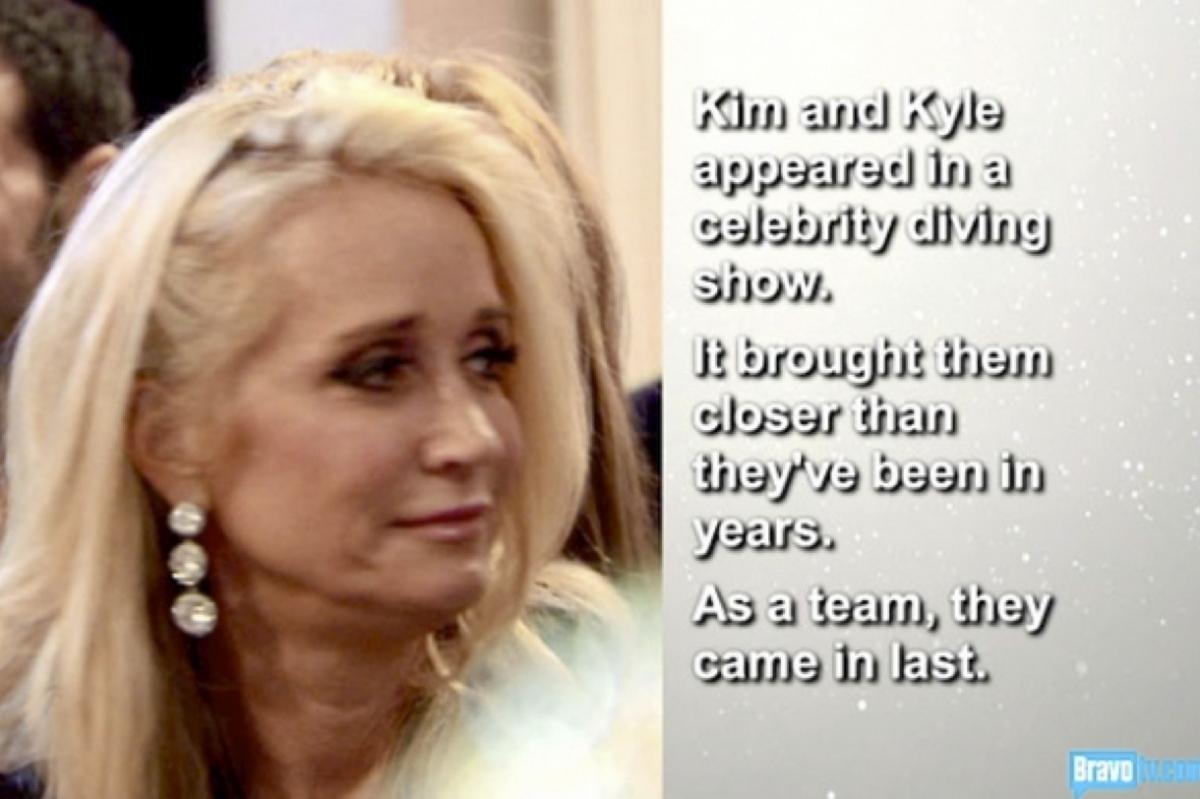 13.) THIS is how you dress for a reunion: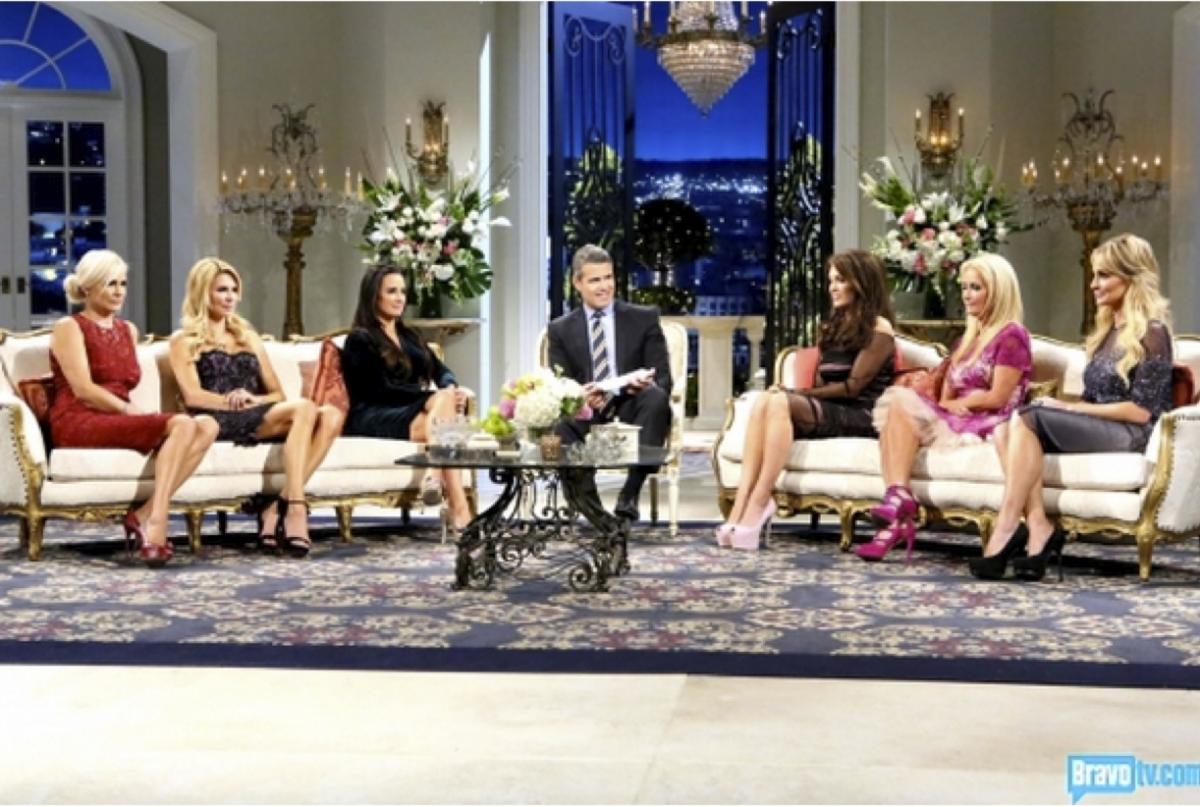 14.) Kyle and Lisa aren't friends anymore. Sad face.
15.) If you do not attend your Bravo renuion, you will be fired. Got that, Adrienne?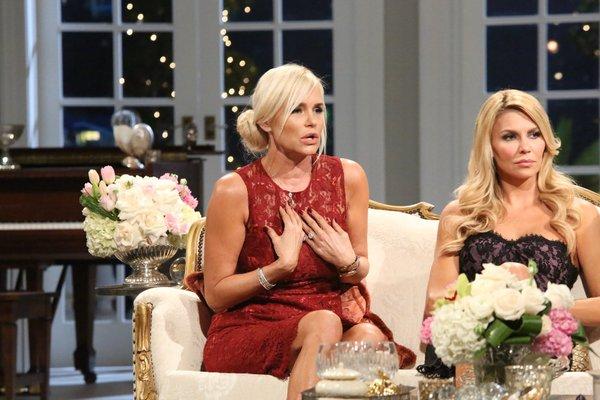 18.) "Fifteen-year love cycles" is the new "till death do us part."
19.) The new housewife is… NOT LeAnn Rimes.
20.) We're so gonna miss this guy: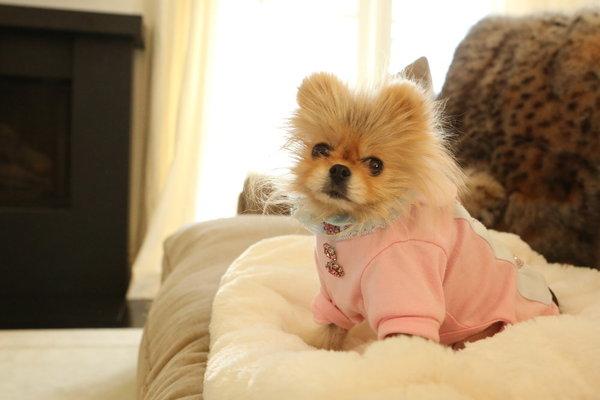 So that's that! Thanks to you for following along with us all season, and thanks to the Real Housewives of Beverly Hills for being so darn entertaining. Share your own thoughts in the comments below or tweet us @OKMagazine.com. See you in Orange County!