NEWS
5 Shows To Watch This Weekend Like Keeping Up With The Kardashians, The Breaking Bad Finale and More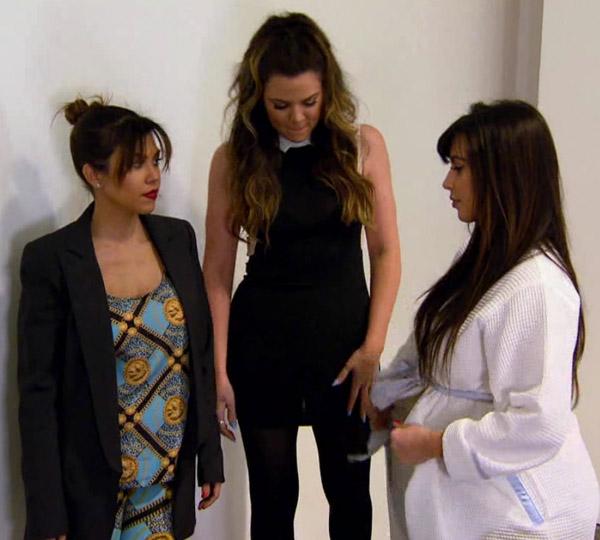 We really wish we could pick, like 15 shows that you should be watching this weekend—the premiere and finale schedule for Sunday especially is legit cray—but if you don't have time for all that, we've narrowed it down to just 5 Things to Watch this weekend in scripted, reality and variety categories. We hope you've cancelled all your other plans...
Article continues below advertisement
Hawaii Five-Oh. Friday at 9pm on CBS. Nick Jonas is finishing up filming his guest stint on the show's fourth season as we speak, but until that airs, watch the season premiere tonight to see Catherine get kidnapped by a gunman. Cool.
Poll: Vote Now For Your Favorite New Bravo Show
Saturday Night Live. Saturday at 11:30pm on NBC. Tina Fey returns to her old stomping grounds as the first celeb host of the SNL season. Have you seen the previews yet? Cause they're hilarious.
youtube=https://www.youtube.com/watch?v=2XOtgK8yL1A&w=480&h=360
Homeland. Sunday at 9pm on Showtime. FINALLY! Season 2 left us with so many cliffhangers that we can't even keep track of, so maybe on the season 3 opener we'll finally find out what happened after that explosion and where Brody is hiding? Fingers crossed, kids.
Watch: The OK! Editors' Favorite Saturday Night Live Skits Ever
Keeping Up With The Kardashians. Sunday at 9pm on E!. After a few weeks of hiatus, KUWTK returns tonight with all new episodes which mostly focus on Kim's pregnancy. Honestly, these next few eps look like the most interesting ones of the season.