NEWS
5 Shows To Watch Tonight Like Jesse Eisenberg on Modern Family, Duck Dynasty and More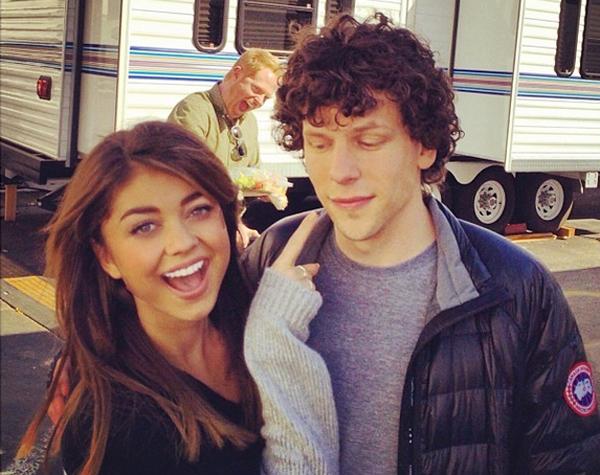 Today, we're renaming Hump Day to TV Guest Star day, just this once. Jesse Eisenberg hangs out with the Pritchetts, Kelly Clarkson goes to Nashville, and not in guest star news, Duck Dynasty is back! Here's what to watch tonight:
Photos: 8 Celeb BFF Duos That Should Host an Awards Show Together
American Idol. 8pm on Fox. Finally, it's night one of the two-night season 13 premiere, the first season featuring hottie new judge Harry Connick Jr.! Tonight, the panel hits up Boston and Austin for the first round of auditions.
Article continues below advertisement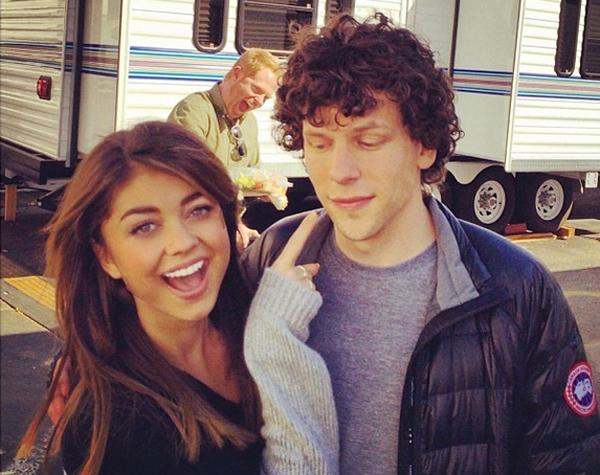 Nashville. 10pm on ABC. Kelly Clarkson appears as herself (and performs as herself) on tonight's winter premiere and brings an amazing offer for two of the show's main characters with her. Hmm...
Photos: Celeb Guest Stars We Can't Wait To See on Kroll Show Season 2
Duck Dynasty. 10pm on A+E. It was on then it was off but now it's back on, aka season 5 is officially a go after all that homophobic controversy surrounding the show's patriarch, Phil Robertson. Tune into the episode that everyone will undoubtedly be talking about tomorrow.
Men at Work. 10pm on TBS. Neal tries to get his girlfriend's dad's consent before popping the question to Amy, but we all know that ain't gonna be easy...