NEWS
5 Shows To Watch Tonight Like The Little Couple, Jenna Elfman on SYTYCD and More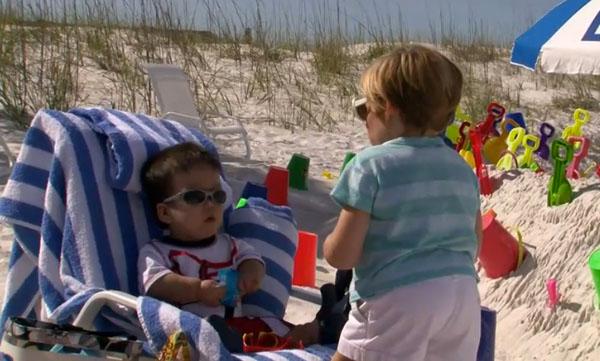 While some of you may still be catching up on last week's TV since there has just been SO much to watch lately, here's 5 new shows to tune into tonight for the rest of you who either A) don't have DVR or who are B) all up-to-date on your TV watching. Here it goes...
OK! News: Demi Lovato Is Joining the Cast of Glee!
So You Think You Can Dance. 8pm on Fox. Dharma of Dharma & Greg, aka Jenna Elfman, is a guest-judge on tonight's 2-hour episode featuring the final 8 dancers.
Article continues below advertisement
Twisted. 9pm on ABC Family. A look back special at the show's first 10 episodes before this week's season finale, hosted by the show's very handsome star, Ashton Moio.
OK! News: The Bachelorette Scoop You Missed This Week
The Little Couple. 10pm and 10:30pm on TLC. Jen and Bill fly to Florida to introduce Bill's family to their new son, Will. But in other news, nothing is cuter than watching Will's first time at the beach. Nothing.
Catfish. 10pm on MTV. Last week's episode was merely a mid-season reunion, but this season, the cray Catfishers are back where one girl considers moving in with her online boyfriend. Alrighy then.
Watch: Jesse and Chandler's Best Moments from Full House and Friends
Charlamagne and Friends. 11:59pm on MTV2. The tell-it-like-it-is TV personality engages in a roundtable discussion with a few famous friends to discuss pop culture, sports, and the upcoming VMAs on this new series. Read our exclusive interview with Charlamagne HERE for more scoop!