NEWS
'The Bachelorette' Week In Review: Kasey Kahl Records A Funny Apology, Jesse Csincsak Claims Contestants Take Steroids and More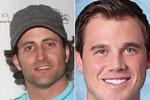 While there's a huge possibility that you're still recovering from last night's Princesses: Long Island, Keeping Up With The Kardashians, Real Housewives of New Jersey and the Tony Awards, today marks the start of a new TV week and you know what that means—a new episode of The Bachelorette! To prepare for tonight's drama-fest, it's important that you sit down and reflect on recent happenings of Bachelorette contestants past and present. And let's just say, some of these things are pretty juicy.
Article continues below advertisement
OK! News: 5 Shows to Watch Tonight
Who remembers Kasey Kahl from Ali Fedotowsky's season of The Bachelorette? To help jog your memory, he was the guy who got a committment tattoo for Ali and was then sent home after he showed it to her. Ouch. Kasey got into a fight outside of a bar and was arrested early last year, and despite getting sentenced to 3 years probation, he felt the need to record this video apologizing to the couple he hurt. We know it's the thought that counts, but his robot-like message could not be more awkward.
Season 5's Jillian Harris got a little cheeky—literally—on Instagram recently. The interior-designer-turned-television-host bared her bum in a teeny bikini to encourage her followers to join her in staying fit and healthy this summer. If we had her bod we might also be willing to get into that adorable striped suit, but for now we'll just watch from afar and hope her tips are life changing.
Article continues below advertisement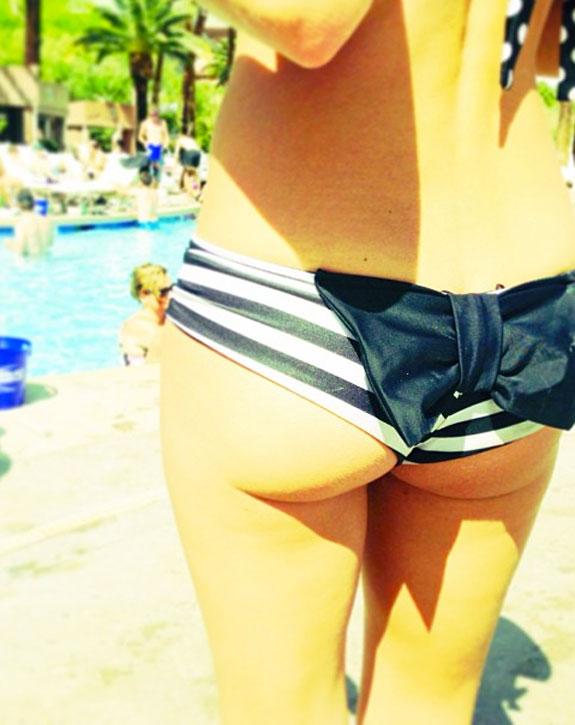 Ashley Hebert proved that not all TV-made love triangles end up in disaster after tweeting that her husband J.P. Rosenbaum and ex Ben Flajnik met up for drinks in a totally casual manner. J.P. chimed in shortly after, saying "totally not awkward I swear," basically making us completely fall in love with Jashley all over again. No drama here!
If you've been watching this season of The Bachelorette, and duh, we know you have, you'll know that Ben Scott has quickly become the most disliked guy among the contestants. In an interview with People, Ben reveals the inside scoop about what really went on in the house and just how great of a kisser Desiree is. What ever happened to the good old "don't kiss and tell" method?
Article continues below advertisement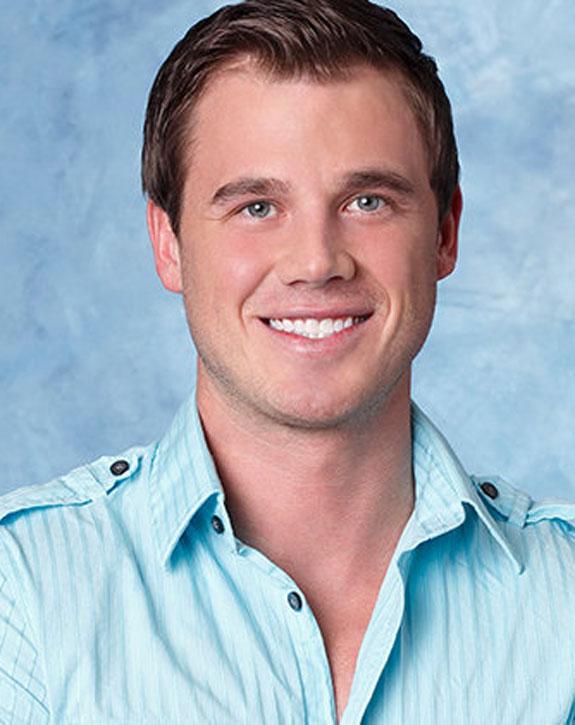 Who knew a steroid scandal would ever rock the world of The Bachelorette among a slew of roses and champagne toasts? Jesse Csincsak, the winner of Deanna Pappas' heart on season 4, told Radar that many of the contestants do steroids to beef up their physique before appearing on the show. While the guys must undergo a blood test, Jesse said they look for use of "illegal drugs like cocaine and stuff like that," but "they just don't test for steroids." Hm, are the guys' killer bodies really too good to be true?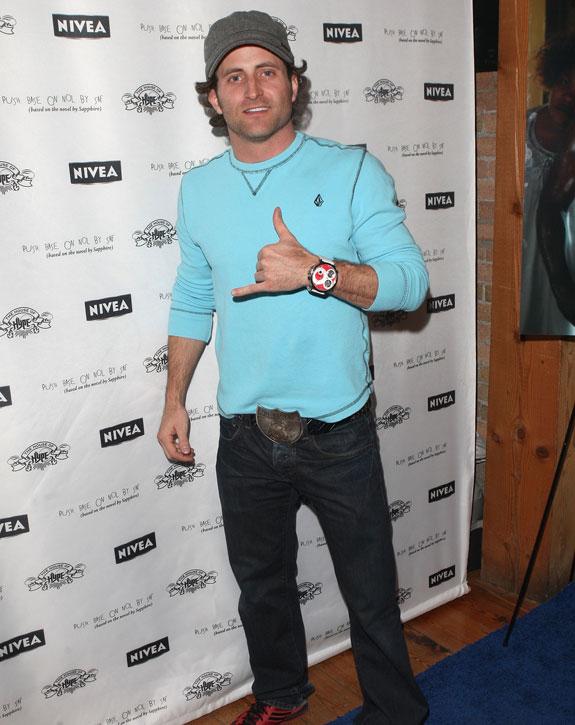 Which story do you think is the most shocking? Do you have a Bachelorette favorite so far this season? Tweet us @OKMagazine and tell us!