NEWS
Royal Rebel Life: Inside Archie's Surprisingly Normal Summer in Santa Barbara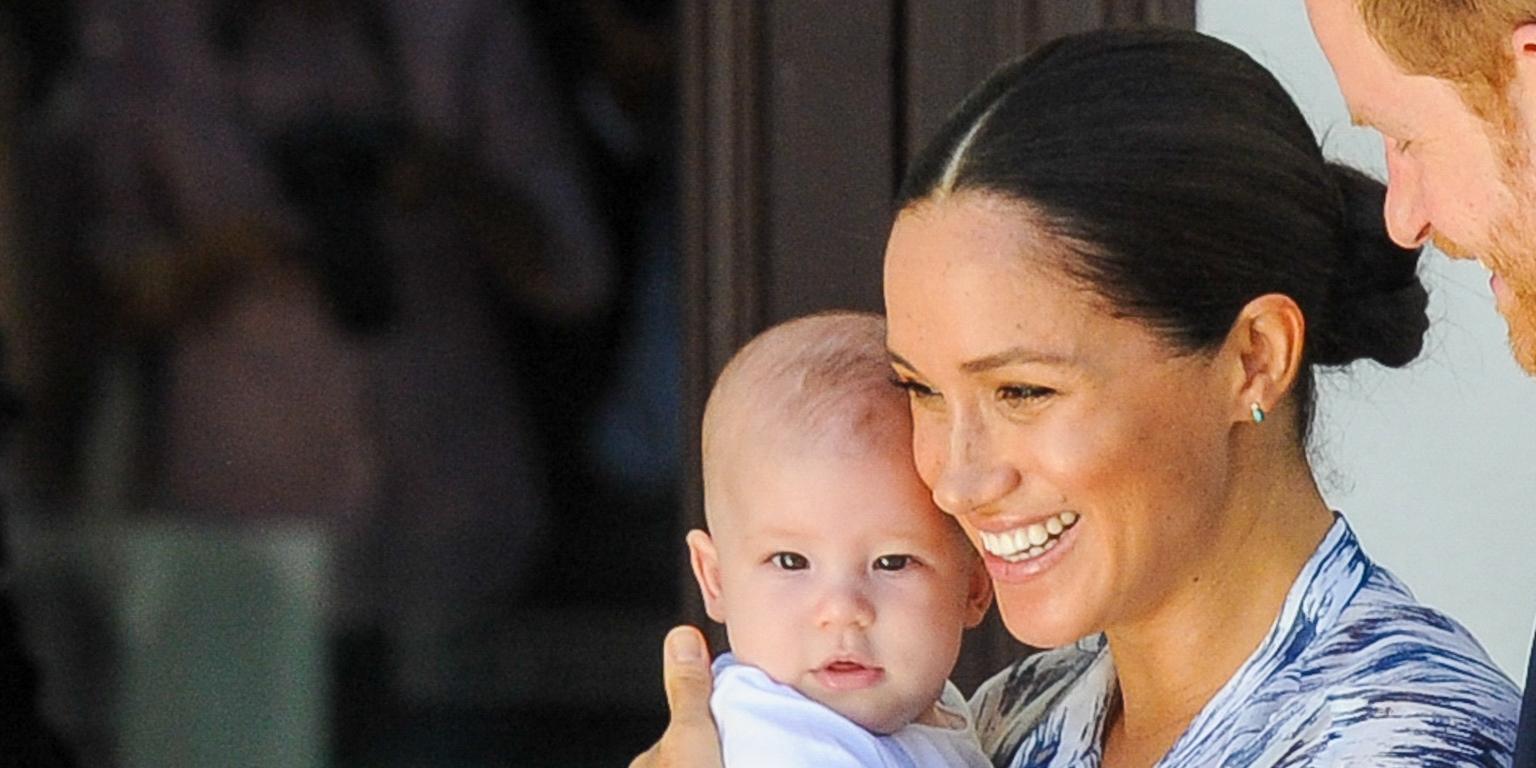 Prince Harry and Meghan Markle planned to take their one-year-old son Archie for a trip to England to visit Queen Elizabeth and the royal family. But the pandemic frowned at their plans and the Sussexes have been spending the last few months at their nine-bedroom, sixteen-bathroom Santa Barbara home.
The Sussexes have much to keep them busy, including their latest multimillion dollar deal with Netflix, where they will be producing docuseries and animated shows for children, among other "hopeful" content.
Article continues below advertisement
Meanwhile, young Archie has been busy too, not with playdates, unlike last summer. Instead, he has been spending time making surprising appearances on his parents' Zoom calls, among other things.
MEGHAN MARKLE SUING PAPARAZZI OVER 'PRIVATE' IMAGES WITH HER SON ARCHIE IN VANCOUVER
The royal reporter and co-author of Finding Freedom — the book that revealed insights into the royal exit — Omid Scoobie spoke about reporting on the couple's life in the new city. In his podcast titled The HeirPod, he talked about what's been going on with young Archie.
"I loved discovering those details about their daily Zoom calls with the various initiatives and people that they work with," Scobie said. "And how Archie is no stranger to climbing in front of the web camera and making little impromptu cameos."
Archie wasn't the only one to venture out on the webcam. There's also his two-year-old cousin, Prince Louis. In an April interview with the BBC, Prince William and Kate Middleton spoke about adjusting to living in isolation, declaring Louis had found his new love in the "red button."
Article continues below advertisement
PRINCE HARRY HAS A CUTE NICKNAME FOR SON ARCHIE, WANTS TO TEACH HIM HOW TO PLAY RUGBY
"For some reason he sees the red button and he always wants to press the red button," William said.
However, Archie has not made many public appearances, and the public hasn't gotten much of him since his birthday in May. However, Prince Harry spoke about some of the things he has been doing with Archie to pass the time during a video call with representatives from the Rugby Football League last week.
"I am just unbelievably fortunate and grateful to have outdoor space and see my son be able to be outside because I know so many people just haven't had that opportunity in the last five months," he said. "What I need is a few mini rugby balls so I can then get Archie involved with the game because at the moment it's impossible to find any. But I've got a little bit of space outside, which we're fortunate enough to have, so I need to get him playing some rugby league."
"Our little man is our number one priority, but then our work after that is the second priority," he added. "We're just doing everything we can to do our part to make the world a better place."