NEWS
Arie Luyendyk Jr.'s Ex Warns 'Bachelorette' Emily Maynard: Don't Pick Him!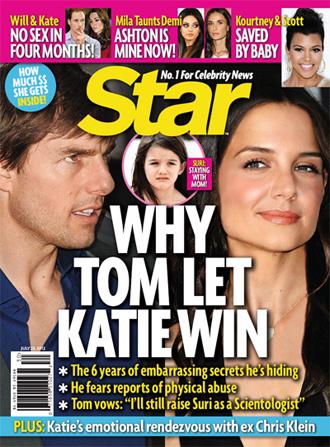 You'd expect yoga instructor Cassie Harshman to bend over backward to say nice things about The Bachelorette hunk Arie Luyendyk Jr., given that the pro car driver is her former live-in-love. But in an exclusive Star interview, the gorgeous native of Scottsdale, Ariz., claims Arie has led Emily Maynard — and the show's viewers — on since the start of the series.
OK! VIDEO: DOES EMILY MAYNARD END UP ALONE ON THE SEASON FINALE OF THE BACHELORETTE?
Article continues below advertisement
"Arie has dated hundreds of women and travels all over the world," Cassie, 27, tells Star. "Clearly, he doesn't need help finding a date or someone to fall in love with." Indeed, as Star has exclusively reported, Arie was dating a string of young girls in their early 20s just before going on the show — and was recently busted at a secret L.A. meetup with another sexy ex-girlfriend, actress Sonia Rockwell.
"The whole idea of Arie being on The Bachelorette is a joke," adds Cassie. "He hasn't raced much since 2008, and I know with certainty that his only motive for going on the show was for the fame and attention."
Cassie and Arie, 30, began dating in late 2009; he ended up moving in with her and her two young children from a previous relationship. Arie moved out in June 2011, but they continued to try and make it work until breaking it off for good that December.