NEWS
Austin Mahone Fails Driving Test—Plus 4 Celebs Who Suffered a Similar Fate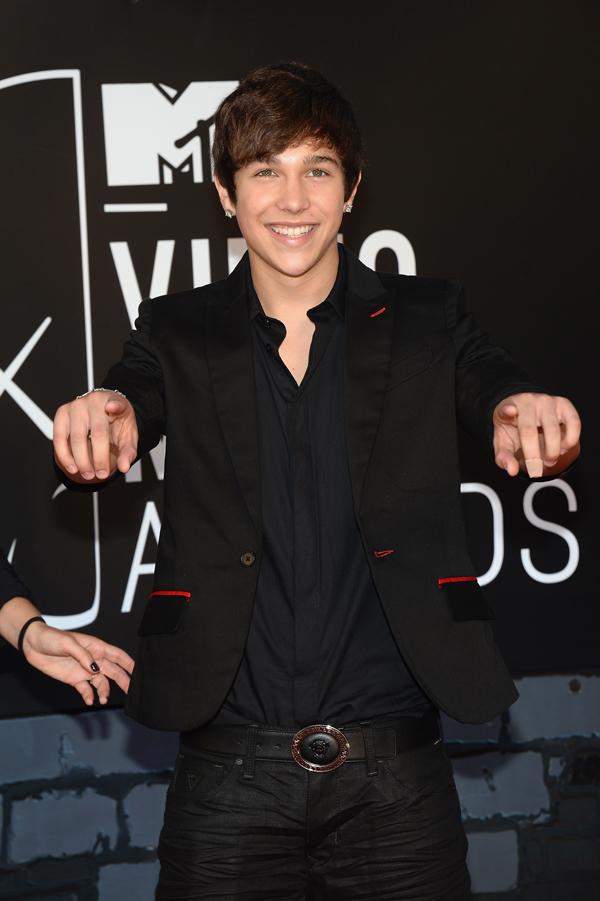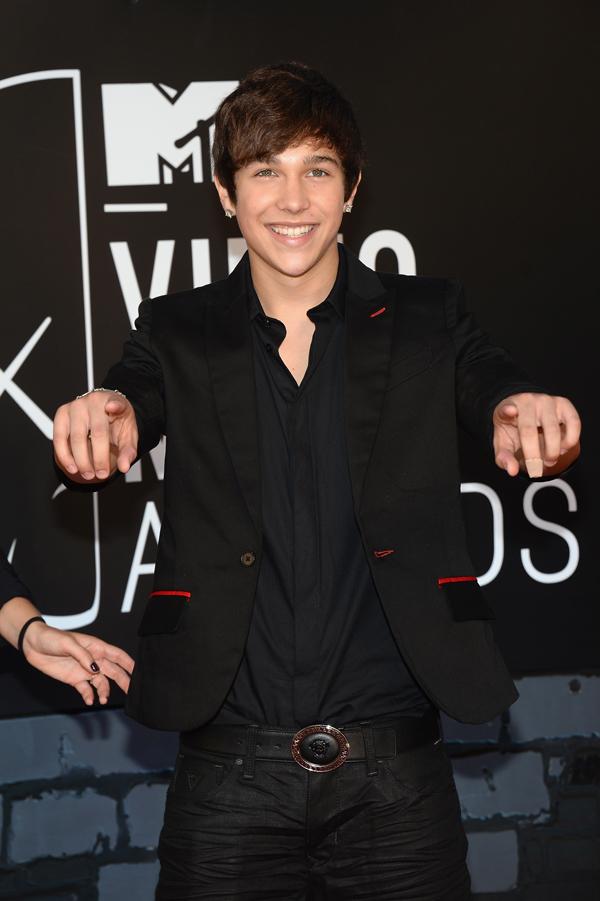 It looks like Austin Mahone will need a lift from his Mahomies for a little while longer, the 17-year-old pop star failed his driving test Wednesday.
OK! News: Lamar Odom Enters Rehab For Drug and Alcohol Abuse
The morning started off cheery enough, with Austin tweeting, "Taking my drivers test today!! wish me luck." But a mere 30 minutes later his tone was less bubbly when he posted, "I failed." To add insult to injury, his next tweet went something like this, "She told me to stop singing in the car." Ouch!
Article continues below advertisement
But cheer up, Austin. You're not the only celeb who has been forced to get a ride to the mall from mom after a failed driving test. You're in good company with these fellow DMV flunkees: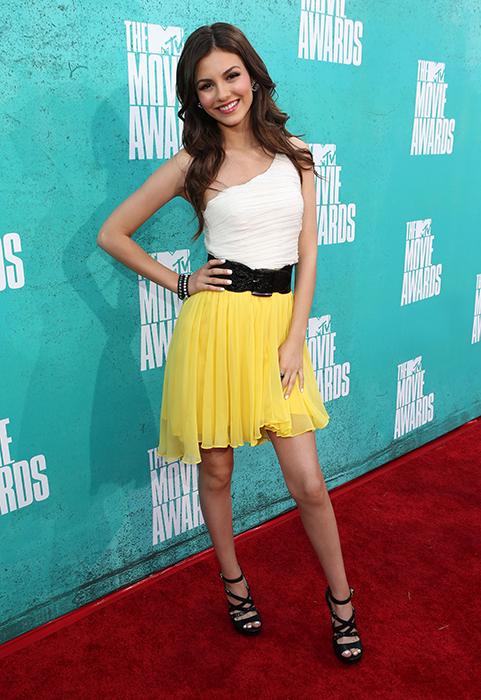 Victoria Justice
Well past her 16th birthday, Victoria found herself license-less, telling Access Hollywood, "I failed because I didn't practice at all," she says. "When I took my driving test, I failed as soon as we were leaving the DMV parking lot."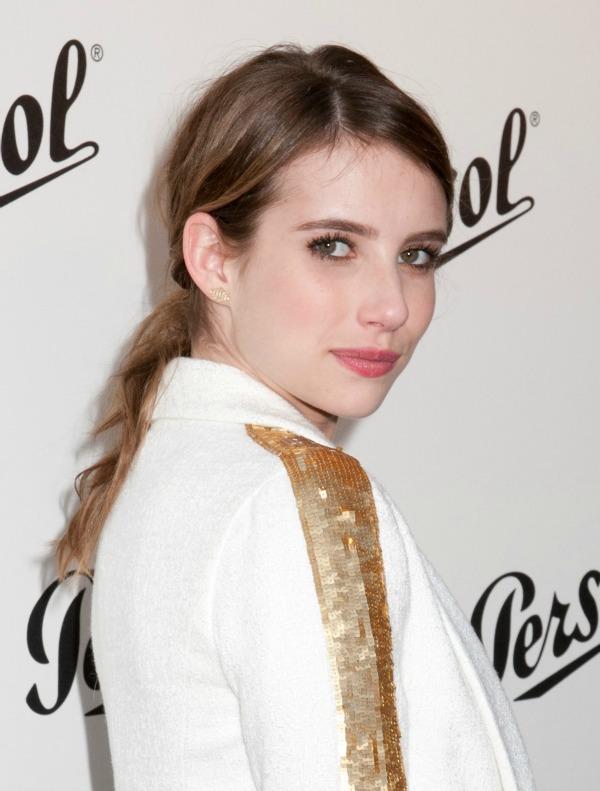 Emma Roberts
Emma hit a few speed bumps in her quest for driving freedom as well. "I don't have my license. "I failed my driving test and
then my permit expired," the actress said in an appearance on The Bonnie Hunt Show. "And then I failed my permit test when I retook
it. I didn't know you had to stop before going right on red, so I just
swung around the corner...then I made some bad joke about not needing the defroster in California. I went back to the DMV after five minutes."
Article continues below advertisement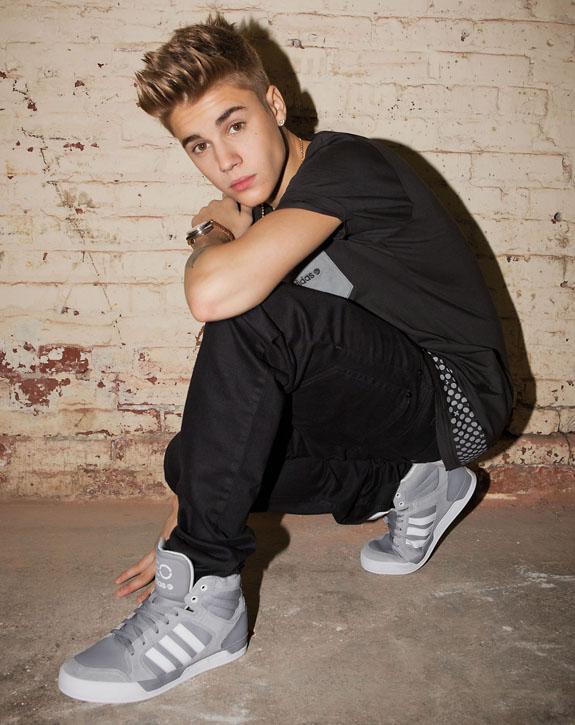 Justin Bieber
The Biebs didn't even make it behind the wheel before getting derailed during the driving test process. He failed the written test before he could even get in the car! "There was no way I was getting in the passenger seat, bawling like a 10 year old. She (my mom) kept calling me as I walked to the corner of the parking lot and stood by the street," he wrote in his book First Step 2 Forever: My Story. "I felt every car driving by was taunting me. Some girl drove by, putting on mascara as she weaved down the boulevard—but she sure had a driver's license, didn't she? Some dude cruised by in a truck, smoking a cigarette, which he tossed on the street like the world was his ashtray. I bellowed after him, 'I hate you!' It felt so good. I bellowed at the next guy, 'I hate you too! And I hate you! And I hate you!"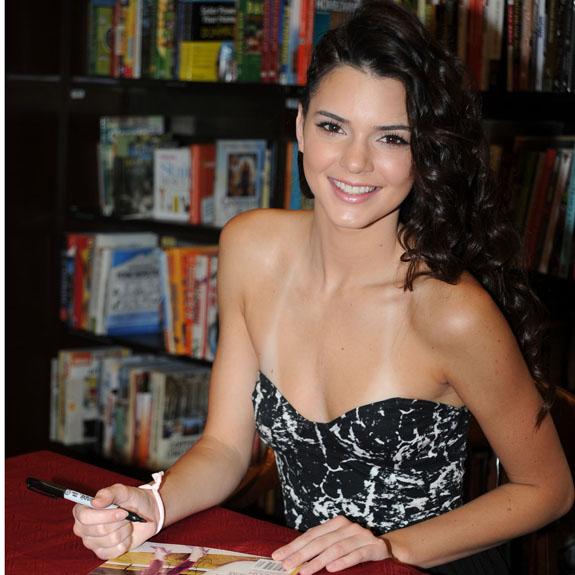 Kendall Jenner
Kendall failed her first driving test on reality TV no less. Before the show aired the model said, "It's the most embarrassing thing. Some of my friends watch the show and they don't know that I sobbed. So embarrassing. Ugh, I'm not watching it." Fortunately Kendall passed on her second try.
Do you have words of encouragement for Austin's next attempt at a driver's license? Share 'em in the comments below or tweet @OKMagazine.