NEWS
'The Bachelor' and 'Bachelorette's' (Seriously) Most Shocking Moments Ever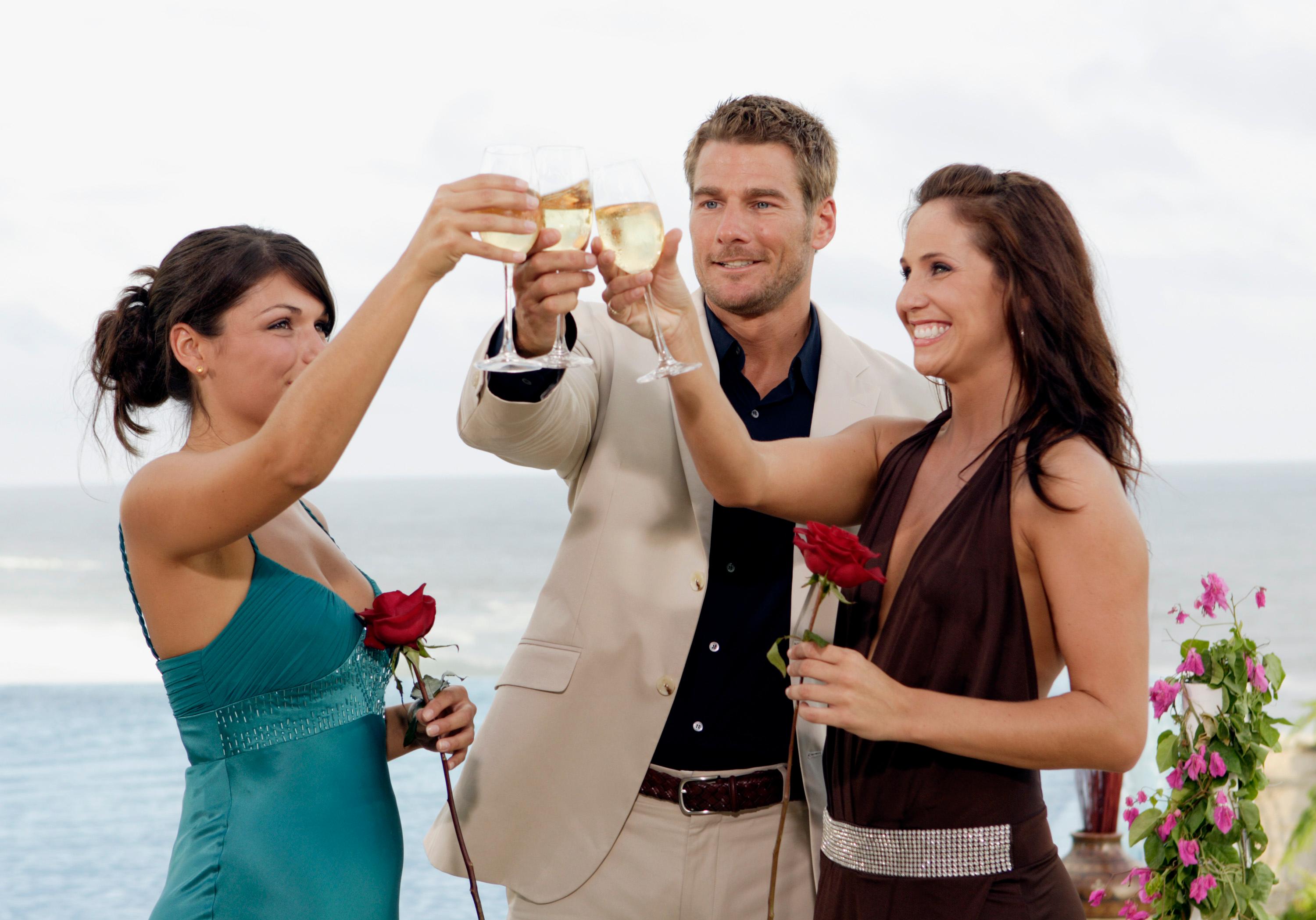 If The Bachelor and The Bachelorette are guilty of anything, aside from dozens of failed relationships and at least 100 gratuitous hot tub scenes, it's the show's sweeping use of the word "shocking" in their promos. Never a season goes by without a "shocking rose ceremony," "shocking twist" or "shocking finale" (and it's always the most shocking in Bachelor history). The only thing that's really shocking is that after 25 seasons I continue to fall for these teasers. Every. Single. Time. Once in a while something happens that really and truly does leave my mouth gaping, which is why I always come back for more! Take a look at the moments that left me dumfounded!
Article continues below advertisement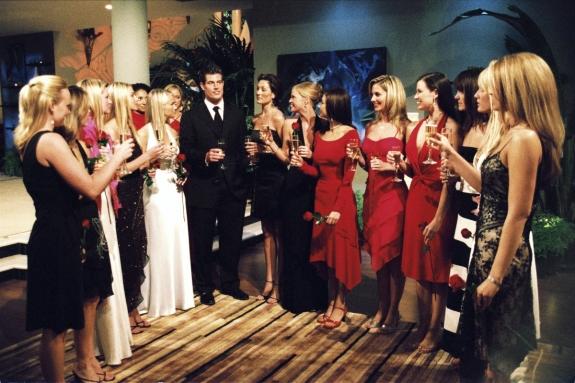 The Bachelor, Season 5—Jesse Palmer's Rose Ceremony Slip-Up
Former NFL player Jesse Palmer really didn't do a whole lot for that whole "dumb jock" stereotype when he accidentally called out the wrong girl's name during a rose ceremony. "I'm very embarrassed to tell you this," Jesse acknowledged after realizing his mistake. "Katie, I accidentally called out the wrong name giving that last rose." In actuality, he meant to give the rose to a contestant named Karen. In the end he was allowed to give an extra rose so that both girls could remain in the running. How romantic! I have to admit, whenever my husband has ESPN on in the house and I spy Jesse doing sports commentary, I still think of this moment.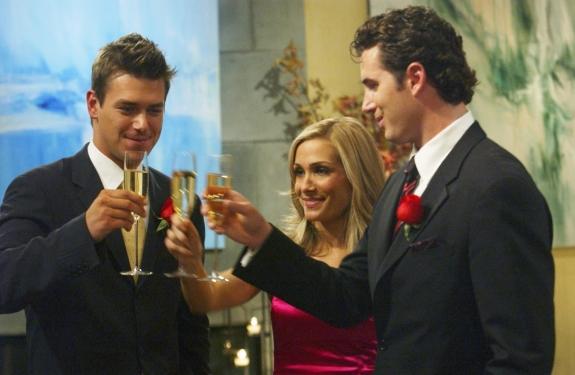 The Bachelorette, Season 3—Jen Schefft's Double Rejection
After being a fan favorite and even winning the heart of Andrew Firestone during season three of The Bachelor, Jen Schefft and the Firestone Vineyard heir called it quits. The next natural step? To become the third star of The Bachelorette. But when it came down to her final two suitors, Jen rejected both proposals. She turned John Paul Merritt down immediately and told "winner" Jerry Ferris she wanted to make sure they were on the right path before he put a ring on it. "I have 100% fallen for you but I've been here before and just want to make sure that we do it right. I want you to keep that, I want you to give it back to me if you feel the same way about me down the road that you do now," she told Jerry. "I just want to make sure that we do it right. I so want that ring and I so want this to work and I hope you know how committed to this and to you I am." During the After the Final Rose special Jen officially ended their relationship as well. Being a rational human being and not playing out a relationship in public just for the sake of ratings? Who cast this woman?
Article continues below advertisement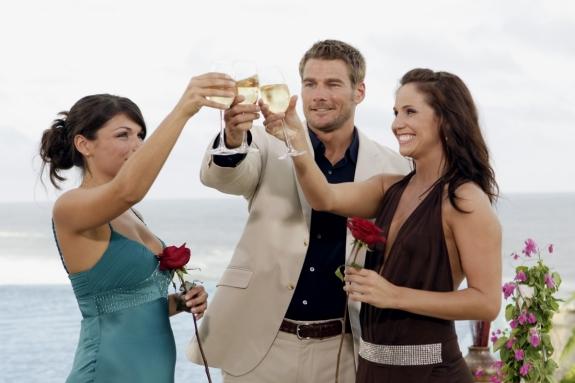 The Bachelor, Season 11—Brad Womack Sends Everyone Packing
Oh, Brad Womack, how you frustrate us. During his first go-round on The Bachelor in season 11, he totally pulled a Schefft and ended relationships with both of his finalists—DeAnna Pappas and Jenni Croft. What's even more shocking is that he was brought back by The Bachelor in season 15 for a second chance at love, this time choosing Emily Maynard as his ultimate sweetheart. Of course, we all know how that ended (Emily went on to be the eighth star of The Bachelorette).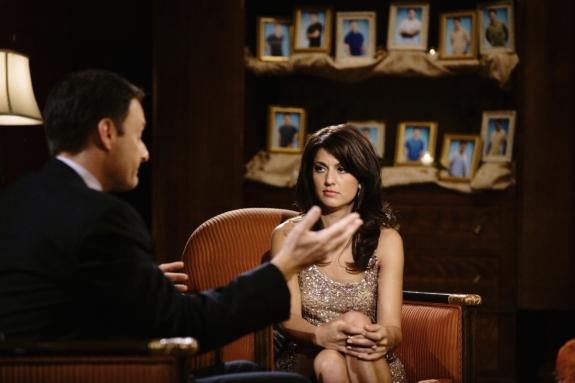 The Bachelorette, Season 5—Jillian Harris' Date Gets Sideswiped By Jake Pavelka
No good ever comes from a rejected contestant returning, uninvited, to the competition to deliver intel or a "please take me back" plea. So when Jillian Harris was on a date in Texas with Wes Hayden and Jake "On the Wings of Love" Pavelka showed up, we knew this was trouble. After getting dumped during a previous rose ceremony, Jake decided it was high time Jillian knew that Wes allegedly had a lady friend at home. Despite this, Jillian kept the alleged two-timer around…for a little while, at least.
Article continues below advertisement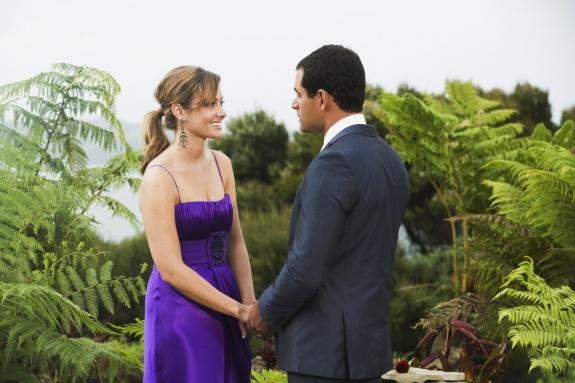 The Bachelor, Season 13—Jason Mesnick Is The Most Indecisive Bachelor Ever
Single dad Jason Mesnick had a lot to consider when choosing between Melissa Rycroft and Molly Malaney. Unfortunately for everyone involved, he initially made the wrong choice, giving Melissa the final rose, leading to the most awkward After the Final Rose special ever. During the show Jason admitted he still had feelings for Molly, and Melissa wasn't having it. "You're such a bastard," said Melissa. "To me, getting engaged and finding that person was a once in a lifetime thing and you took that away from me!" Oh, snap! Women around the country applauded. Then, Jason proceeded to ask Molly for a second chance, to which she agreed. While most of the female population were prepared to create Jason Mesnick voodoo dolls in Melissa's honor, in the end I can't fault the guy too much because he and Molly did make it down the aisle and are expecting their first child together any minute now.
Are there Bachelor or Bachelorette moments that you found even more shocking than these? Get them off your chest in the comments below or tweet us @OKMagazine.