NEWS
The Bachelorette Week In Review: AshLee Frazier Dating Michael Garofola, Elizabeth Kitt Engaged To Ty Brown and More!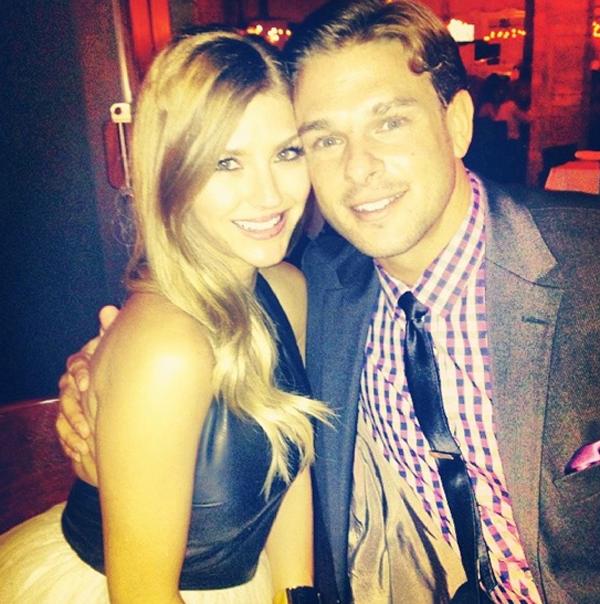 Article continues below advertisement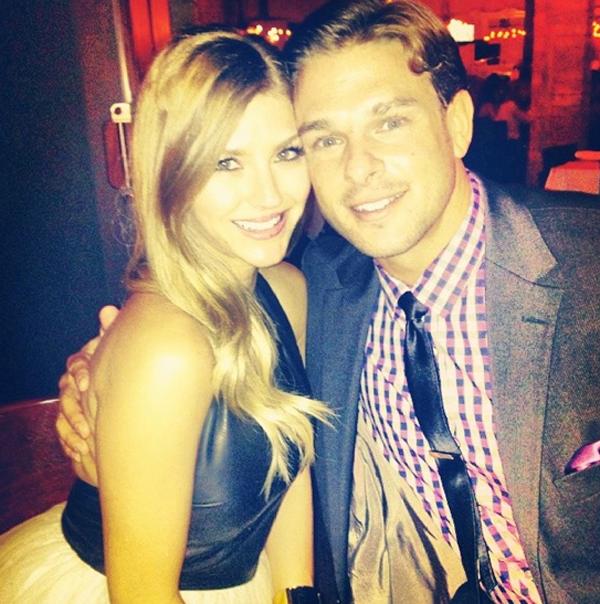 Peyton Wright was in New York City this week with her husband Chris Lambton and stopped by the TODAY show to see her pal Hoda Kotb. Followers got a glimpse of their meeting with Peyton's adorable Twitter snapshot that read, "Always wonderful to see fellow @TriDelta sister @hodakotb! @TODAYshow @klgandhoda." Such a small world that Peyton and Hoda are sorority sisters!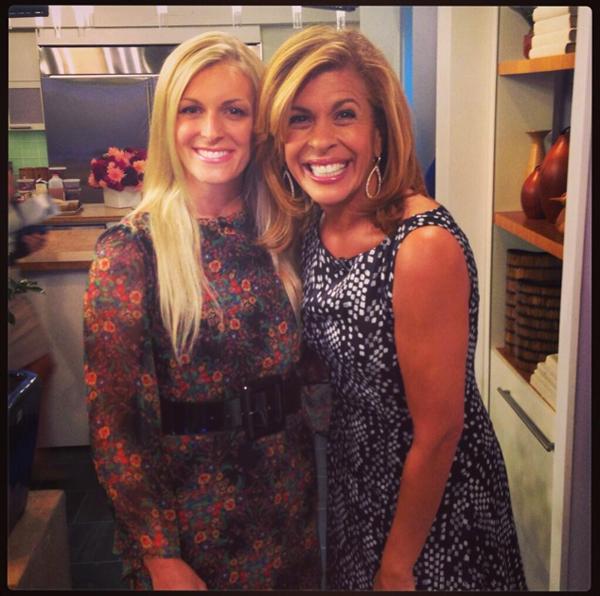 It's official—two more Bachelor alums are tying the knot. Who are the lucky lovebirds? Elizabeth Kitt and Ty Brown! The couple met at a charity event in January and have been dating ever since. They have since even purchased a house together in Nashville. Little did Elizabeth know that Ty would soon be proposing on their new front porch! Send them lots of love on Twitter @ElizabethKitt22 and @TyBrownMusic. Also, check out Elizabeth's gorgeous engagement ring here!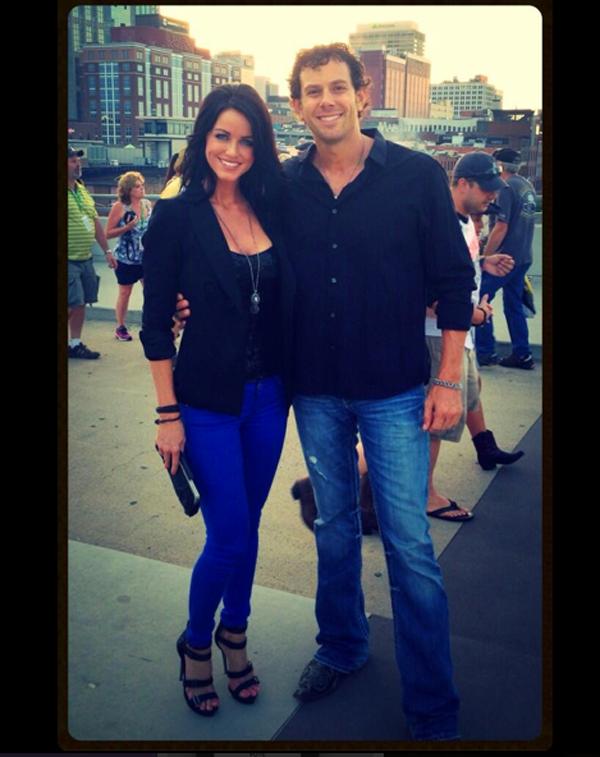 Emily Maynard, Trista Sutter and Ali Fedotowsky looked stunning in an array of brightly colored gowns this week. While the blondetourage did not reveal the reason for their reunion, we can only imagine it was something fabulous! All three ladies did take to Twitter to share their excitement with fans about the glamorous girls night out. Why do you think The Bachelorette stars were dressed up?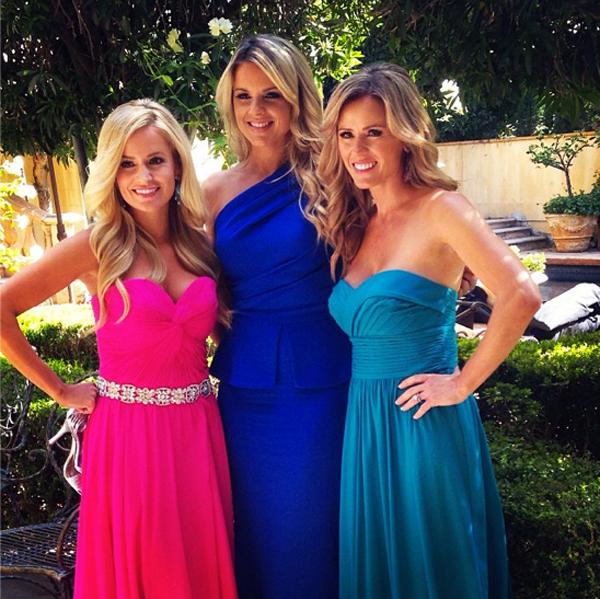 Jesse Palmer was The Bachelor almost ten years ago, but according to Chris Harrison, fans have yet to forget about his stint on reality TV. "Love all the Jesse Palmer #Bachelor signs the fans are showing on #ESPNGameDay all about the roses," Chris Harrison tweeted Saturday. Not only is Jesse a total heartthrob, but the all American boy. Our question is, what has Jesse been up to? We don't hear enough about the ESPN college football analyst!