NEWS
'Beat Bugs'' Premiere, 'Big Freedia: Queen Of Bounce' And More To Watch On TV Tonight!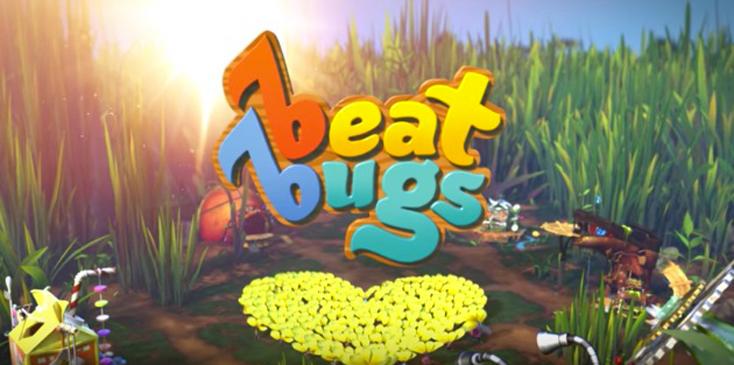 Beat Bugs — Available now on Netflix
The show features all-star cover artists like P!nk, Aloe Blacc, Eddie Vedder and Sia, and each episode includes some of the most well-known Beatles songs woven into uplifting stories for kids.
Killer Hornet Swarm — 8 p.m. EST on Smithsonian Channel
Summer is here…and with it comes a deadly invasion. These super-sized Samurais called Japanese Giant Killer Hornets are the size of a human thumb and they are packed with a cytotoxic venom that can cause anaphylactic shock – and even death. Their stinger is a quarter the size of their body and packs a punch like a Black Mamba. For Golden-Yellow Hornets, a species much smaller in size, the invasion of giants is a mortal threat. It takes 10 of them to take on a single giant, but they've evolved surprising strategies to help even the odds.
Article continues below advertisement
Spillover — Zika, Ebola & Beyond — 10 p.m. EST on PBS
The documentary features tons of stunning visuals from 4 continents, as well as powerful personal stories, incredible experts from the "front lines" of outbreaks and forefront of research into Zika, Ebola, Nipah, and more viruses.
Black and White — 10:30 p.m. EST on A&E
David Alan Grier makes an appearance on the comedy!
Jimmy Kimmel Live — 11:35 p.m. EST on ABC
Jimmy gets pranked again during the exciting new episode!
Big Freedia: Queen of Bounce — 11 p.m. EST on Fuse
Freedia expands her brand to the digital world when she produces a Bounce-based exercise app. When the team builds a home for a local family through Habitat for Humanity, Tootie channels her inner construction worker.
And in the exclusive clip from the episode below, after giving back at the New Orleans-based Habitat for Humanity, Freedia ends her day of volunteering by teaching a bounce lesson for the workers!