NEWS
The Best BFF Lessons Learned From Season One of 'The Mindy Project'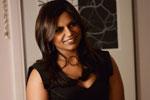 The OK! team enjoys the satisfaction of a good laugh, hence the reason we often etch The Mindy Project into our weekly schedules. But there's really more behind our love (or growing obsession) for this newbie hit. The personalities of the cast harmoniously fit together better than a jigsaw puzzle. Bottom line, we want to be Mindy's bestie. Her character would be the greatest BFF ever. She's deserving of, like, 12 friendship bracelets. Can you imagine the girls' night outs and slumber parties this gal could put on? There would be wine, cupcakes, our very favorite rom-coms with an encore of Titanic thrown in the mix, and tons of pop culture chitchat. Sounds like the dream maid-of-honor, huh?
Article continues below advertisement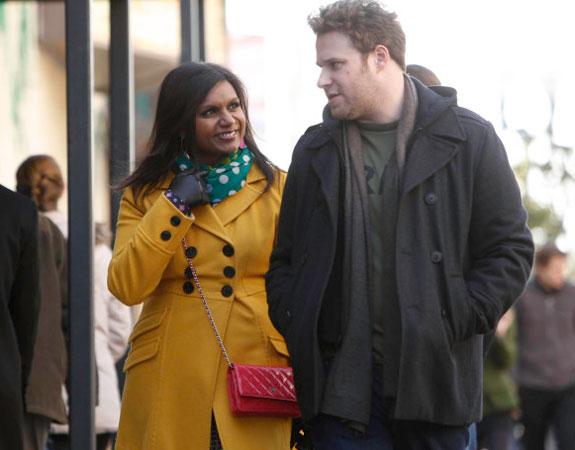 Make Time For Old Friendships: You know that catchy "Make New Friends" song? You remember it…One is silver and the other is gold? She hadn't talked to Seth Rogen's character in literally forever, but still made time to see him while he was in town. Mind you, there was a little bit of a romantic element behind it, but she still made the effort.
Get Over Bestie Fights: At Mindy's birthday party, her friends kind of made it seem like she needed to lose weight and had no life. We get it, and we would have probably reacted the same way. Storming out, stopping for a solo drink, the works. But after Mindy had dinner with that group of girls who totally couldn't catch a hint, she consulted with Beverly, fixed the chip on her shoulder, and rejoined the fun. They weren't even trying to be mean either. Lesson learned? Don't take fights so far and let the issue go.
Article continues below advertisement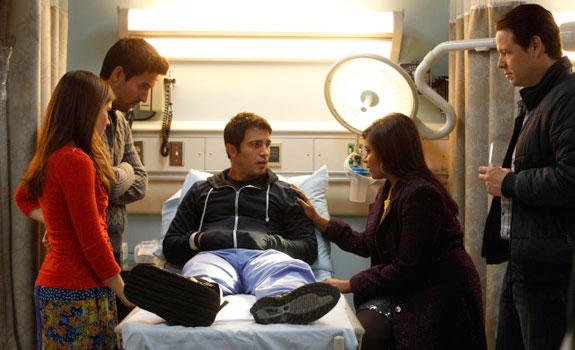 OK! News: Ike Barinholtz Previews The Mindy Project Season Finale!
Come Prepared With Snacks: Meetings, parties, sleepovers? Mindy has the hosting gig down pat. How do we know that? An award-winning bestie has a fully stocked snack cabinet, because no one wants to hang out without yummy treats. Mindy had a meeting with chocolate fondue for goodness sakes.
Be Super Supportive: Mindy could have told Adam the prostitute that his singing dream was slim to none. Instead, she encouraged him to sing at Danny's party. It didn't turn out well, but whatever. At least she made the effort!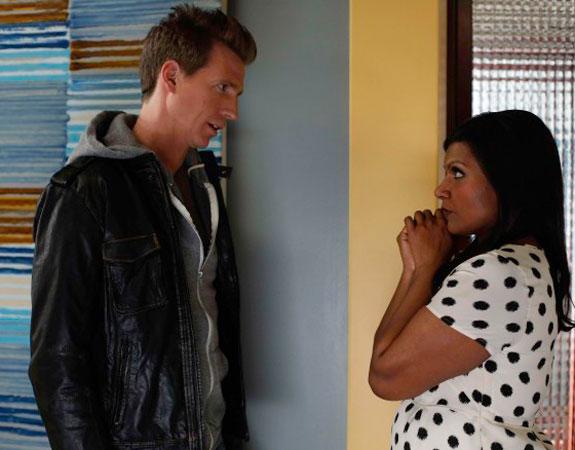 Let Your Friends Borrow Your Stuff: Or shoes. Mindy could have told Danny to run barefoot, but she let him finish the triathlon with her hot pink sneaks. Separating a girl from her shoes? That's the definition of a real friend.