NEWS
Best Celeb Instagram Pics Of The Week: James Franco Selfie Edition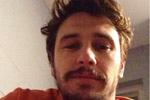 I will admit that James Franco is a tough act to follow on Instagram. And not because his photos are mindblowing - it's literally hard for me to follow him. The majority of his pics are too blurry or too dark or too bright or too obscured by a random object, and those characteristics do not an interesting instagram make. Come on! I want to see some whimsy or creativity or that signature Franco intelligence! But I won't give up just yet - I'm determined to keep following him because he's James Franco and let's face it, it's probably all just one big joke on us.
Article continues below advertisement
Photos: See Last Week's Celeb Instagram Pics
So this week, we're diving deep into Franco's pics. He's in Mexico, traipsing all over, taking lots of selfies that are just begging to be analyzied. And since there ain't no selfie like a James Franco selfie, let's take a look, shall we?
This one says: "I support all people. Come cuddle?"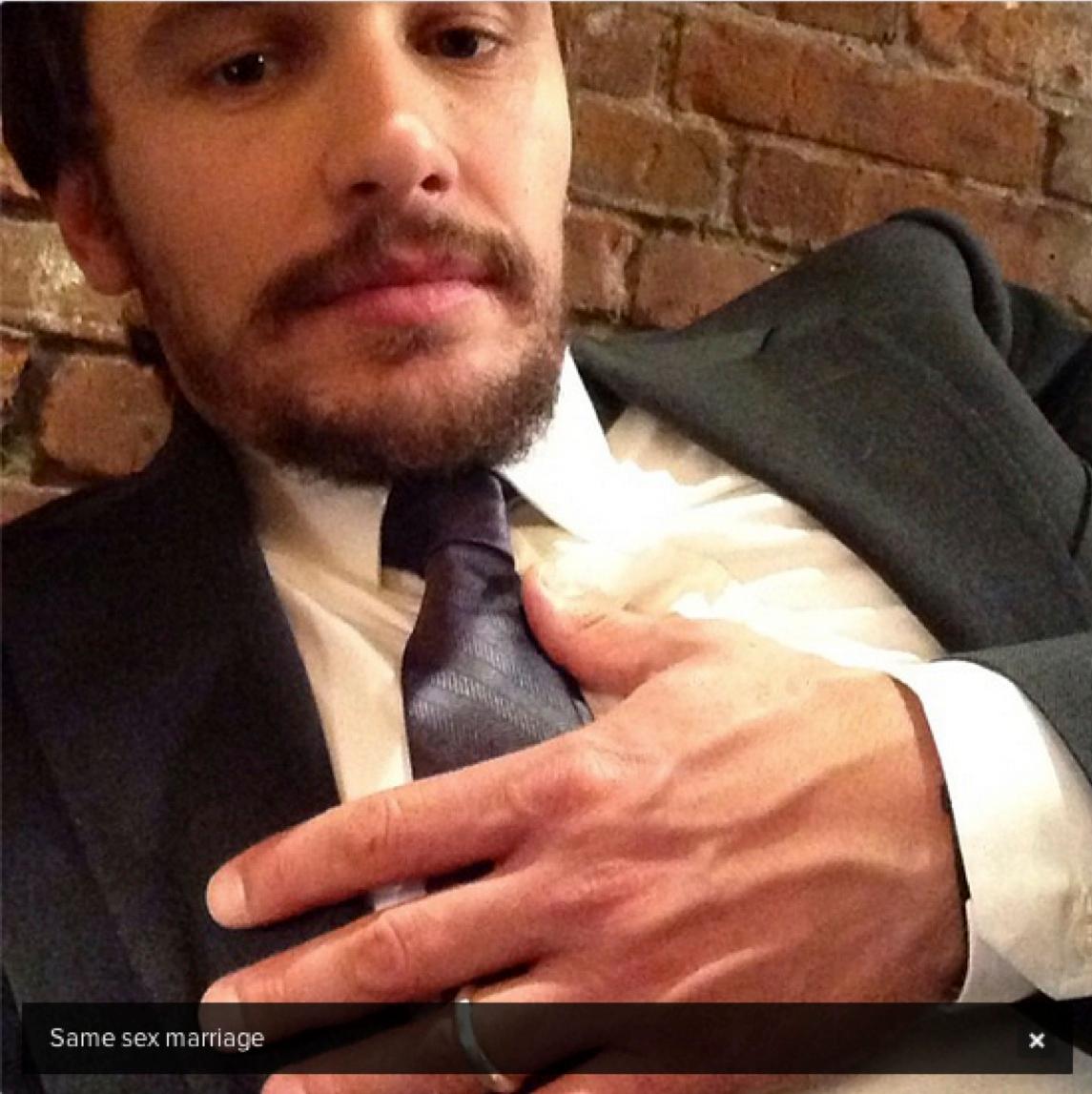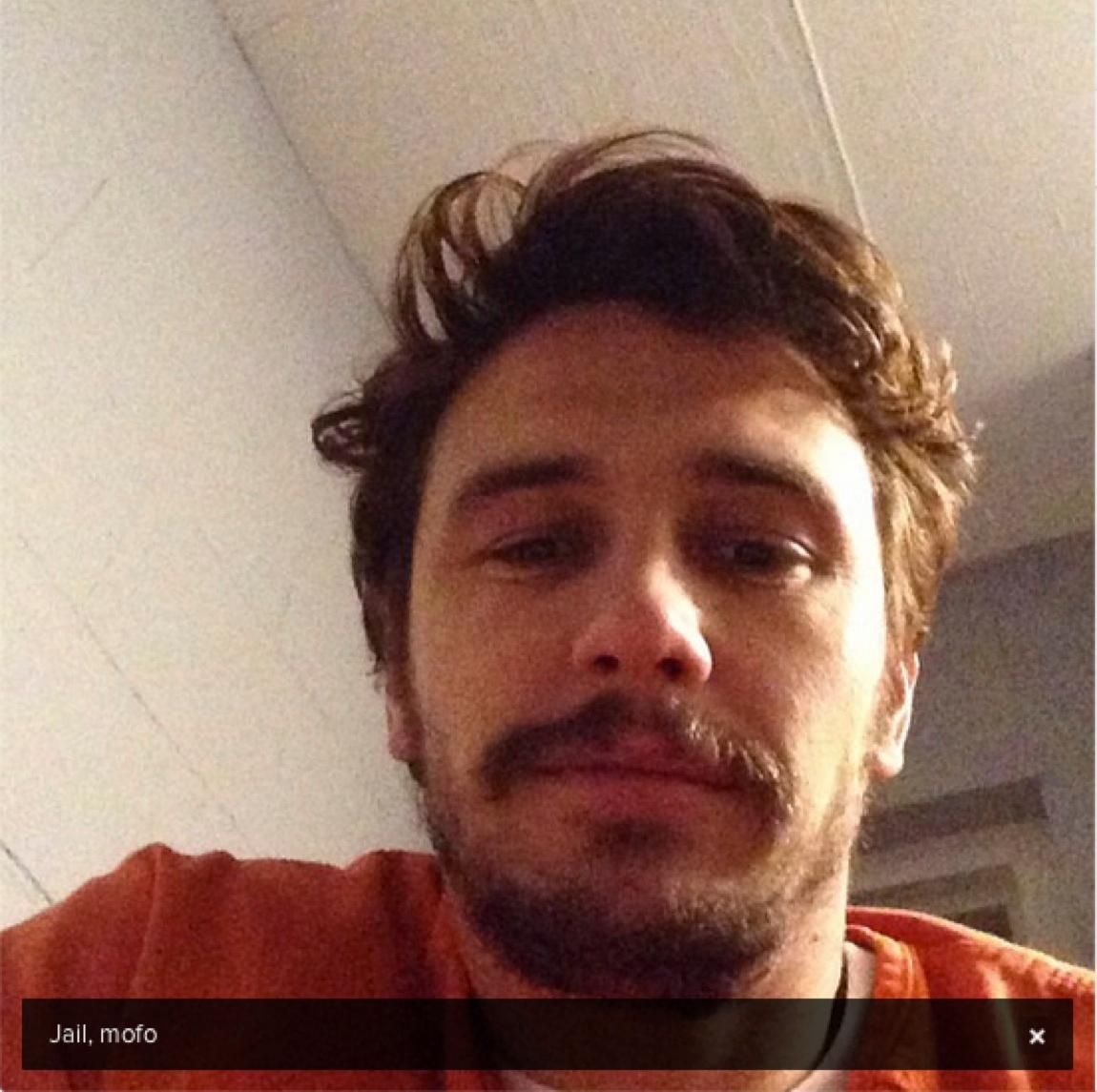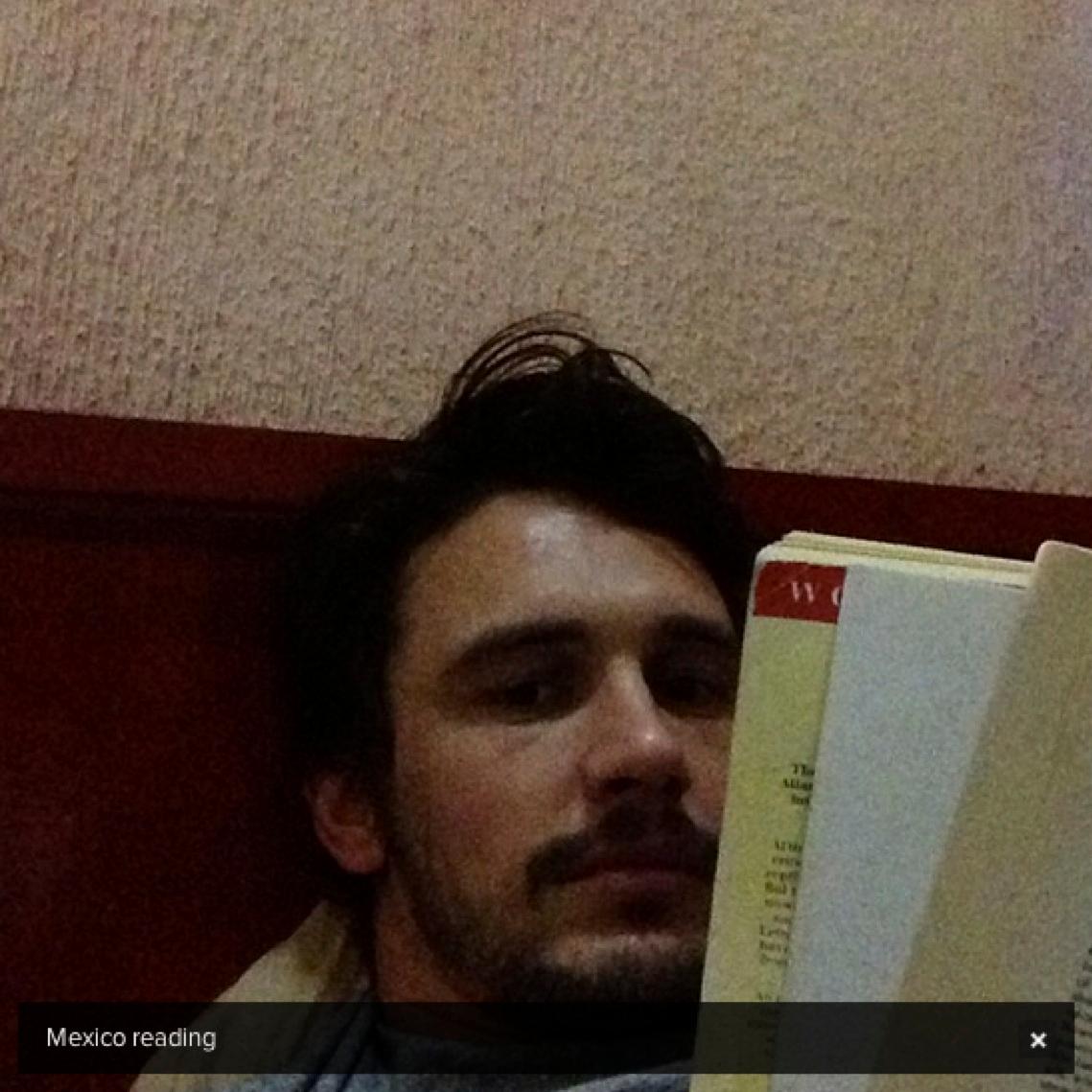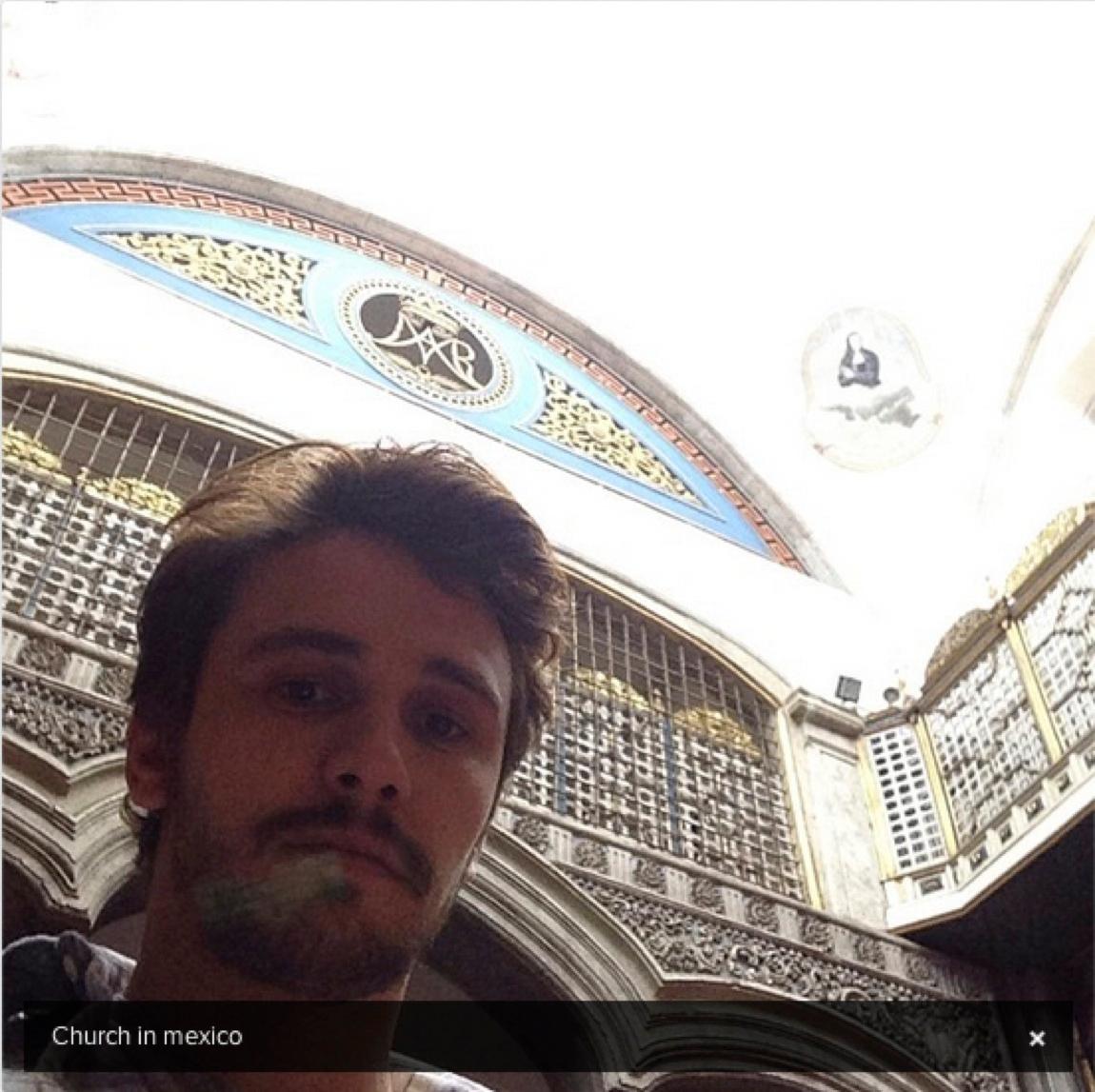 This one says: "I don't care if this is dark or blurry or sideways, It's selfie time!"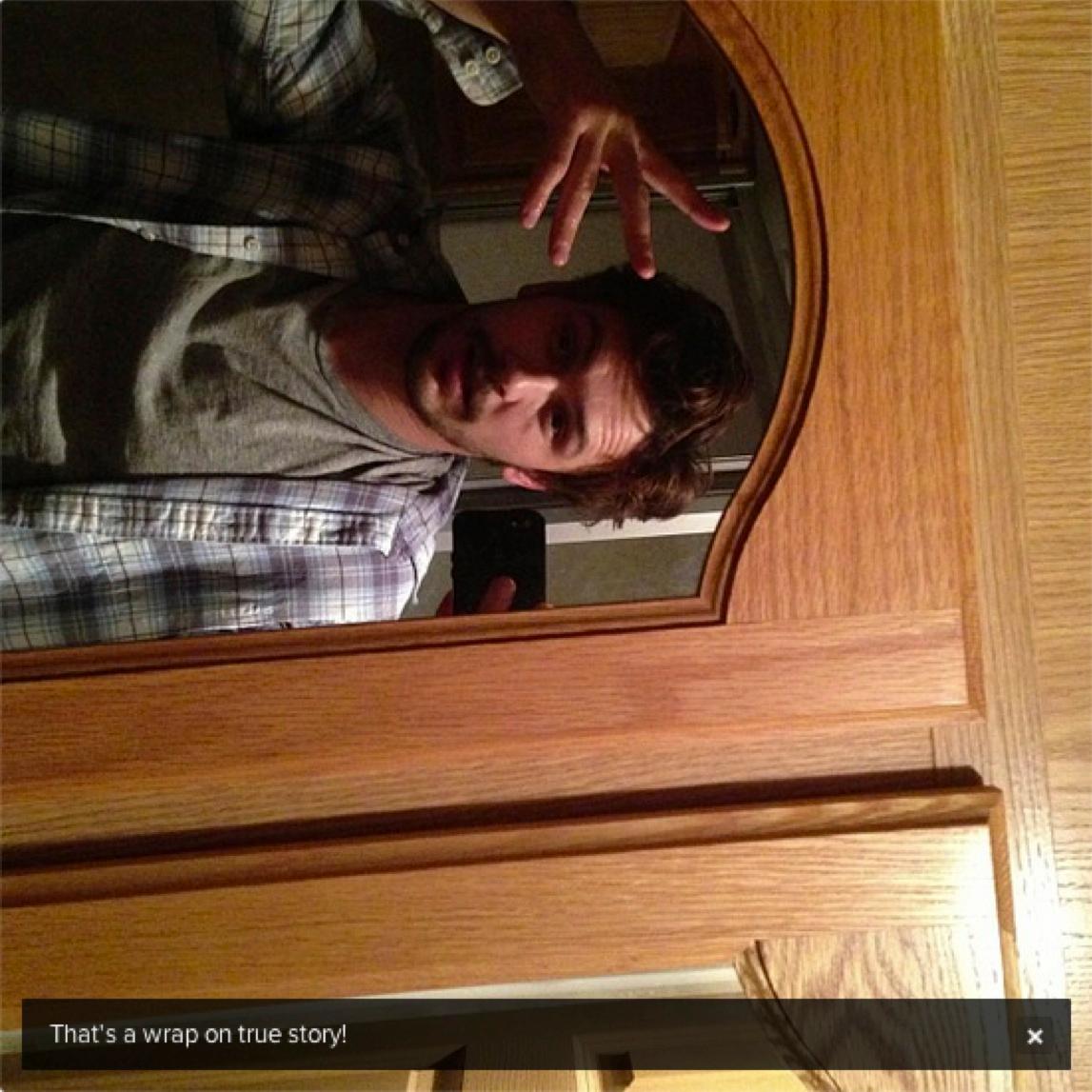 Do you follow James Franco on Instagram? Do his pics confuse you as much as they confuse me? Do you think I should stop following him already? Tell us in the comments below or tweet us @OKMagazine.