NEWS
Big Brother All-Star Rachel Reilly Discusses the Evicted Houseguest and What Could Happen in the Game Next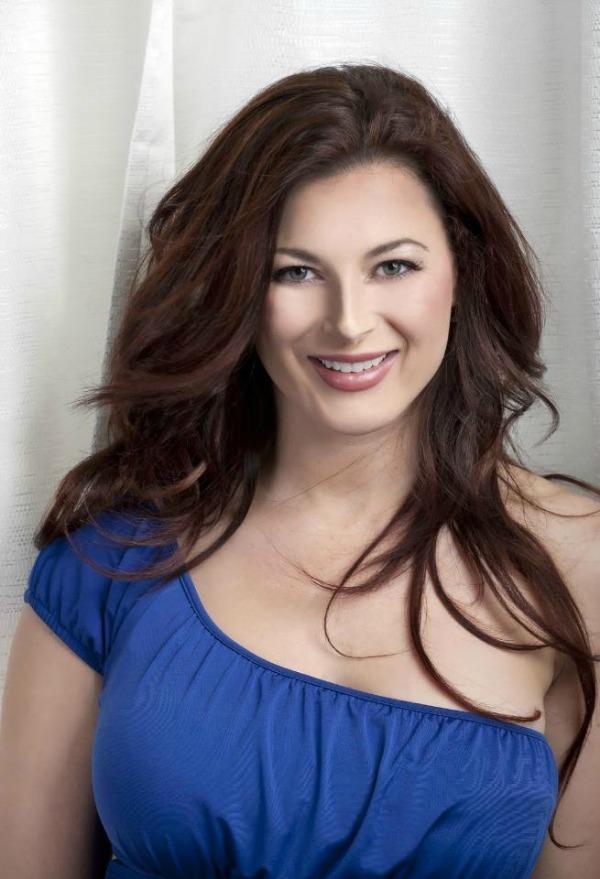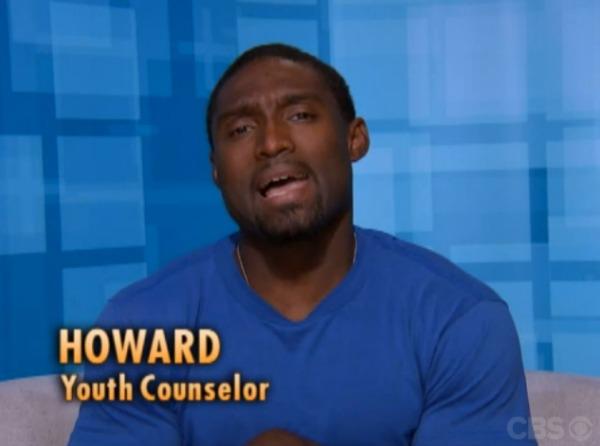 This week's Big Brother started out with America's most hated houseguest, Aaryn, in power and we expected the worst case scenario. However, as loyal BB fans, we should have known to always "expect the unexpected." Aaryn was actually pretty mellow and made a lot of smart plays this week that may keep her in the house for a little while longer.
Article continues below advertisement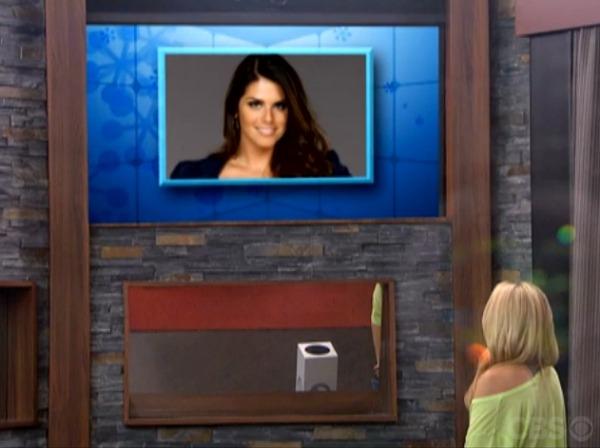 Spencer wins the Power of Veto and Candice is the replacement nominee. No surprise there since Aaryn has wanted Candice to be the replacement nominee since they started going at it since the beginning of the summer.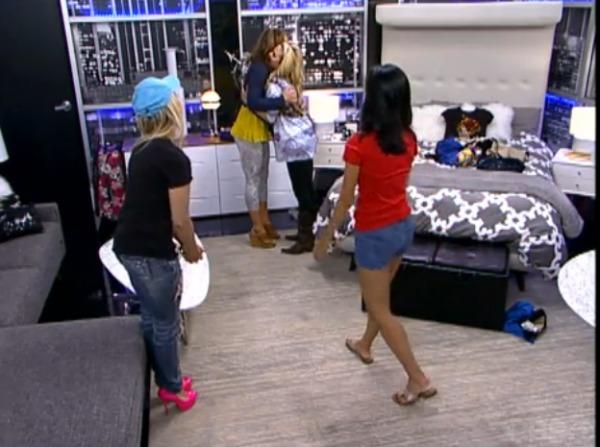 Were they just using this week to make a fake alliance or are they going to start playing on the same team? I think that after Aaryn's reign is over, and she and Elissa will go back to being enemies again. Will that be the best game move for Elissa?
Article continues below advertisement
OK! Exclusive: Rachel Reilly Discusses the Game with Former Houseguest Nick Uhas
And did we we also get to maybe see a Big Brother proposal? Whaaaaa? McManda takes it to the next level? Amanda showed a ring from McCrae, but I want to know if this relationship is serious and if Amanda is really into the pizza boy's charm. Or is Amanda using McCrae for his game playing skills? Either way they may be the only showmance in the house that hasn't been targeted to break up.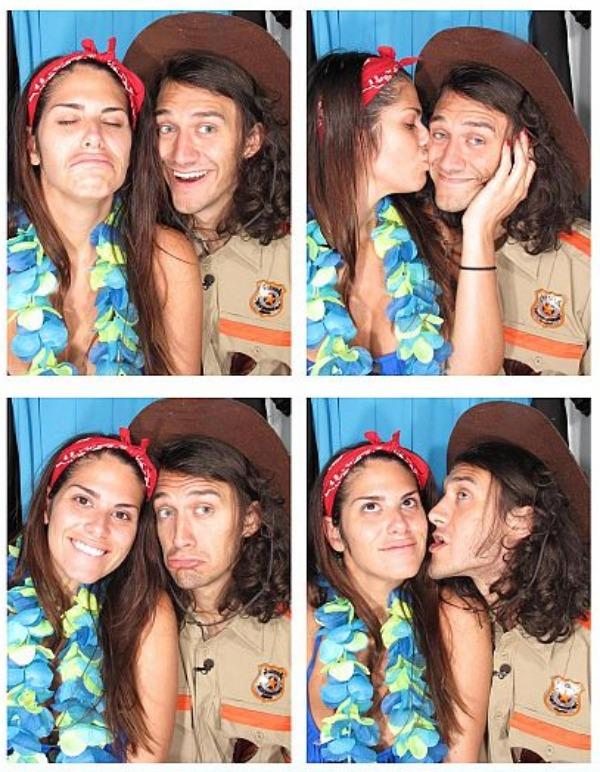 All week Amanda works her "magic." And by that I mean she uses her powers of controlling the house to take herself to the next level. Amanda convinces everyone that its best that Howard goes home this week. Even with Amanda on the block herself, she manages to convince the entire house she shouldn't be voted out because obviously the guy with the muscles needs to go.
I think at this point Amanda wants to get out anyone that could potentially beat her or her pizza boy at a competition. This is a great strategy and if McCrae manages to be the last man standing in the house there is less of chance that he will actually get voted out. The more the house listens to Amanda, the further I see her and McCrae making it in this game. As of now Amanda really is running the house. She is basically HOH every week. When will Amanda's double talking to the house catch up with her and when will McCrae have to use her as a nice shield?
Article continues below advertisement
Watch: BB Host Julie Chen Discusses Why She Thinks Aaryn Has Some Issues
So what went wrong with this week's evicted houseguest? I think Howards biggest downfall was aligning with the Moving Company and then staying loyal to them. In a game like Big Brother, if you are in an alliance with a sinking ship, sometimes you have to jump overboard and start over.
Howard should have picked up more people along the way. After Jeremy was the third man voted out of the house, Howard knew that everyone was targeting the males. Therefore, he should have grabbed Elissa, Candice and Helen and started an alliance with them. He should have promised them his game and worked hard on trying to get the house to flip on Amanda, or he should have won the veto.
I am sad to see all the eye candy this summer voted out of the house.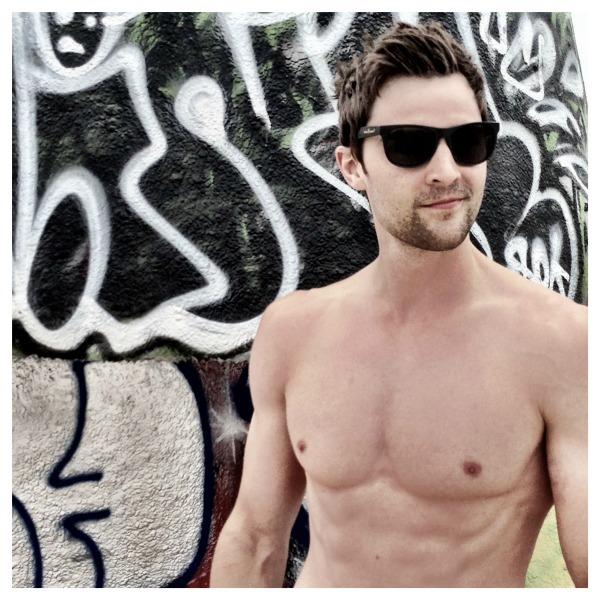 I think Howard could have campaigned a little harder to stay in the game this week.
Now that Amanda, Helen and Elissa have managed to get almost all the boys out and are already planning the demise of Spencer and Judd, the question remains who will they target after they accomplish their goals?
Article continues below advertisement
It all comes down to this week's HOH competition. We leave the houseguests on barrels, fighting for balance and struggling to hold on to their bull and not knock the china over.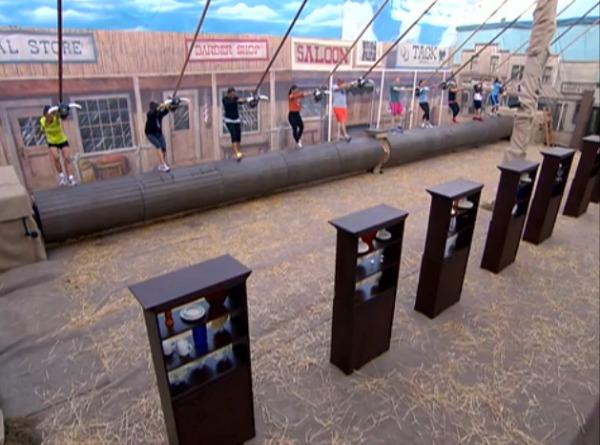 This HOH will divulge the housemate who really wants to win the HOH and who wants to guarantee that they are safe. This HOH needs to be won by Judd or he may be the next causality in the house since Amanda is running the game right now and wants him out this week.
Will the houseguests figure out that Amanda is masterminding this puppet show? Will the houseguests figure out that Amanda and McCrae are not actually HOH every week and that they don't need to listen to their orders? Will Amanda continue to wear the HOH robe, even when she's not HOH? Will the power shift into the hands of someone that the house doesn't control?
There are a lot of unanswered questions right now, and I can't wait to find out what happens next on this Sunday's Big Brother!