NEWS
Big Brother Has Two New Players on the Block! See Why the MVP Nomination and POV Change Everything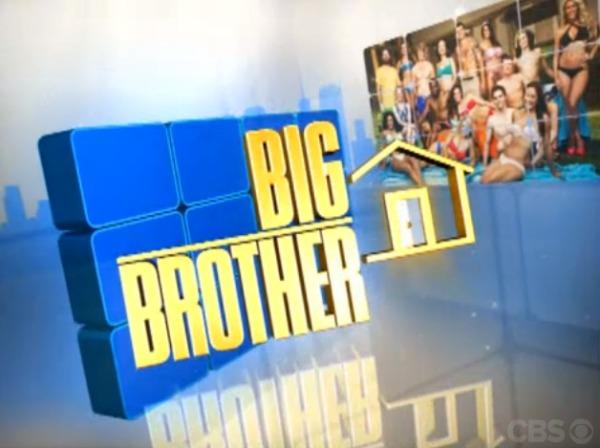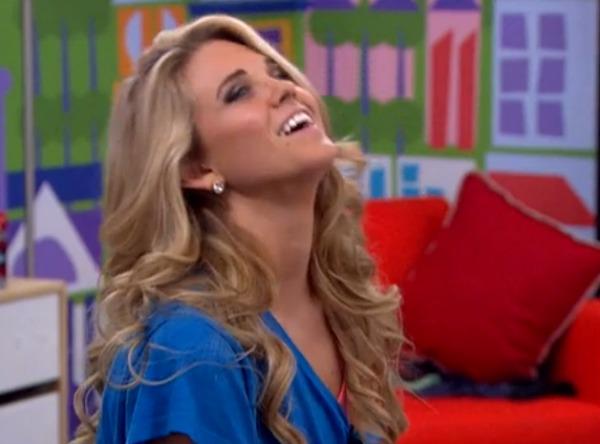 Article continues below advertisement
"I had no doubt that I was going to be on the block this week," says Howard, blaming Amanda, McCrae, Helen and Elissa for having a stranglehold on the house.
Spencer thinks the situation sucks.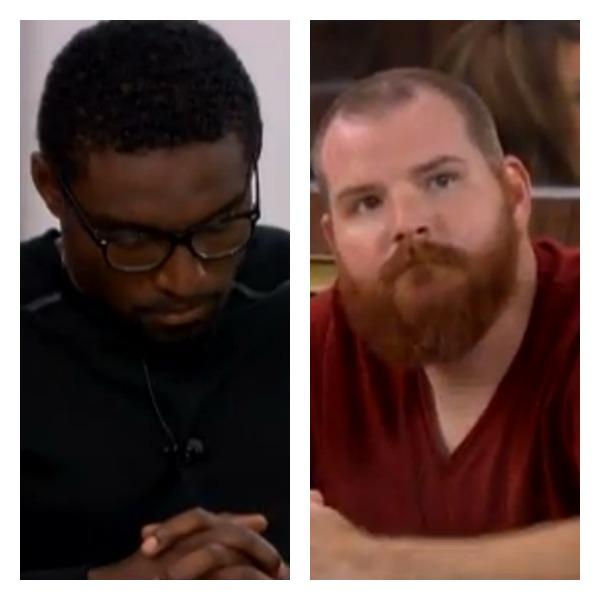 Behind the scenes, Helen is starting to think about actually working with Aaryn since she can control her, unlike her (former?) BFF Elissa. "She did what she said she was going to do, and, if she continues to be this way, I think Aaryn and I could play a very good game," confesses Helen.
The political consultant seems to have really mastered the art of manipulation necessary to succeed in her field—and in the house.
Elissa is just shocked her arch-nemesis Aaryn didn't nominate her and the two even share—gasp!—a hug without exploding.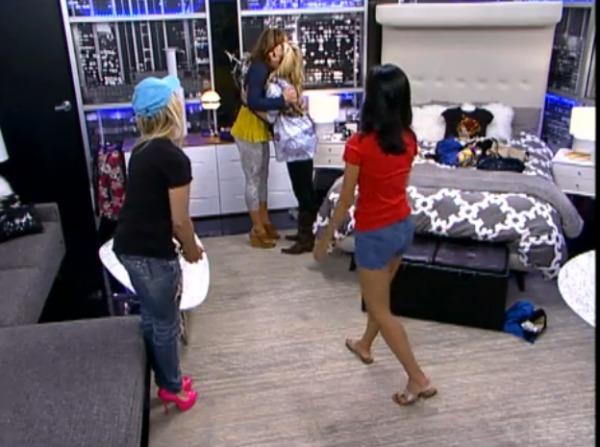 "Maybe there's potential we could work together," says Elissa.
Meanwhile, Howard and Spencer feel like lepers in the house, but they decide they're going to fight in any way they can.
Article continues below advertisement
Howard decides to have a chat with the rest of the players. Too bad nobody can understand the point he's trying to get across with his rambling speech.
OK! Exclusive: Rachel Reilly Talks Game With "The Moving Company" Ringleader Nick Uhas
"Message delivered, message received," boasts Howard of the talk. "Done deal."
"Major fail," disagrees Spencer. "It freaked people out."
So while the two nominees are posturing for position and trying to stay safe, others are feeling good about the game.
"We became really comfortable in this game," McCrae tells his showmance Amanda. "Everything's going great right now. Howard's up on the block and he's definitely the biggest target in the house."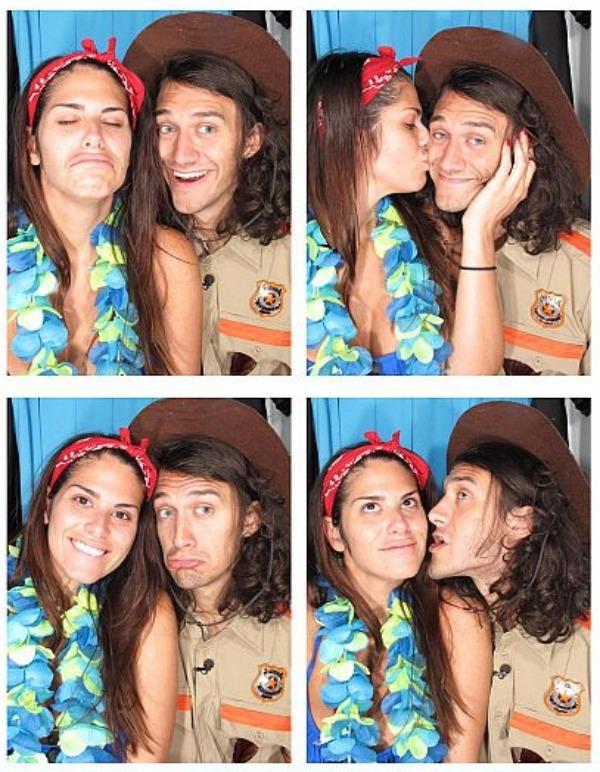 McCrae then admits he's worried about the MVP's nominee. And just when you think you have Big Brother all figured out, it behooves players to expect the unexpected!
With that, it's time to find out who this week's MVP (America) choose to nominate.
Article continues below advertisement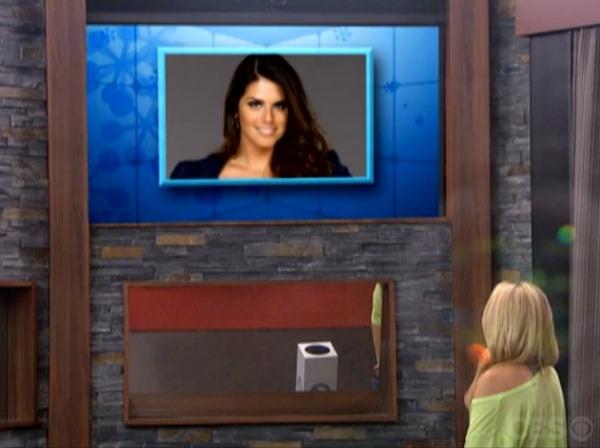 Amanda!
She remains stone-faced when confronted with the bad bit of news. But she's "pissed" and she—along with much of the house—assumes Howard is the one who won MVP and wants a strong player on the block.
It looks like Big Brother All-Star and OKMagazine.com blogger Rachel Reilly is spot on with her predictions this week. Read on to find out who she says will go home Thursday night.
OK! Exclusive: Nick Uhas Shares His Thoughts on GinaMarie's All-Consuming Crush
But first, let's pick players for the Veto Competition and see if that will affect the game in any way.
Howard, Spencer and Amanda will be vying for the Veto with Candice and Jessie—two of Howard's biggest fans.
The game's host, Helen, tells players that due to a wrinkle in time the first ever Veto has been destroyed and they must travel to the past to reconstruct it. The players then board a time transporter and land in the backyard, which has been transformed into a scene out of Jurassic Park.
Article continues below advertisement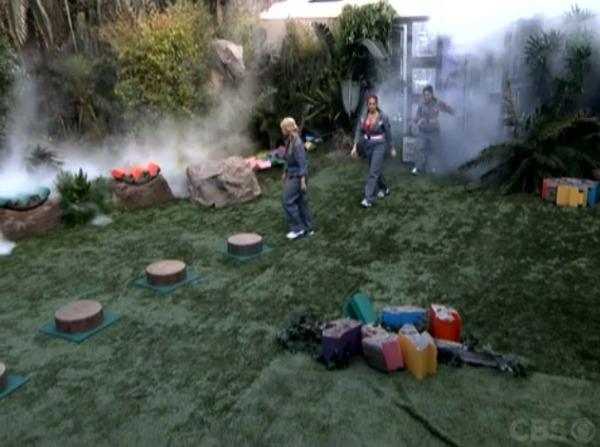 The competitors must gather their stone pieces scattered throughout this alien terrain and then figure out how to fit them together to form the Veto.
After many false starts, the competition quickly narrows down to a race between Spencer and Amanda.
And the winner is….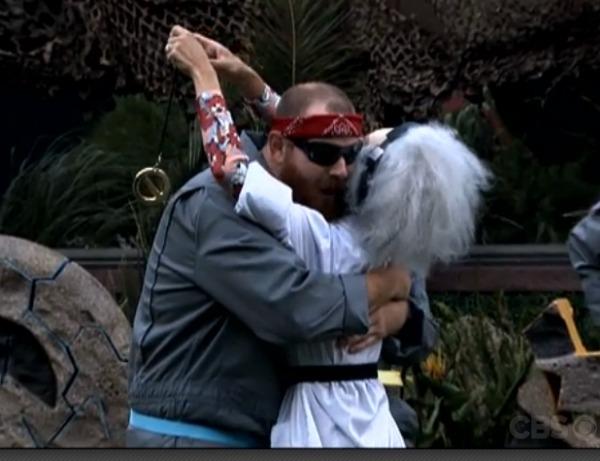 Spencer!
He's thrilled since nobody would have saved him from the block. Amanda is bummed but not worried since Howard is still on the block and he's the target. Candice is disappointed she failed and fears she could get back-doored. Howard knows it's going to be a tough week. And Aaryn is upset because she now has to choose a new nominee, but she really doesn't want anymore blood on her hands.
Whatever. Most in the house already hate her anyway. Though this week she seems much more subdued than in the past. Is that editing or has Aaryn actually listened to Helen's behind-the-scenes advice to tone down her vitriol?
Watch: Players React to Aaryn's Racist Rants
Aaryn immediately considers Candice as her target since she "has been the primary cause of every single painful thing" that she's gone through.
Article continues below advertisement
Too bad Aaryn doesn't recognize the painful things she's caused others in the house to go through—real suffering that has nothing to do with game play.
Regardless of Aaryn's choice, it's really Helen who has the power right now. And when Candice calls her out, Helen freaks and worries that her game could be in jeopardy since she doesn't want to appear to be the one orchestrating all the game's major moves. Helen's slowly exposing herself as the house's puppetmaster, and if she isn't careful her game is going to soon make her a major target.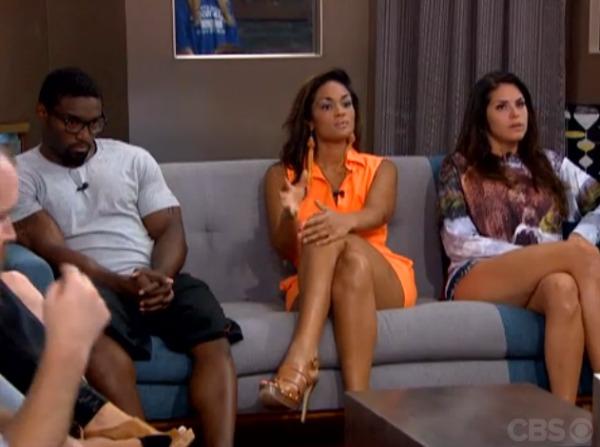 "I think my good friends Helen and Elissa have a hand in this," surmises new nominee Candice. "If I make it through this week, I'm definitely coming after them."
And she may just have a shot, but she probably will have to wait. "I predict Howard goes home," former Big Brother champ Rachel wrote in her blog last week. "If that happens, it will be a big disappointment because one of the house's few good people will be gone."
Check back tomorrow for Rachel's recap of Thursday night's show and to see what she thinks will happen next!
Who do you think will go home? Is it time for someone to make a major move or is it still too early? Who do you hope wins the next HOH? Follow me on twitter for more Big Brother updates, and then tell us your BB predictions in the comments section or tweet us @OKMagazine.