NEWS
5-Year-Old Killed When Mom's Soldier Boyfriend Forced Him Out Of Car As 'Punishment'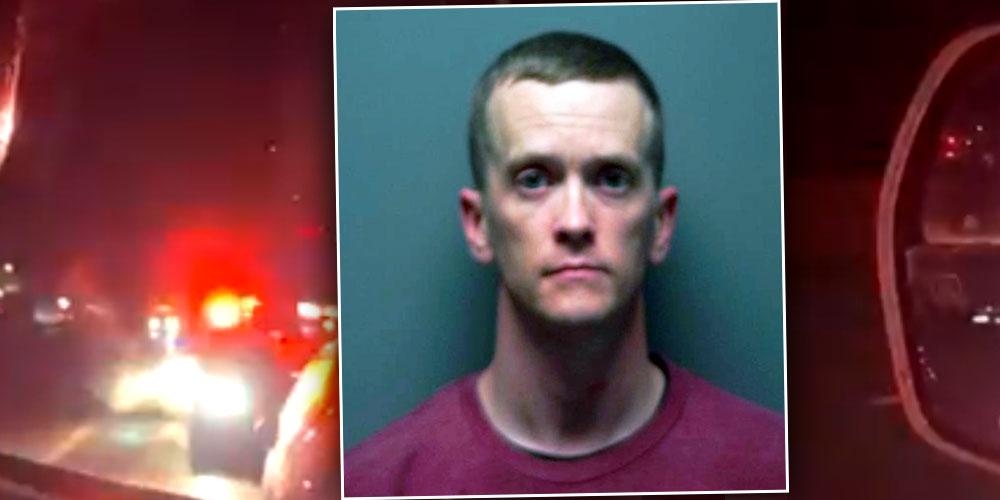 An active duty soldier with 17 years of service is facing murder charges following the death of his girlfriend's 5-year-old son, due to the allegation that he forced the child out of his car on an Alabama highway in dark and rainy conditions.
Bryan Starr, 35, was at the wheel on Highway 165 Sunday evening, November 29, when his young passenger Austin Birdseye allegedly began acting up and "being unruly" inside the car. Starr pulled over at a church parking lot and ordered the child to get out of the car as a consequence for his behavior. Birdseye's mom, Christina, who lives with Starr just a few miles away from the church, was not with them in the car at the time.
Article continues below advertisement
Starr is a sergeant first class from Illinois, who has been in the military for 17 years. He is assigned to the 3rd Squadron, 16th Cavalry Regiment, 316th Cavalry Brigade, according to Fort Benning spokesperson Ben Garrett.
A GoFundMe has been established to help the boy's mother with funeral costs. The page describes him as being a fun-loving and social child who liked to sing songs "at the top of his lungs while in the car."