NEWS
Celebs Makin' Bank: Find Out How Much Jimmy Fallon is Worth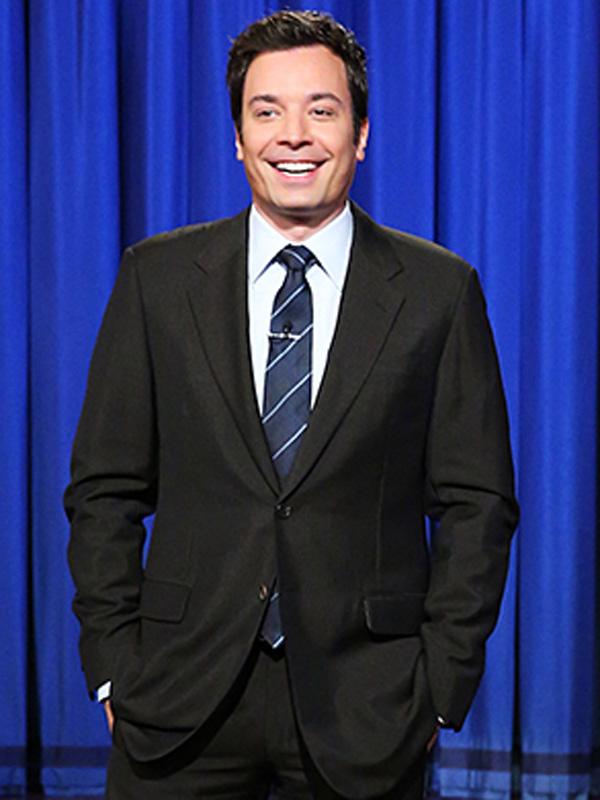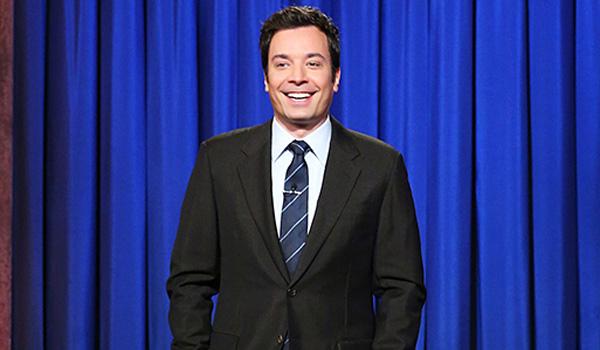 Going from host of Late Night to host of The Tonight Show in February wasn't just a major step for Jimmy Fallon's career—it was a major step in the money department, too! Keep reading to find out Jimmy Fallon's net worth, including how much he earned making movies, as a cast member on SNL, as the host of Late Night, and more, in this week's version of Celebs Makin' Bank.
Article continues below advertisement
Let's start from the very beginning—Saturday Night Live. Jimmy got his start on SNL, starting off first as a featured cast member on his first year on the show, which was 1999-1998. Jimmy then got promoted to full-time, and went on to be a prominent member of the ensemble cast from 1999-2004. According to the site Pajiba.com, SNL cast members make approximately $6,000 an episode for their first year on the show, and can get up to $25,000 per episode once they've established themselves. Plus, if a cast member writes a sketch that makes it onto the air, they get a bonus. Jimmy was on the show for five years and co-anchored one of the program's most famous sketches, Weekend Update, for four of those years, so whoa, that's a lot of money right there.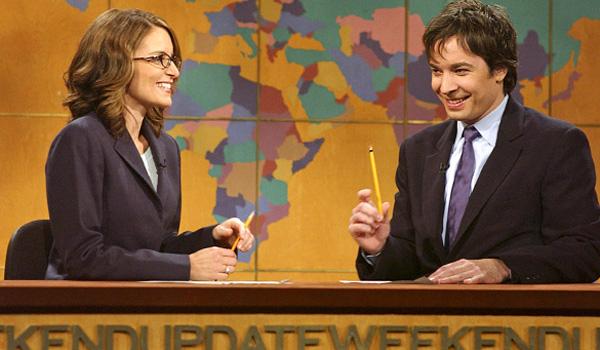 Jimmy parted ways with Saturday Night Live after the 2003-2004 season to pursue a movie career. Honestly, the only notable film Jimmy starred in was 2005's Fever Pitch with Drew Barrymore, but none of his films did that amazingly at the box office. But still, movies are movies, and so Jimmy likely banked at least a million bucks for his acting stuff.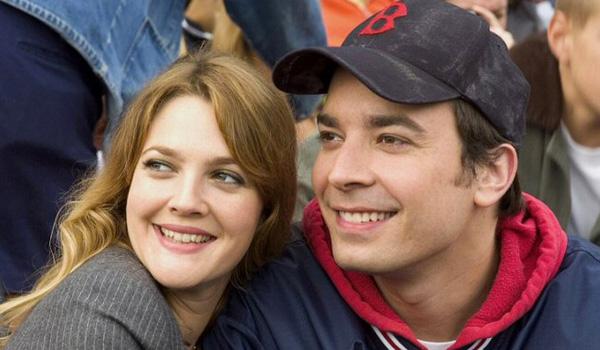 Next, Jimmy returned to television (which was clearly the more lucrative direction for him) and became the host of NBC's Late Night in March of 2009. Jimmy hosted the show for four years, and got a reported $100,000 per episode, which amounts to approximately $5 million per year. Jimmy also was number 8 on the 2013 list of highest-paid late night talk show hosts.
Article continues below advertisement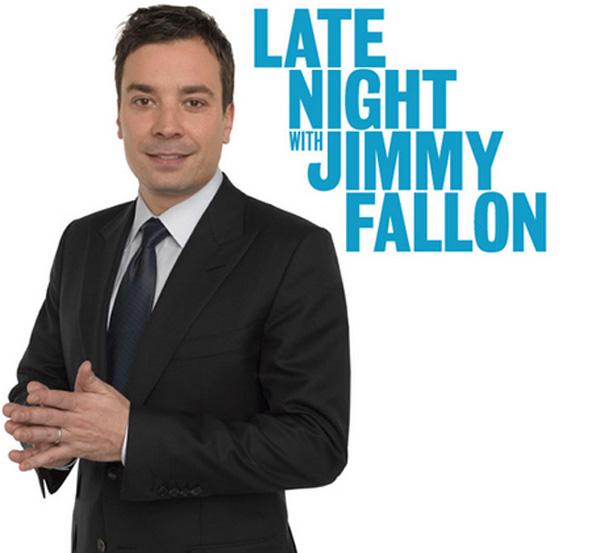 During his Late Night tenure, Jimmy also executive produced the short-lived TV show, Guys With Kids, did some voiceover work in animated films, and did an episode or two of Tina Fey's sitcom, 30 Rock. None of these were long-lasting gigs, necessarily, but all of them led to more money!
OK! News: See How Ryan Seacrest Made His Mega Fortune
As for the present day? Jimmy just took over in February as the host of The Tonight Show, and NBC gave him a major pay raise. He went from $5 million a year at Late Night to a reported $12 million per year at The Tonight Show. That's still a lot less than what Jay Leno made during his time on the show, but we're sure Jimmy's not complaining.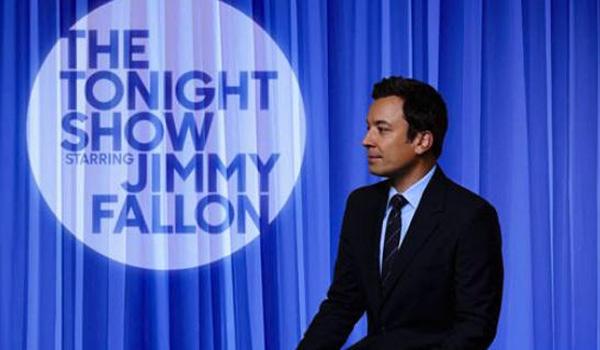 So yes, Jimmy is sitting pretty. Jimmy and his wife, Nancy Juvonen, allegedly own two homes— a $1.3 million co-op in Manhattan, as well as a $5.7 million home in the Hamptons—and have a daughter, Winnie Fallon, who's clearly going to have a lot of inheritance one day...
OK! News: Relive Jimmy Fallon's First Week on The Tonight Show
Not including the $12 million he'll get in 2014 for The Tonight Show, Jimmy is worth approximately $25 million. Not too shabby for a little kid from Brooklyn!
Are you surprised to find out that Jimmy has that much money in the bank? Did you know he got such a huge pay raise by making the switch from Late Night to The Tonight Show? Tweet us @OKMagazine.