VIDEOS
Jimmy Fallon's First Week on The Tonight Show and More Late Night Highlights This Week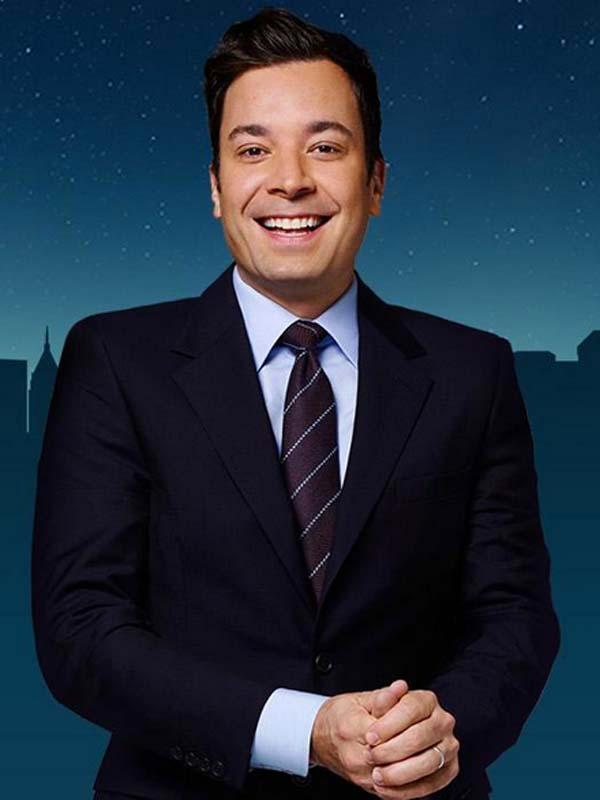 We have officially moved into a new era of late night TV—so what does that look like so far? In this week's Late Night Booty Call, you can relive all the best moments from Jimmy Fallon's first week on The Tonight Show and some other stuff that happened after your bedtime too.
Jimmy wasted no time this week proving that The Tonight Show will continue to be an important television staple...where celebrities can come together to play charades.
Article continues below advertisement
hulu id=tmvegqzrrs4trddorgszyw width=512
Did you know Game of Thrones star Kit Harrington is the heir to another quite important throne?
hulu id=he5iv7cjvvk8xllbgjd-7w width=512
Matthew McConaughey revealed that his friendship with Woody Harrelson started the way all the best ones do: with shots.
hulu id=qatruqbzktoilb6n8ldrxg width=512
Jonah Hill's been a busy dude! He just wanted some time away to reflect on all his success and a nice quiet vacation...in the middle of a Lady Gaga music video.
Article continues below advertisement