NEWS
Celebs Makin' Bank: Find Out How Much Andy Cohen Is Worth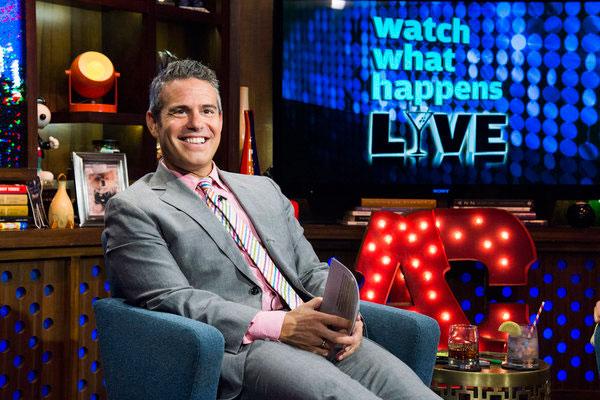 Like Ryan Seacrest, the last celebrity we featured in our series on stars' net worth, Andy Cohen is a man that defies labeling. He is the multi-hyphenate extraordinaire. He is a producer, a talk show host, a writer, and a high-level television producer. He basically is the Bravo television network. So how handsomely is he paid for that work? Let's see!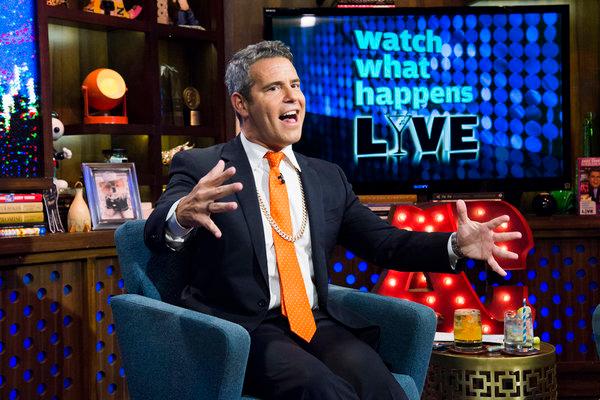 Andy Cohen got his start as a news clerk at CBS soon after graduating from Boston University. He spent 10 years at CBS News, where he produced entertainment and breaking-news segments for The Early Show, CBS This Morning, and 48 Hours. In 2000, he started as the the Vice President of Original Programming at TRIO, a network originally owned by the Canadian Broadcasting Company.
Article continues below advertisement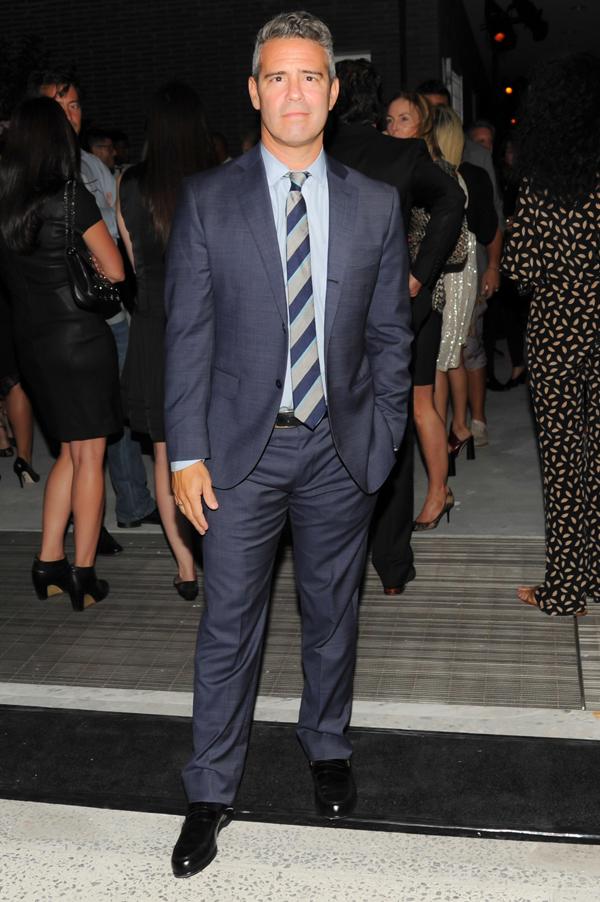 Andy finally made the big move to Bravo in 2005, coming on as the Senior Vice President of Original Programming and Development. Though it's hard to remember a time before the Real Housewives-ification of Bravo, the network had just been put on the map in the mid 00s due to landmark shows Queer Eye for the Straight Guy and Project Runway. But Andy was about to make the network even bigger!
Article continues below advertisement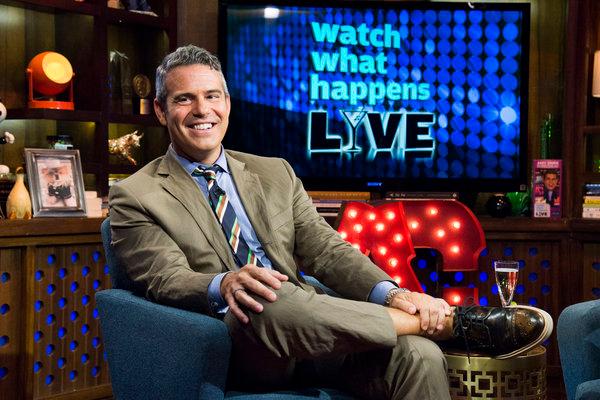 Andy is obviously so much more than a VP. He also executive producers many of the shows on Bravo, and is the host of Watch What Happens Live. WWHL launched in 2010 as a weekly talk show for Andy (right around his promotion to his most recent title, Executive Vice President of Original Programming and Development). It now airs up to five nights a week, and was recently renewed through 2015. With all his other roles considered, Andy definitely makes over $2 million a year.
Photos: See all the housewives that have tried their hand at acting.
But that is not all! Andy blew minds in the publishing industry when he nabbed a advance in the "low seven figures" for his first book. Joke's on the haters, however, because Most Talkative: Stories from the Front Lines of Pop Culture spent 13 weeks on the best-seller list in 2012. The paperback release in 2013 was another home run.
Article continues below advertisement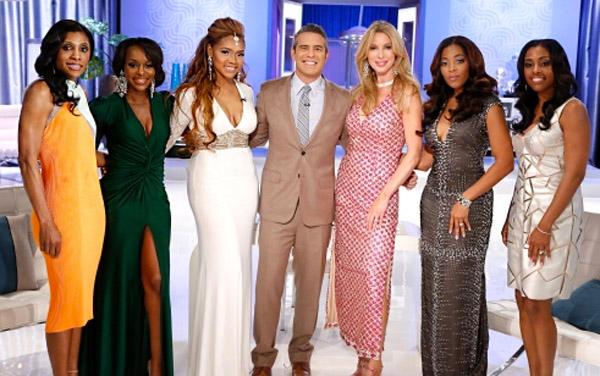 Andy's magic touch is still going: This spring, Bravo announced an insane seventeen new shows, and eighteen returning shows. But the news doesn't end there! Bravo just released that Andy is actually stepping down as an executive to focus on WWHL, producing, and... his brand-new production company, which will develop new shows for Bravo. Sounds like the same work, but with the option for even more money per project. Genius, sir.