NEWS
Celebs Makin' Bank: Find Out How Much Ryan Seacrest Is Worth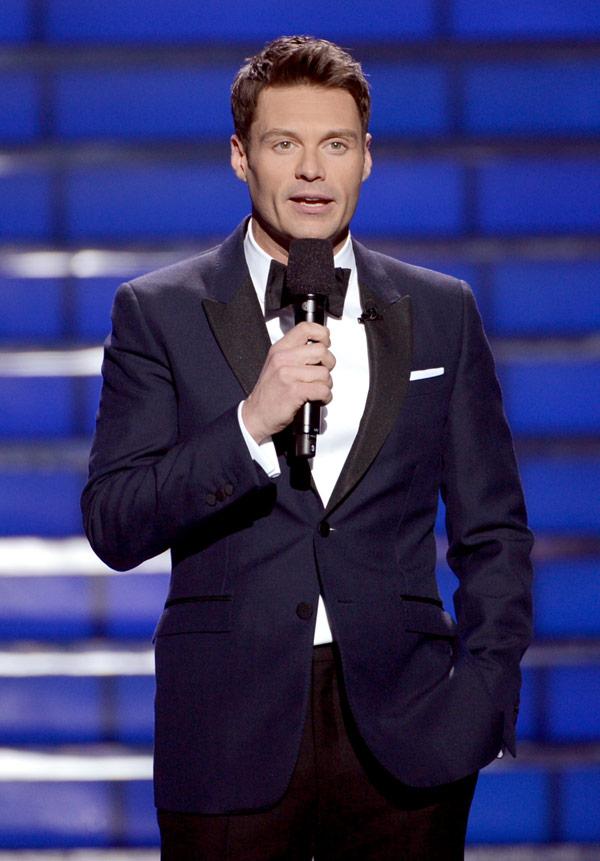 We're starting a new franchise here at OKMagazine.com called Celebs Makin' Bank that you'll love to read and also hate to read—love because this is interesting but hate because it's depressing to find out exactly how rich your favorite celebrities are. We've already dissected the finances of the Teen Mom casts, the Kardashians and Snooki (pre Dancing With The Stars), but we're kicking off this new feature officially by starting with the richest reality host ever—Ryan Seacrest.
Article continues below advertisement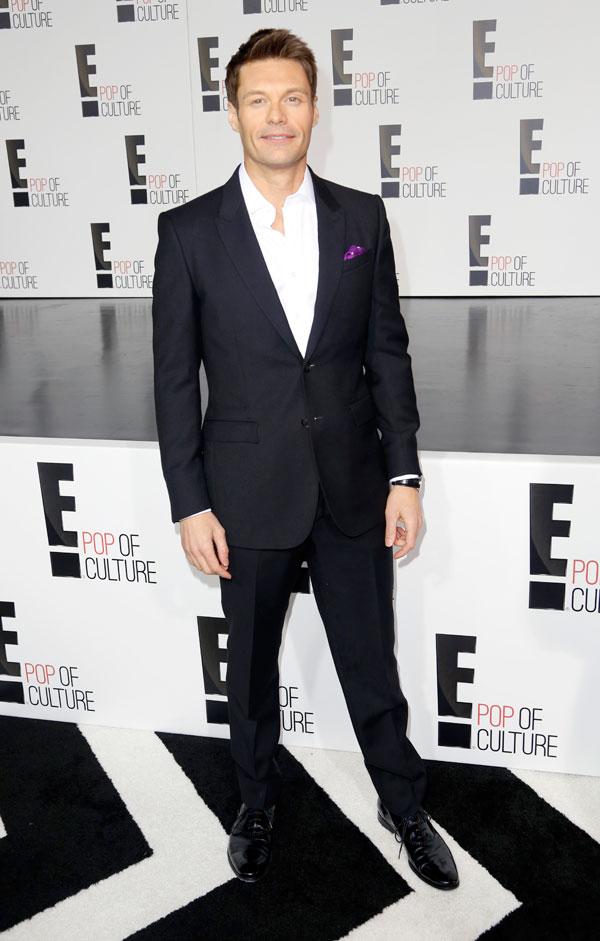 Read on to see how much Ryan makes for each of his 8 million jobs, what his net worth is and more—and stay tuned to OKMagazine.com to find out the salaries and net worth of other stars like Andy Cohen, Carson Daly, Giuliana Rancic and others!
OK! Exclusive: Find Out The Net Worth of Teen Mom 2 Star Leah Messer
Firstly, let's go into all the different jobs that Ryan currently holds. Of course, probably his most noteable is that he has been the host of American Idol on Fox since the very first season in 2002. Up until 2009, Ryan was getting a hefty $5 million per season, but in 2009 he signed a contract that offered him $45 million to host the show from 2009-2012, and then got another $30 million contract, according to The Hollywood Reporter, to host the show for the seasons in 2012 and 2013. So yup—that's $15 million per season of Idol. Whoa.
OK! Exclusive: How Much Money Does Snooki Make Per Year?
Then there's Ryan's radio show, On Air With Ryan Seacrest, which has been on the air since 2004 and which broadcasts weekday mornings from 5am-10am PST. The radio station is based at KIIS-FM in LA, but is broadcast to hundreds of Top 40 Clear Channel radio stations across the country. Then Ryan also hosts the American Top 40, a countdown of the week's top songs that airs Sunday mornings on the same syndicated stations. For all of these radio deals, Ryan banks a reported $15 million per year from the radio's parent company, Clear Channel Media & Entertainment.
Article continues below advertisement
Then, there's TV. From 2006-2009, the E! network gave Ryan a $21 million contract, which would include his duties with E! News, Live From The Red Carpet, and his production work on some of the channel's top-rated shows. Ryan used to co-host E! News with Giuliana Rancic, but ever since 2012 he only produces the show (and occasionally goes on-camera) and is considered the Managing Editor of E! News.
OK! Exclusive: Find Out How Much The Real Housewives Get Paid
And as of April of 2012, Ryan's contract, which at that point was at $45 million for three years, also included work with NBC, E!'s parent company, where he did some Olympics coverage and is soon expected to have a part in the Today show as well. Ryan reportedly gets an additional $15 million a year from NBC, which includes his Today show duties and that one season of his (failed) game show, Million Second Quiz.
Article continues below advertisement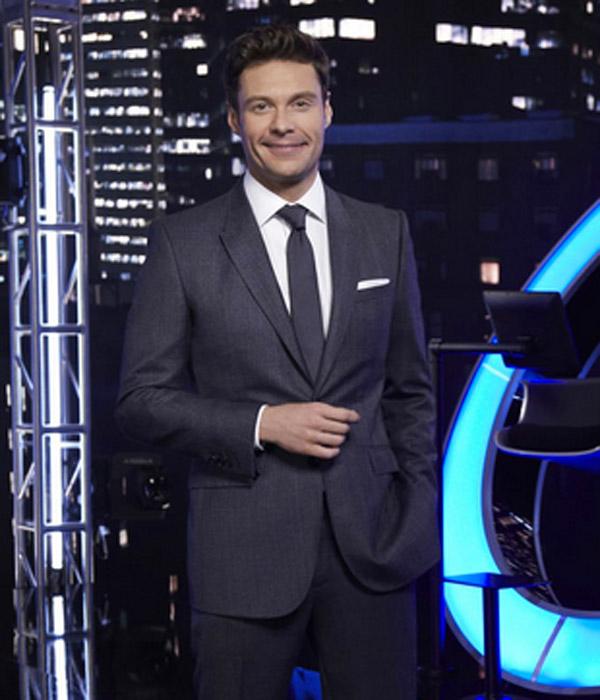 All of these projects are under Ryan's parent company, Ryan Seacrest Productions, which got a $300 million investment from Bain Capital firm in early 2012. RSP is the company which produces shows like Keeping Up With The Kardashians and all of its spin-offs, Married to Jonas, and Bravo's Shahs of Sunset (who knew that last one?!).
Then once a year on December 31, Ryan hosts New Year's Rockin' Eve on ABC, which he took over hosting and producing responsibilities from Dick Clark in 2005. Ryan makes a reported $1 million per year (for only one night of on-camera time!) for his NYE duties, so that's an additional $8 million from 2005-2013, if we're counting.
Then of course there's Ryan's endorsement deals (since no celebrity doesn't have at least one of those these days) for brands like Coca-Cola, Bing and Proctor & Gamble and his non-profit work for The Ryan Seacrest Foundation which helps round out Ryan's fortune.
OK! Exclusive: Chelsea Houska's Net Worth
If you do the math, this comes to a salary of approximately $61 million per year. Forbes reports that Ryan made $61 million annually from June 2012-June 2013 and that he's worth anywhere from $200-$250 million total. We bet Julianne Hough is not happy right now...