NEWS
So Fetch! Chloë Grace Moretz Shines As Head Of 'The Plastics' In 'Mean Girls' Skit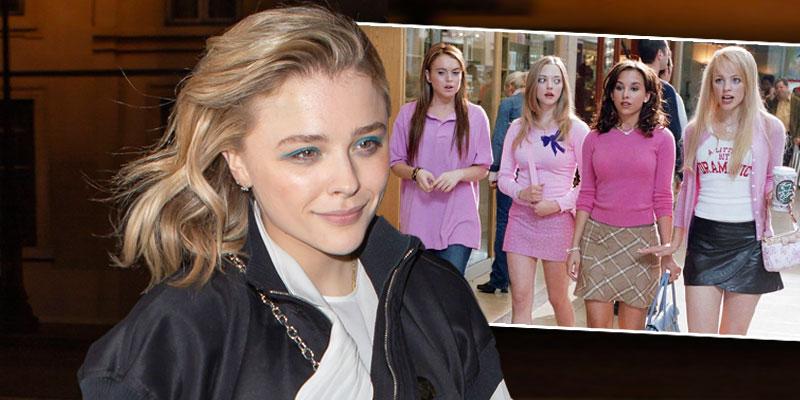 Article continues below advertisement
Moretz shined as the queen bee of the group, George, and future meteorologist Karen Smith. Ramos took on the roles of Cady Heron and toaster strudel heiress Gretchen Weiner.
"Mean Girls," Ramos captioned the video on Instagram. "The 4 way phone call starring me & the fetchest @chloegmoretz."
The over four-minute video ends with the original scene from the movie — just in case anyone out there hasn't seen the classic film.