NEWS
Telling All: Ghislaine Maxwell 'Hated' Jeffrey Epstein, Ex-Staffer Claims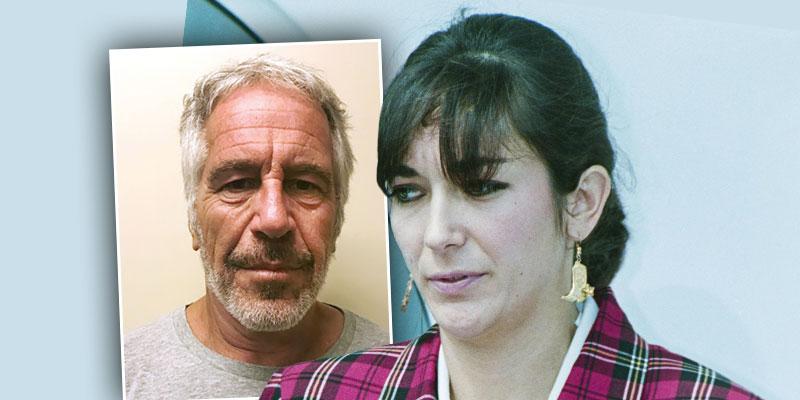 Even though Ghislaine Maxwell and Jeffrey Epstein were close pals, the socialite actually despised the pedophile, according to an ex-staffer.
Juan Alessi — Epstein's former butler — spoke about the finance guru and Maxwell's relationship on the new podcast "Broken: Seeking Justice." Alessi claimed that Maxwell, 58, would cry about how she ended up being Epstein's accomplice. "I hate him, but … I can't leave," Maxwell allegedly said.
Article continues below advertisement
GHISLAINE MAXWELL HOOKED UP SEXUALLY WITH JFK JR.
Alessi asked the U.K. native why she was "staying with this guy," but he never seemed to get a good answer from her. "I was like, 'Why? You have money.'"
Alessi revealed he did not know that Epstein was allegedly abusing underage girls at his Florida mansion. The ex-staffer even told Epstein that he was spending time with too many women. "He complained about his back. I said, 'John, you've got to take it easy,'" Alessi said.
Article continues below advertisement
Epstein was arrested in July 2019 on charges related to federal sex trafficking. The disgraced New York native hanged himself in prison one month later. He was 66 years old.
Meanwhile, Maxwell is being held at the Metropolitan Detention Center in Brooklyn, New York. In July, Maxwell was arrested on multiple charges related to the sexual abuse of young women and girls by Epstein.