NEWS
Chris Brown Checks into Rehab for Anger Management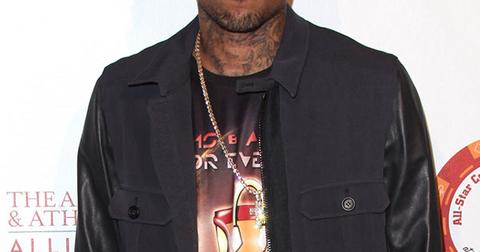 View all comments
Coming off his arrest for assault over the weekend, Chris Brown has decided to check into a rehabilitation facility for anger management issues.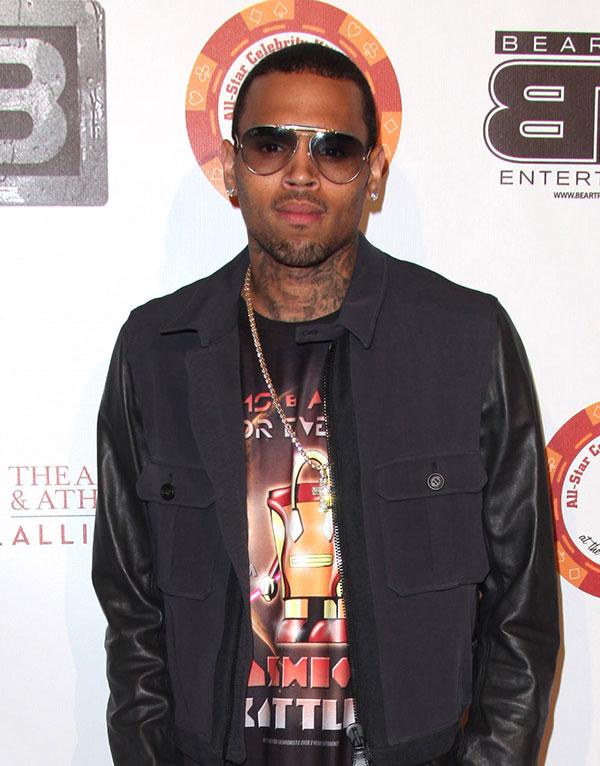 In a statement, his rep said, "Chris Brown has elected to enter a rehab facility. His goal is to gain focus and insight into his past and recent behavior, enabling him to continue the pursuit of his life and his career from a healthier vantage point." Chris' arrest on Sunday for felony assault was knocked down to a misdemeanor and he was released later that day. He is still on probation from his assault charge in 2009 for beating then-girlfriend Rihanna.
Article continues below advertisement
OK! News: Watch Justin Timberlake's hot new video here.
Chris has a long history of very public bouts of anger. Aside from these two arrests, he's been involved in brawls with fellow musicians Drake and Frank Ocean in recent years. He was accused of assaulting a girl in a club in June. And he famously threw a chair through a window after an unpleasant interview on Good Morning America. It's good to see he might finally be getting the help he needs.
What do you think of Chris' decision? Do you think it will help him? Tell us in the comments below or tweet us @OKMagazine.