NEWS
'Dance Moms' Reunion: The 9 Biggest Insults Hurled In Part 2!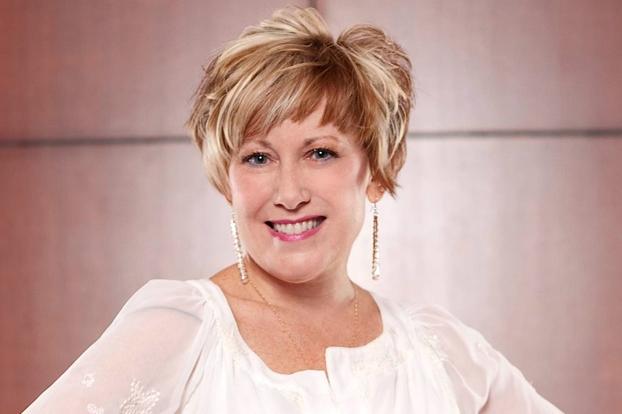 The conclusion of the Dance Moms reunion centered on "new moms" Kristie Ray and Jackie Lucia airing their grievances with the original cast members. But things took a nasty turn when rival dance teacher Cathy came out guns blazing in her quest to take down the Abby Lee Dance Company.
OK! News: 'Dance Moms' Reunion: The 5 Biggest Arguments From Part 1
Here's the best (or worst?) one-liners of the night:
Article continues below advertisement
"You have a lot of thunder to give!" --Cathy to Abby while claiming her jab wasn't about Abby being a "large woman" but rather because she was acting like a brat
"It's probably going to shock her pantyhose right off, although she doesn't have pantyhose, oh, and she didn't shave either!" --Cathy to Christi while touching her bare legs. Christi protested saying she's had laser hair removal, which prompted Cathy's next insult...
"Look at your poor, pathetic mother over there. You've disgraced her." --Abby to Cathy
Article continues below advertisement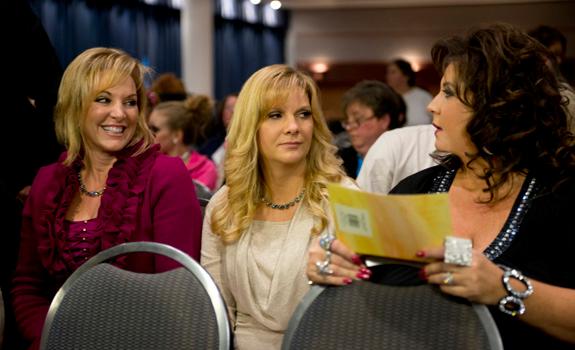 "I don't want my daughter in the world record for turning" --Melissa taking a dig at Jackie's daughter Sophia for breaking the Guinness World Record of 36 consecutive pirouettes
Side note: Sophia was performing live on Dancing With The Stars opposite the airing of Dance Moms. Wonder how Melissa felt about that!
Was Cathy out of line with her insults to Abby? Or was Abby just getting what she deserved? Let us know in the comments below or tweet us @OKmagazine.