NEWS
Dancing with the Stars: Derek Hough and Amy Purdy Reveal Next Week's Big Plans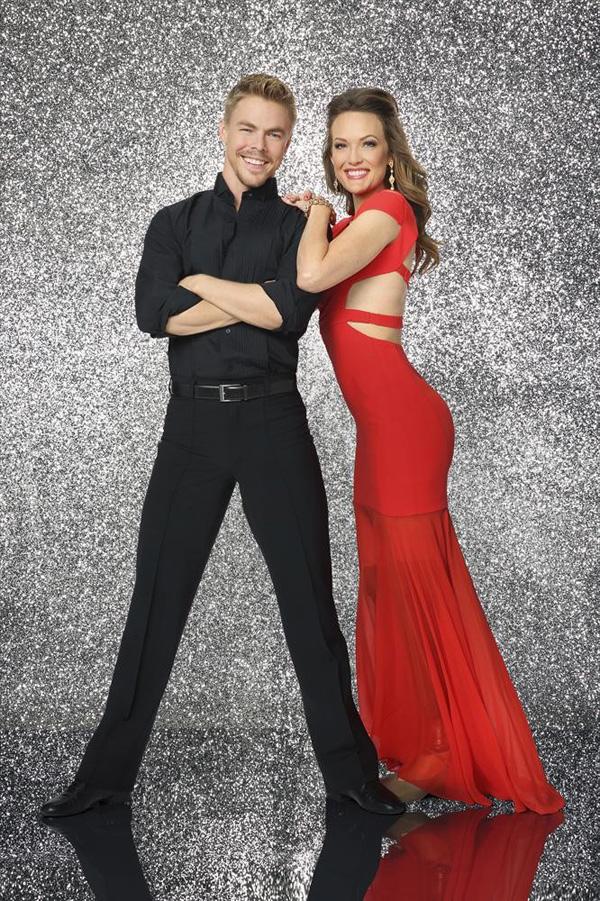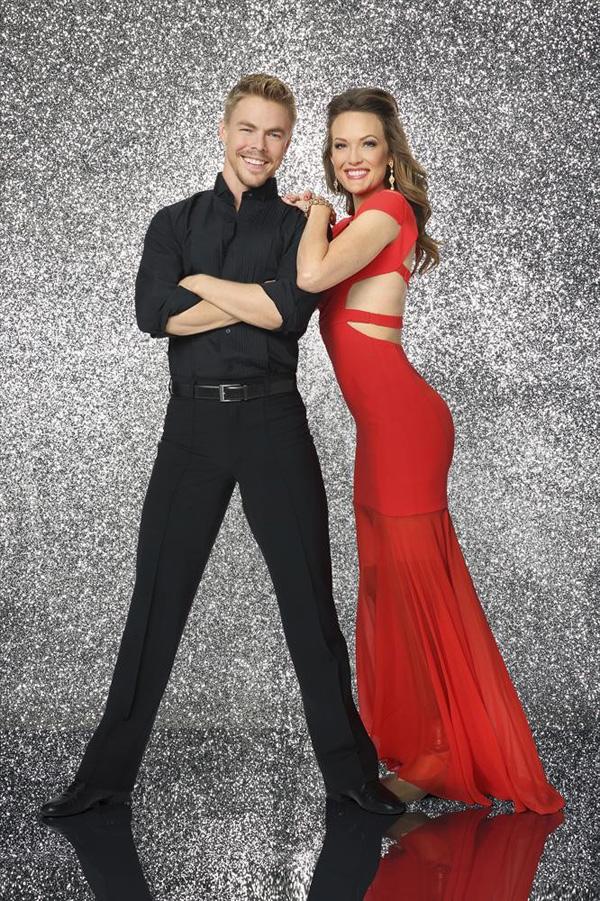 Derek Hough has pulled off some amazing feats during his tenure on Dancing with the Stars, but he promises next week's routine with his celeb partner, Paralympic adaptive snowboarder Amy Purdy, will be his most remarkable ballroom moment yet.
OK! News: Will Cody Simpson Dance to His Own Music on Dancing with the Stars?
"We're doing something beautiful," he told reporters backstage after Monday night's show. "It's going to be… before I've even choreographed it, I have it in my head a little bit, it's going to be one of the most memorable things I've ever been a part of just based upon the motivation behind it and also trying something so different."
Article continues below advertisement
The athlete is currently writing a book about her life which she hopes will be on shelves within the next year and the first person in line for a copy may just be Derek.
"We were talking about her story and I've watched interviews and I've seen things and I think I know (her story), and then the more I talk to her the more I'm finding out the details and it's like, 'Wow,'" he says. "It's even more incredible and more compelling when I hear these tiny little details she's been telling me. That's what's going to be great about her book—those little details that are so much more than what we see or hear about."
Article continues below advertisement
OK! News: Candace Cameron Bure Gets Dancing with the Stars Advice From a 90s Child Star
The duo have been working with Amy's prosthetic specialist to adapt some of the available technology to work for their dances.
"Next week we're basically jumping in," says Derek. "We're trying something that has never really been done before, at least dancing-wise."
Amy says she's excited to try something new.
"It's all an experiment and I want to be innovative and creative and just see what we can do instead of trying to be stuck in this box of this is all I can do," she says. "There can be amazing possibilities. We just don't know until we try it."
Which Dancing with the Stars couple is your favorite this season? Tell us in the comments or tweet @OKMagazine.