NEWS
'Game of Thrones' Costumes Were Too Hot, Complains Star Emilia Clarke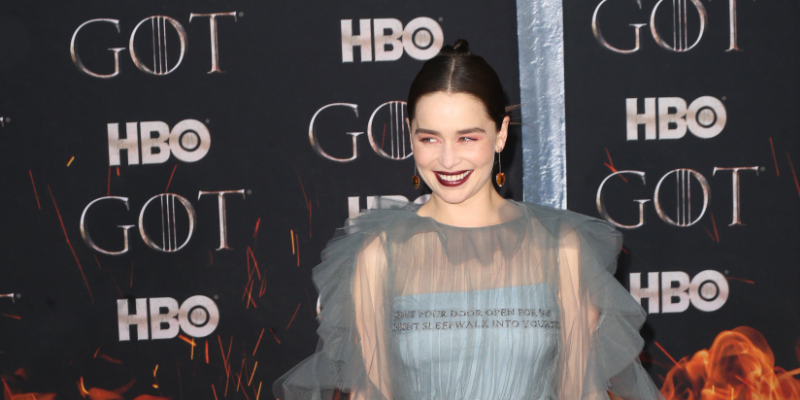 Article continues below advertisement
"When we were shooting things in a hot country when they had all of those things on, they had this pump that had its own little generator attached into the costumes. They used it to pump cold water into these pipes and cool them all down so underneath they had this weird kind of cooling system," she explained during an interview at the Edinburgh TV Festival.
But for female cast members, the only thing that they got to cool down was quick wig lift.
"Emilia and Tom have really hit it off. He's already pretty smitten with her and sees a long-term future between them," a source revealed.
The star recently admitted that they have bonded over their mutual love for dogs.