NEWS
#FirstFriday: Ansel Elgort's First Professional Acting Gig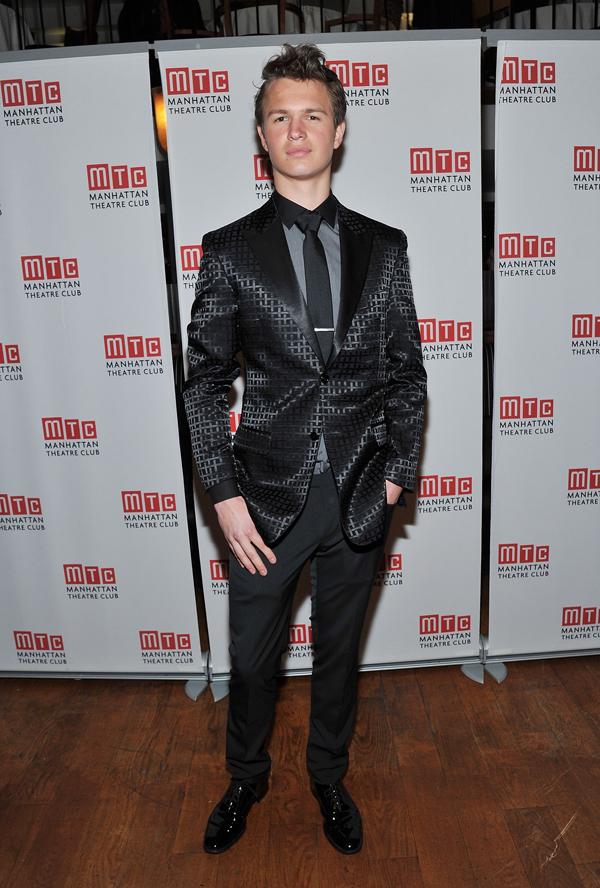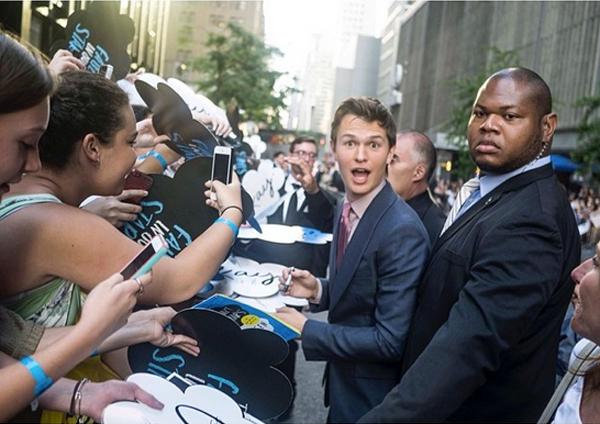 We all know and love him as the brother/lover of Shailene Woodley, but Ansel Elgort is REALLY about to come into his own. The Divergent and The Fault in our Stars actor is tall, sexy and gosh darnit, he can really act! So it's no surprise to learn that Elgort, who's the son of a photographer father and an opera director mother, is not only an alum of the high school that inspired Fame, but he also got his first big break while still in school at the tender age of 18!
Article continues below advertisement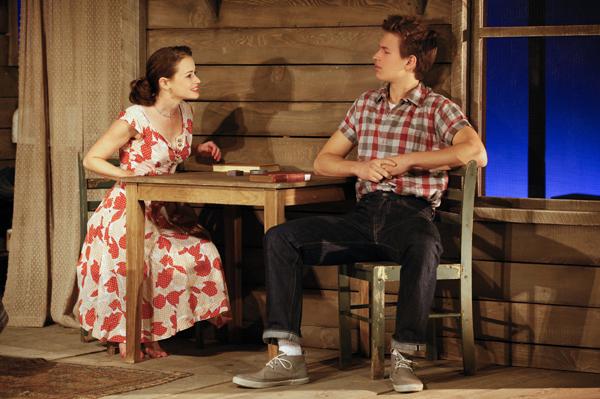 MORE ON:
The Fault In Our Stars
Article continues below advertisement
He's Got Leading Man Material: In several profiles of the actor during the run of Regrets, he was compared to Marlon Brando, James Dean, and Armie Hammer. Sure, one of those isn't like the others, but they ALL shared the same sexy, charming presence at one point in their careers.
PHOTOS: 11 athletes who have complained about their salaries
He Had Star Style From The Get-Go: According to a Vogue.com interview conducted on the morning of his big premiere, Elgort explained, "I put together this whole Tom Ford–inspired look," he said. "It's a combination of Hugo Boss and Versace. And it looks good. I got it off Gilt last week and took it to the tailor so it fits me well." Not bad for his first red carpet! He's got those pouty lips and everything: