NEWS
#FirstFriday: Becky G Talks Her First Time on Stage at the Staples Center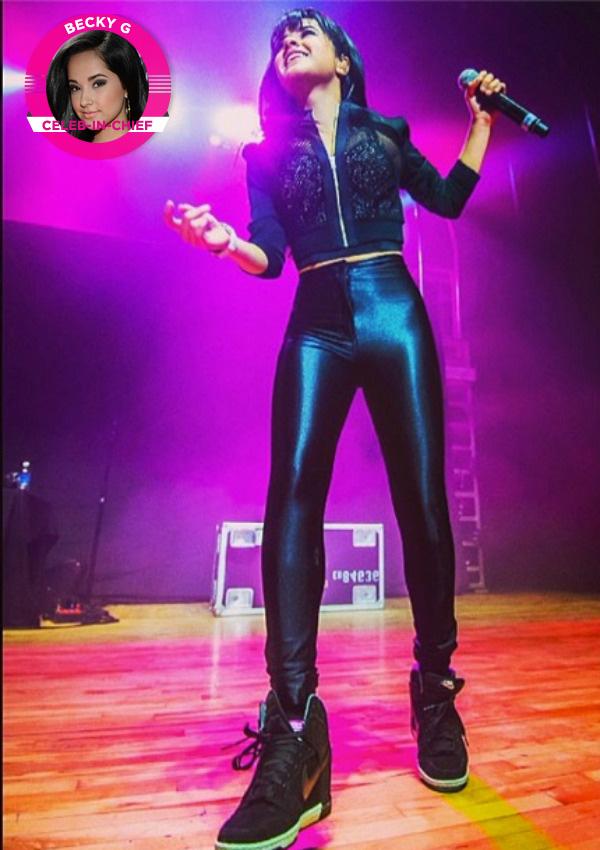 Becky G is OKMagazine.com's Celebrity-in-Chief! The singer has taken over the site for the week, and is sharing her top entertainment, beauty, food, and fashion picks. In honor of #FirstFriday, she's sharing a very special first: when she first played the Staples Center in Los Angeles.
PHOTOS: See the celebs who got in sick shape for their roles as super heroes.
Playing the Staples Center was a special dream for Becky G. "It was a huge deal for me, being an LA girl," she explains. "Opening up for Justin Bieber, you don't get to do that all the time!"
Article continues below advertisement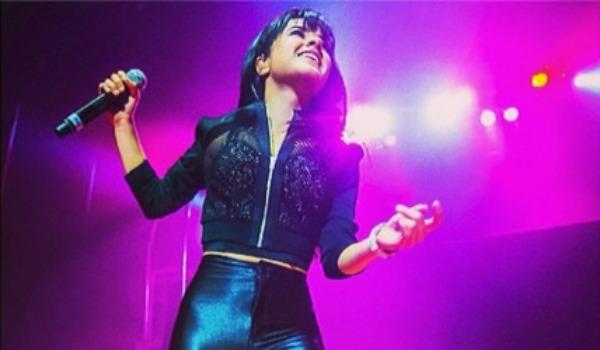 Not that JB is anything to sniff at, but Becky's performance was even more special than that. "A whole year before that, I went to my very first Justin Bieber concert. It was my first concert ever, actually. Jokingly, my dad was like, we don't need passes because next year you'll be on stage. As a joke, of course!" she laughs. "And then literally a year later I'm opening for Justin with my boy Cody Simpson, singing a song I wrote called 'Wish You Were Here.' It was insane. I will never forget it." What an awesome memory!