NEWS
How To Get Over Leaked Nudie Pics—One Stage of Grief at a Time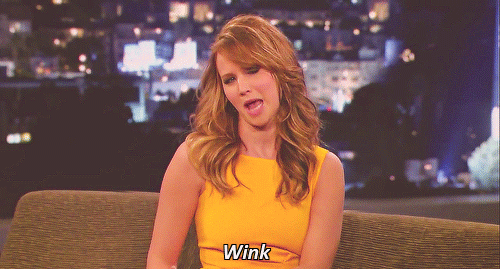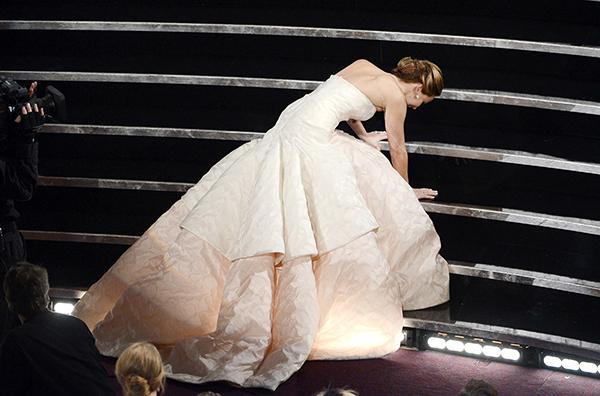 This weekend was a rough one for Hollywood's hottest starlets. Instead of ingesting loads of hot dogs and splashing around in mansion pools, "it" girls like Jennifer Lawrence, Kate Upton and Krysten Ritter found their famous figures splashed across the internet in what is undoubtedly the biggest nude picture scandal to date.
OK! News: See Angelina Jolie's One-of-a-Kind Dress
So how are they supposed to deal with such blatant disregard for their privacy? Let's take them through the five stages of grief—Hollywood style.
Article continues below advertisement
1.) Denial and Isolation: While some stars have flat out denied the pics are theirs, (eh hem Victoria Justice & Ariana Grande) others have moved swiftly past denial and straight into isolation. We suggest hunkering down in one of LA's finest hotels—may we suggest a suite at the Four Seasons Beverly Hills? Pull on that plushy bathrobe, grab your closest friends, order room service, cue up a game a Cards Against Humanity (or hate-watch the new Saved By The Bell Lifetime movie), and veg out until the initial shock blows over.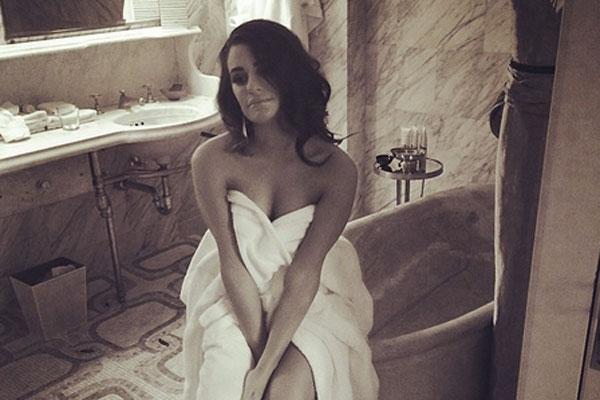 2.) Anger: According to PsychCentral.com, reality and its pain re-emerge as the masking effects of denial and isolation begin to wear. "We are not ready. The intense emotion is deflected from our vulnerable core, redirected and expressed instead as anger. The anger may be aimed at inanimate objects, complete strangers, friends or family." In this case, we urge our starlets to STAY OFF SOCIAL MEDIA. Don't let your anger spill out in 140-character increments. It's OK to speak when your thoughts are gathered, but these tweets will live on forever.
Article continues below advertisement
We need you to let that anger out the old-fashioned way—chuck a plate against a wall, take a knife to your super expensive sheets, eat an incredibly delicious and fattening dinner—or 10 of 'em.
OK! News: Gwyneth Paltrow Reacts To Chris Martin's New Relationship with Jennifer Garner
3.) Bargaining: It's normal to start blaming yourself following a traumatic experience: "If only I hadn't taken those photos!" "If only I had deleted them sooner!" "If only I had tipped that barista—Karma's a bitch!" We implore our "It" girls to not start blaming themselves—this was not your fault! Instead, learn from your past experiences and maybe make plans to limit your sexy time to in-person meetings and greetings ONLY.
4.) Depression: By the time this stage is reached, sadness and regret take over—even with the constant massages and personal pan pizzas being delivered straight to your suite at the Four Seasons. We suggest using that power you worked so hard to attain—and maybe Leonardo DiCaprio's phone number—to get through: All you need is a good hug, girl! Call up Leo, ask him to stop by, and let him cradle you like a little baby.
Article continues below advertisement
5.) Acceptance: So far you've successfully stayed out of the public eye, indulged your anger by taking it out on your Egyptian Cotton bed sheets, blamed your barista and been hugged by a successful and handsome movie star. But here's where your publicist comes into play. You're ready to tell your side of the story, and ready to let the world know how it feels to be violated and gawked at. You go girl' get that VOGUE cover you deserve.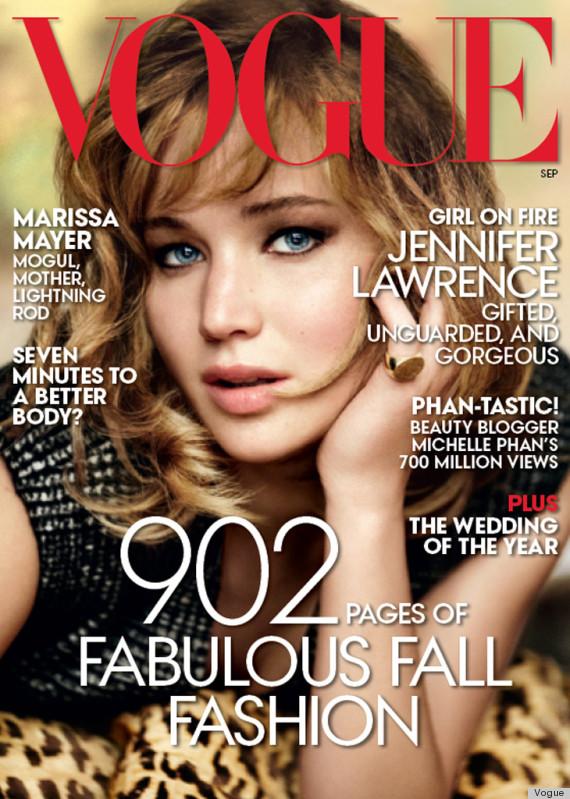 What do you make of this whole nude scandal? Share in the comments or tweet us @OKMagazine.