NEWS
Hulk Hogan Files $100 Million Lawsuit Over Leaked Sex Tape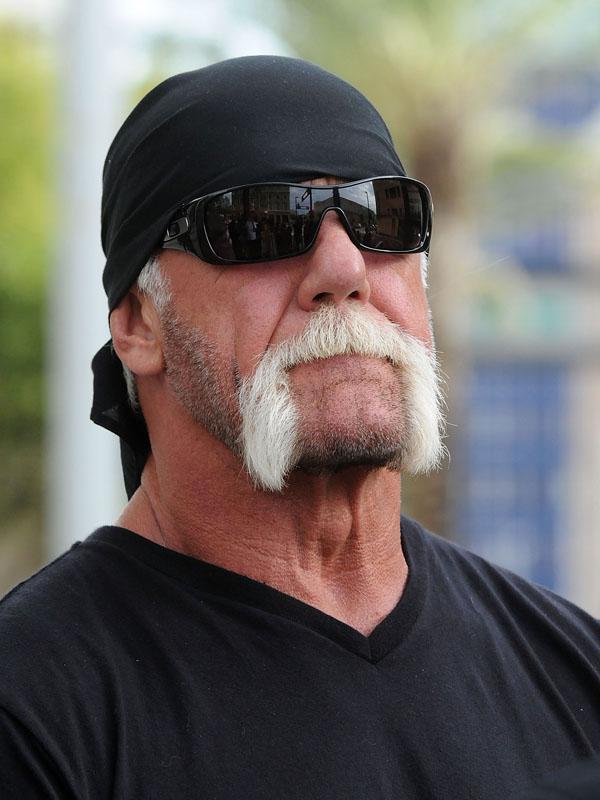 Hulk Hogan is fighting back strongly against those he is accusing of leaking his sex tape online and he wants a boat load of cash for the embarrassment caused.
The wrestler announced on Monday that he had filed two lawsuits. One against his, presumably former, best friend Bubba the Love Sponge and his ex-wife Heather Clem for recording Hulk having sex with her unbeknownst to him.
Article continues below advertisement
And another suit was filed against Gawker for publishing the tape on their website.
Hulk's lawyer says that he wants $100 million in damages from Gawker but it is not known exactly how much he wants from Bubba and Heather.
Hulk claims in his lawsuit that he "had a reasonable expectation of privacy in his consensual, intimate activities in a private bedroom and reasonably believed that his privacy was safe and protected."
COMING SOON! Want To Keep Up On All The Celebrity News? Sign Up For Our Newsletter HERE