NEWS
OK! or OMG?!: Read Our Review of Jason Bateman's Bad Words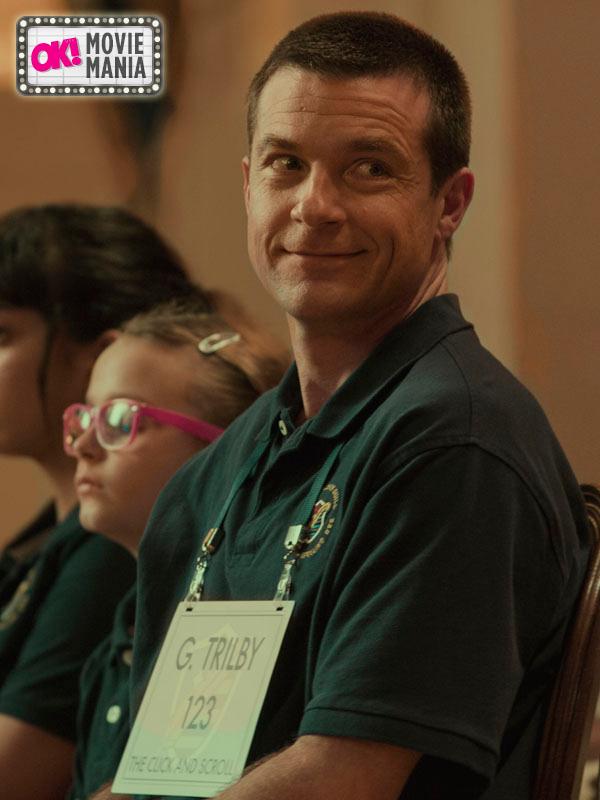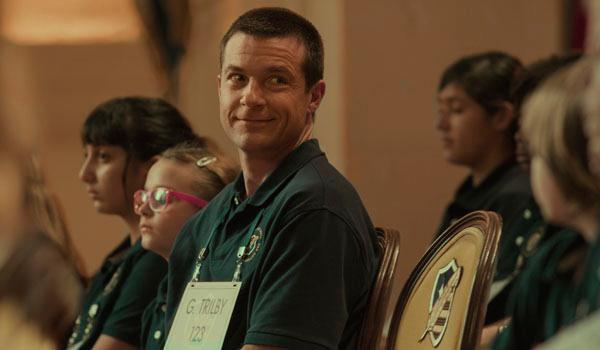 With today's release of Muppets Most Wanted and Divergent, it's surely going to be a crowded box office weekend. But just because those movies are more publicized and put out by bigger studios, don't just brush off Jason Bateman's Bad Words, his directorial debut, OK? Here's why.
WATCH: The NSFW Trailer for Jason Bateman's Bad Words
The movie follows Jason's character, 40-year-old Guy Trillby, who ends up competing in his local spelling bee before advancing to the national spelling bee, The Golden Quill. (I know. It sounds like Catching Fire's Quarter Quell and that gets confusing). Only issue is that most of his competitors are middle school students and their parents are not too thrilled about their kids going up against an adult. But Guy's motives for entering the spelling bee in the first place don't come up until about midway through the movie, which is just a fun, guessing-game element to the film.
Article continues below advertisement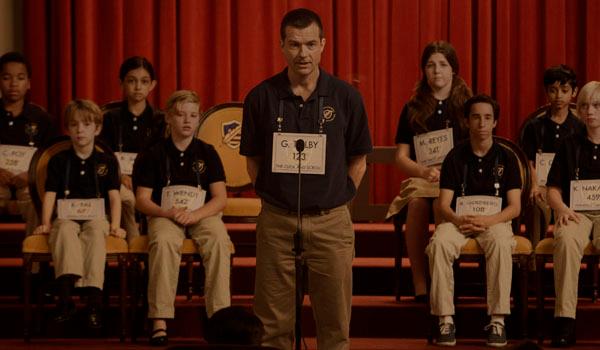 The movie, which, as mentioned before, is Jason Bateman's first stab at directing, is funny, no doubt. It's quick-witted and heart-warming, and pretty fast-paced. Some of the scenes will make you LOL (like an awkward sex-in-a-closet encounter between Guy and his journalist sponsor slash lady friend, played by Kathryn Hahn), while others are semi-dumb because they're entirely unrealistic (noone would EVER insult a stranger's vagina in the middle of an eating establishment...)
Article continues below advertisement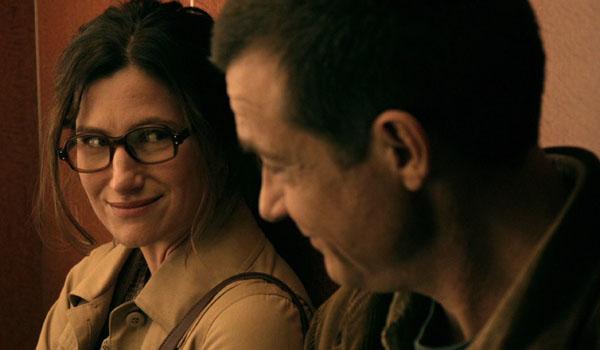 PHOTOS: Jason Bateman at the Bad Words Premiere
But to me, the best part of the movie was the rapport between Guy and Chaitanya. I don't think any film before this one has had an adult be so hilariously mean and insulting to a kid, but somehow with these two characters, it works. Guy pelts derogatory terms at Chaitanya like "Slumdog," "Shrimp Tandori," and "Schwarma," among others, but no matter what the mean one-liner, all are equally funny (albeit sort of racist, but whatever) and add a cool element to the movie. You will probably start hating Guy a little bit when you see him sabotage some of his other contestants though, one by one...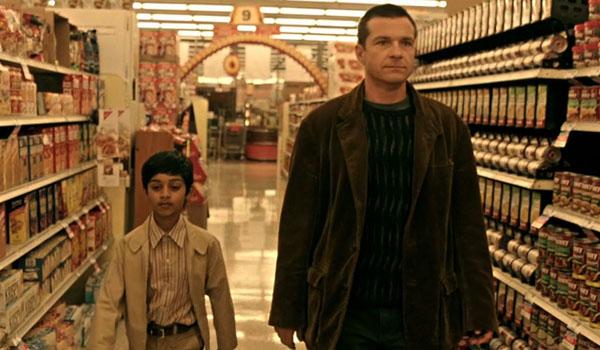 OK! or OMG?!: This movie has two plot twists—not one, but two—that you do not see coming when you first sit down in the theater. Both make sense and aren't forced, and that's an indication of good story-telling. So Jason nailed his double title as director and leading guy, and the script is pretty perfect, too. If we're talking in spelling bee terms here, this movie would at least win the medium-sized trophy.