NEWS
Jason Isbell & Amanda Shires Protest John Prine Snub, Turn In CMA Membership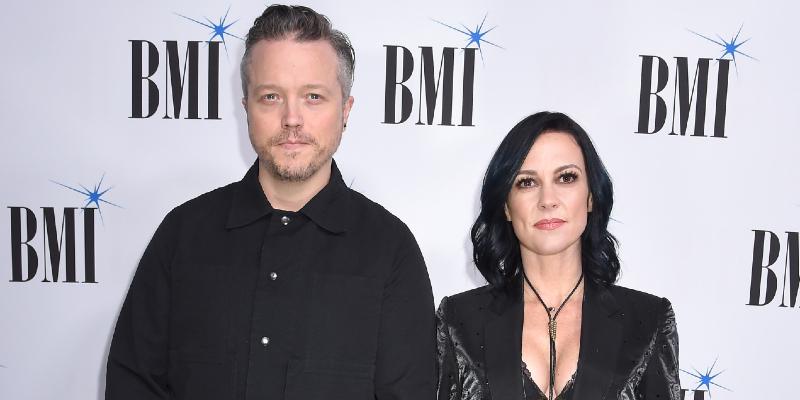 Americana hitmaker Jason Isbell and his wife, Amanda Shires — who founded country supergroup the Highwomen alongside Maren Morris, Brandi Carlile and Natalie Hemby — are standing up to Nashville's powerful Country Music Association for omitting several important tributes from the CMA Awards on Wednesday, November 11, including that of the much-beloved late John Prine.
Isbell tweeted that he and Shires were planning on turning in their CMA membership cards as a result of not hearing any sort of recognition for Prine, who died of coronavirus earlier this year, during the show; and also the omission of Jerry Jeff Walker and Billy Joe Shaver, who also passed this year prior to the awards ceremony.
Article continues below advertisement
Walker and Shaver both died at the end of last month from cancer and a stroke, respectively.
Grammy Award-winning Americana/country musician Sturgill Simpson backed up Isbell's stance with a since-deleted Instagram video in which he spewed in a salty manner regarding the omission of Prine's memory. "Two seconds, that's all it would have took. Literally two syllables: John Prine. That's it. Nope," he opined.