NEWS
Justin Bieber Continues 'Mistletoe' Tour After AMA's: "With My Fans I'm A Winner Everyday"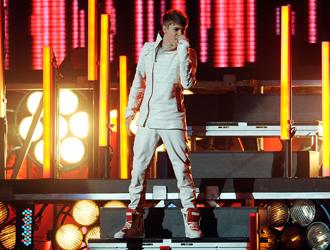 Article continues below advertisement
Justin is continuing his press tour this week in support of his album Under The Mistletoe.
He will appear on NBC's Today show (where he will perform!) and ABC's The View on Wednesday, November 23.