NEWS
Keanu Reeves Wishes That He Could Have Played X-Men's Wolverine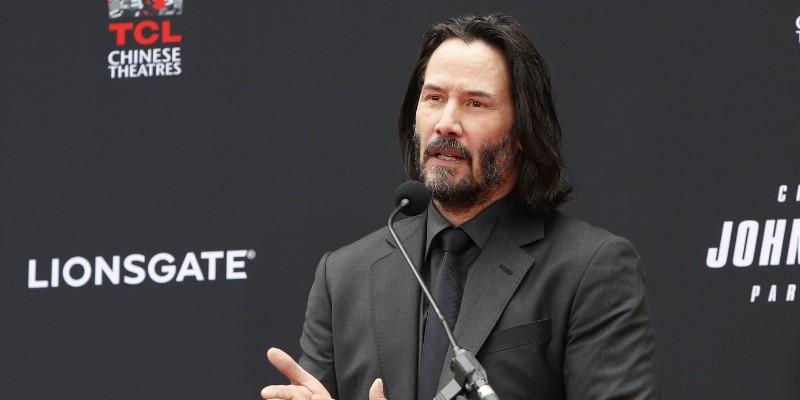 Article continues below advertisement
"I always wanted to play Wolverine," the actor quipped. This led to Winter saying that there might still be time. "It's not too late. It's not too late for Keanu to play Wolverine. I'm just going to leave that there," Winter said.
But fans shouldn't get their hopes up, as Reeves was very quick to shoot down the idea. "It is too late," Reeves simply said.
The star added that he has made peace with the fact that he will probably never get the chance to don the razor-sharp adamantium claws. "I'm all good with it now," he said.
SNUBBED: LAURENCE FISHBURNE WASN'T INVITED TO PLAY MORPHEUS IN 'THE MATRIX 4'
Not sure that they were talking about the same character, Cohen jumped into the conversation to check. "Keanu is that real? Did you really want to play Wolverine?" he asked, to which Reeves replied "Frank Miller's Wolverine? For sure."
But even though he didn't get the role, Reeves has been very busy lately. The actor will reprise his role of Neo in The Matrix 4 and is also waiting for 'Bill and Ted Face the Music' to release this week. All of that is in addition to the star signing up for two more John Wick movies.
This is not the first time that Reeves has hinted to playing the character. In a 2018 interview he was asked if he wanted to play Wolverine or Batman, to which he replied: "Of the two, I'd love to play Wolverine."