NEWS
Kelly Plasker, The Weather Forecaster At KCBD, Commits Suicide 2 Years After Her Son Took His Own Life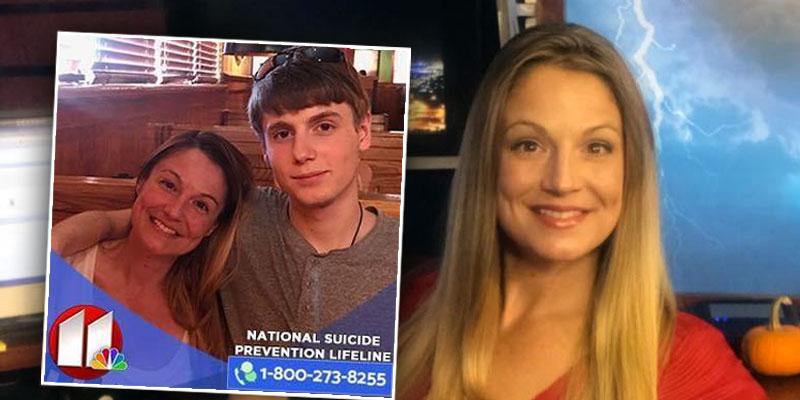 Kelly Plasker, a weather forecaster at a Texas-area news station, died by suicide on August 30 — two years after her son took his life. The news station KCBD confirmed Plasker's untimely death.
KCBD gushed over Plasker, calling her "a bright spot in our weekend mornings" in an online tribute, which was posted on Monday, August 31. "For three years, Kelly was that spunky weather girl every Saturday and Sunday morning on Newschannel 11," anchor Karin McKay began.
Article continues below advertisement
Plasker had a tough time understanding why her son committed suicide. Following the tragedy, she reached out to others on social media who may have been dealing with something similar.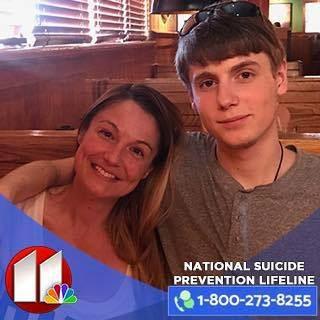 "Alone, but loved by a large family and more than 200 who came to the funeral to say goodbye, including his three devastated roommates. Kelly said, 'So its very difficult for those of us who knew him to comprehend why," McKay continued. "Now, this weekend, our sweet Kelly took her own life, a cry for help that she made very public on her Facebook page. But there were many other times that Kelly used Facebook in an effort to help other people avoid the road to suicide."
Article continues below advertisement
EXCLUSIVE: REELZ EXAMINES DAVID CASSIDY'S BATTLE WITH ALCOHOL ABUSE AND HIS SUDDEN DEATH
"The KCBD family extends our sympathy to Kelly Plasker's family," McKay concluded. "But we also express our gratitude for the time we shared with Kelly, someone who always brought joy to the newsroom."
Sharon Maines of KCBD also wrote an emotional post on Facebook, revealing that Plasker was beloved by many. "My friend (and co-worker) died this morning and I'm absolutely heartbroken," she said. "Kelly Plasker had a smile as big as Texas and a heart of gold. She loved big and hurt deeply. Her heart was broken from the suicide death of her son Thomas, and then her father's sudden death just months later."
"Her grief was a daily struggle but she put on that smile and persevered," she continued. "If any of you are struggling please please please talk to someone. There are so many broken hearts today. Prayers for Kelly's two children and her family and all of us who loved her."
ELVIS PRESELY'S GRANDDAUGHTER RILEY KEOUGH GETS NEW TATTOO FOLLOWING BROTHERS' SUICIDE
If you or someone you know is considering suicide, please contact the National Suicide Prevention Lifeline at 1-800-273-TALK (8255), text "STRENGTH" to the Crisis Text Line at 741-741 or go to suicidepreventionlifeline.org.