NEWS
'Toddlers & Tiaras' Star Kailia Posey Was 'Struggling' Before Taking Her Own Life At 16 Years Old: Source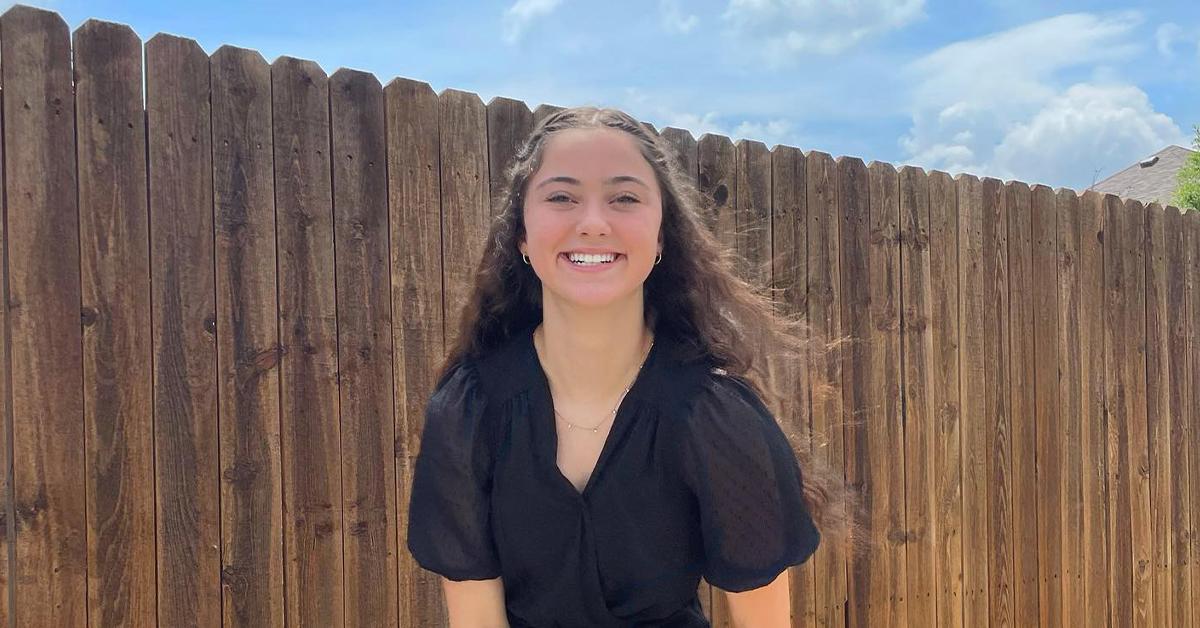 Toddlers & Tiaras star Kailia Posey tragically took her own life at just 16 years old.
A close friend of the reality star has since spoken out about the tragedy after Posey died by suicide on Sunday, May 1, in Washington. "We knew she was struggling with a few things, and we all did everything we could to encourage her and help," revealed an insider to Page Six.
She admitted: "We didn't know what was going on," before praising Posey as a "role model" and a "big name in a lot of different places."
Article continues below advertisement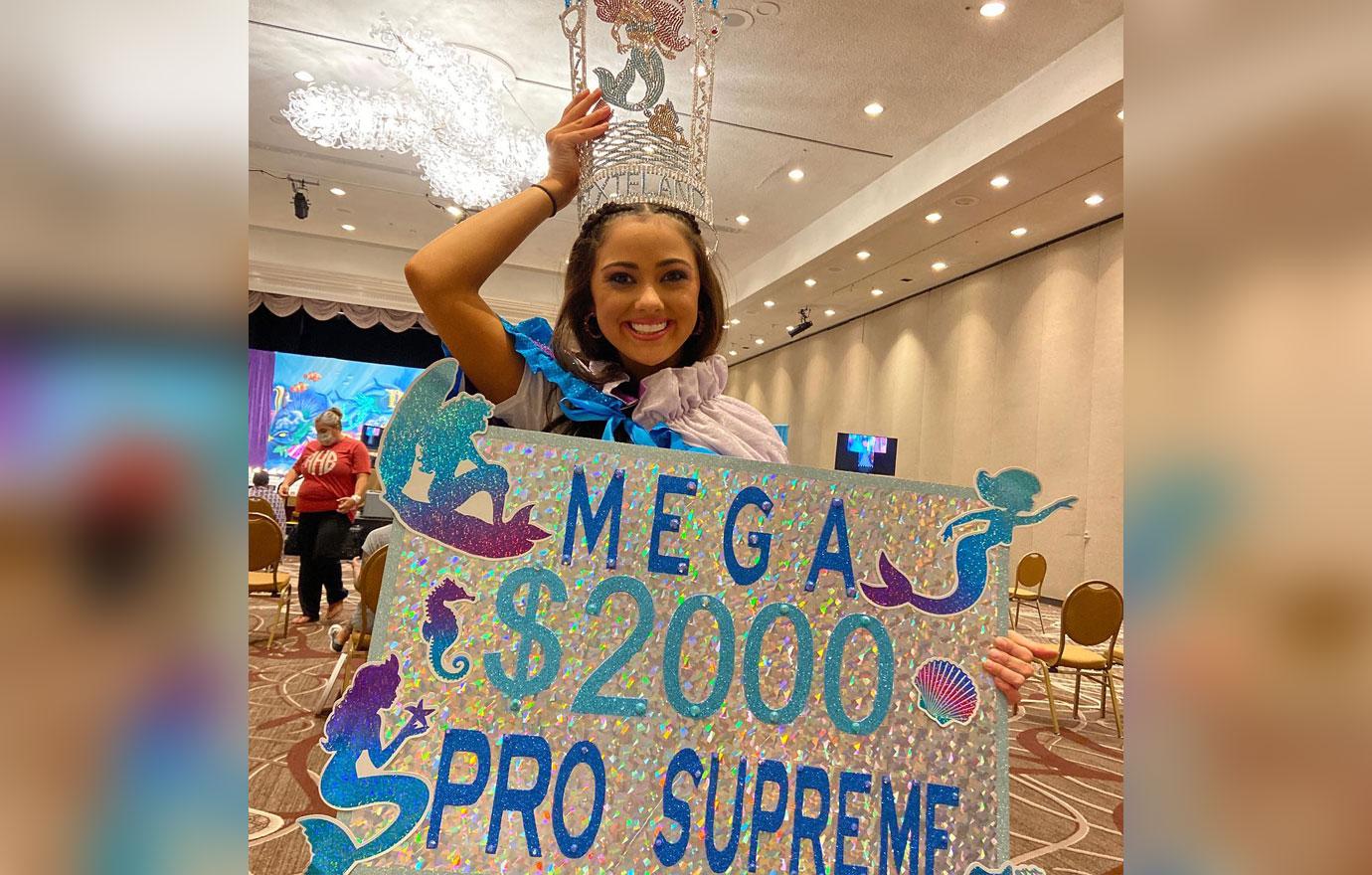 The beauty pageant star's mom, Marcy Posey Gatterman, announced the heartbreaking death of her daughter in a Facebook post on Monday, May 2, and later confirmed her teenager had taken her own life.
PAYING TRIBUTE: BILLIE EILISH HONORS LATE FOO FIGHTERS DRUMMER TAYLOR HAWKINS AT 2022 GRAMMYS
"Although she was an accomplished teenager with a bright future ahead of her, unfortunately in one impetuous moment, she made the rash decision to end her earthly life," the grieving family told TMZ.
According to a rep for the Whatcom County Medical Examiner, Posey's death is being investigated.
Article continues below advertisement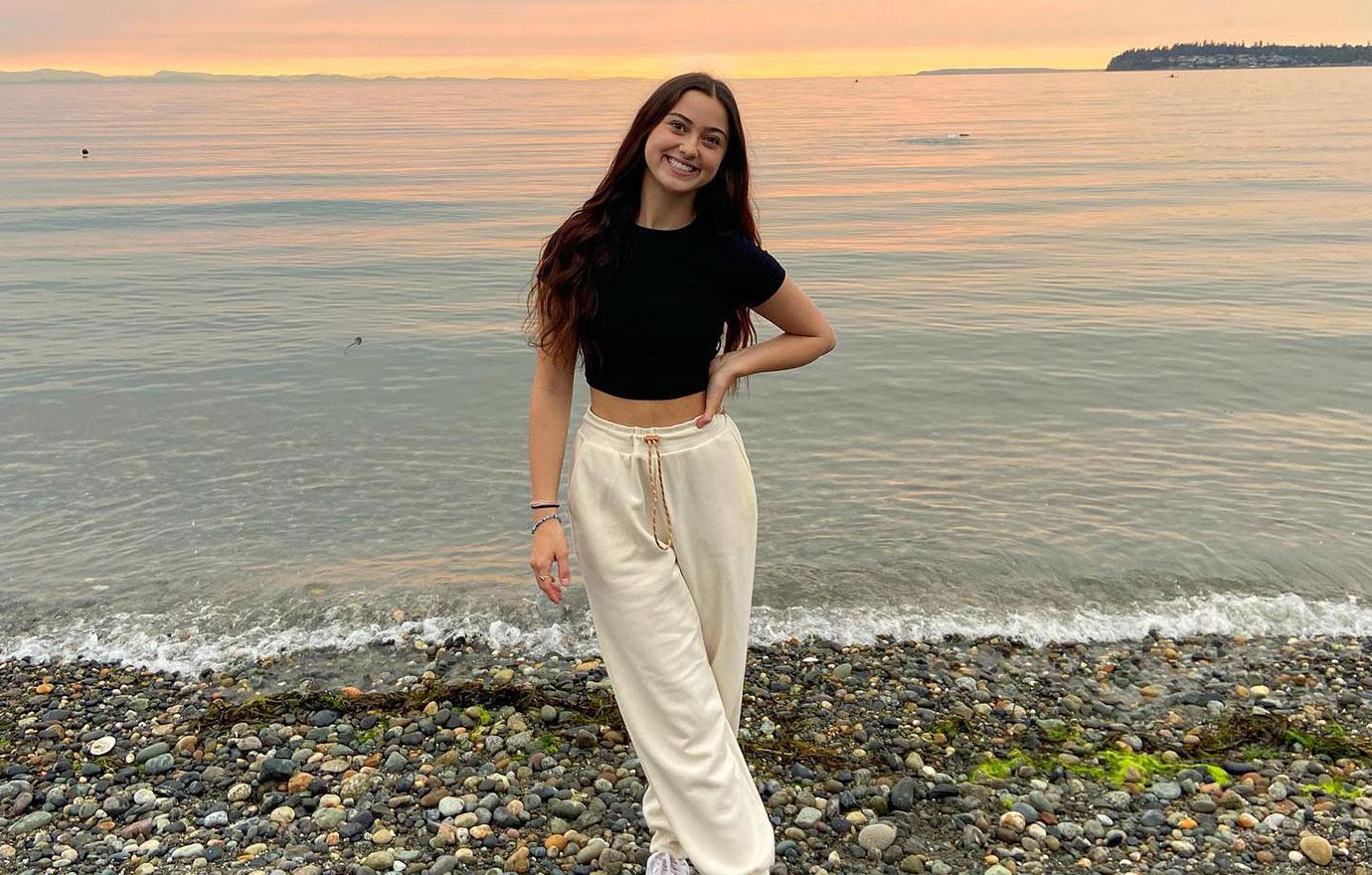 In Gatterman's post to confirm the loss of her child, she wrote: "I don't have words or any thoughts. A beautiful baby girl is gone. Please give us privacy as we mourn the loss of Kailia. My baby forever."
Posey was a star on the rise from her days on the hit TLC reality series, which ran from 2009 to 2013, showing the behind-the-scenes of families preparing their youngsters to compete in beauty pageants. The late star is likely most known for her evil grin from the show that went viral and is still used today.
BOB SAGET BODY SHOULD BE 'EXHUMED' AS FORENSIC PATHOLOGIST DECLARES 'NO WAY' HE DIED FROM FALL
Despite the show's end, Posey continued competing in pageants, and as her friend pointed out, she was an inspiration to many around her.
Article continues below advertisement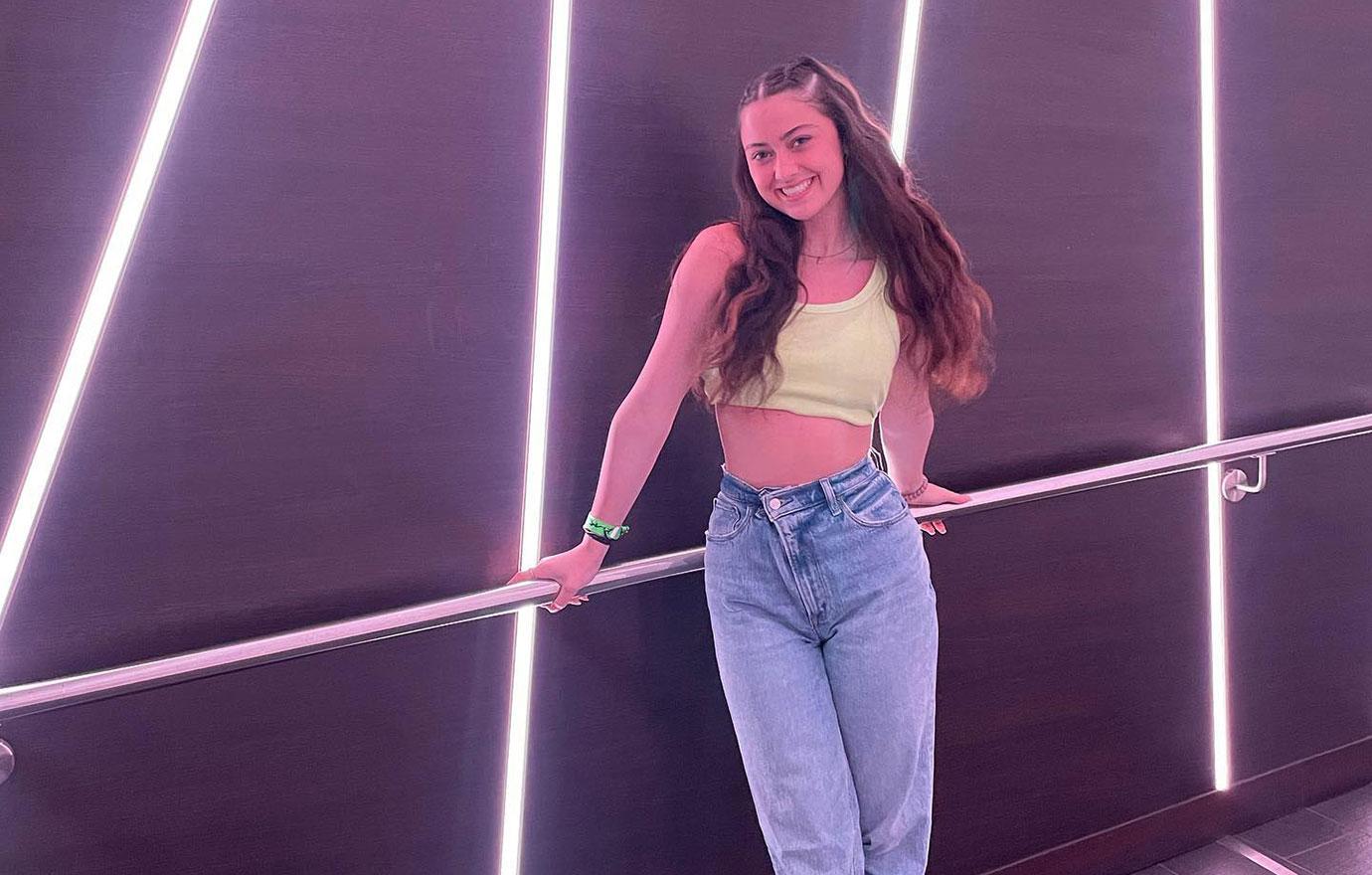 After news of her passing, Posey's pageant company, Believe Pageant Consulting, shared a statement that read: "It is with great sadness to share that our client Kailia has passed away."
"She was such a ball of energy, her spirit was always high, and constantly had a smile on her face," they concluded. "We are praying for her family and already missing her dearly!"