NEWS
Kim Kardashian's Lost Ray J Tape Shows Her Sucking Smoke Out Of Pornographic Pipe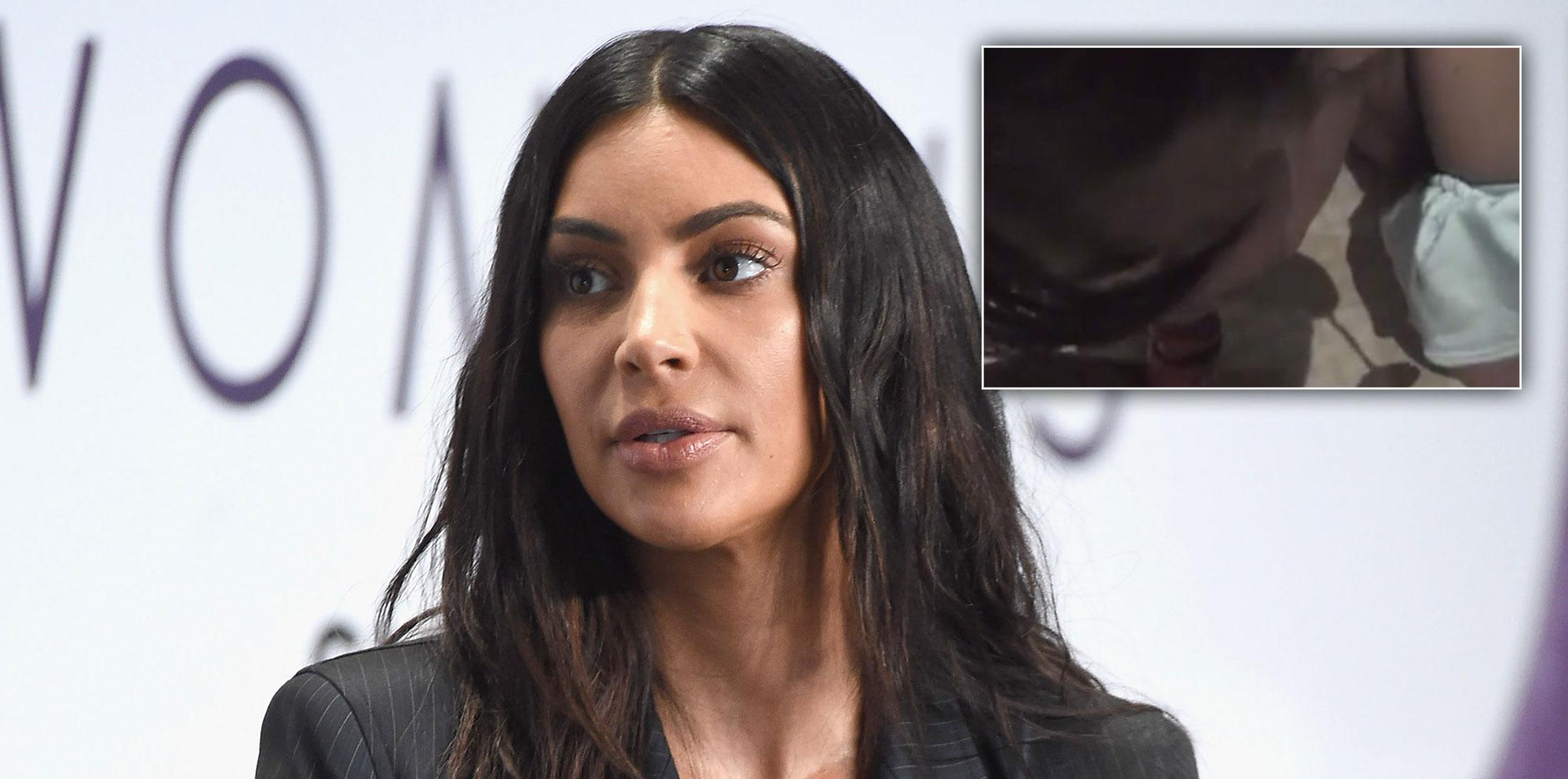 Kim Kardashian has shown nearly every inch of herself to fans, but in a new home video uncovered by RadarOnline.com, the reality star shows a side of herself the world has never seen, as she puffs on a pipe with her ex-boyfriend Ray J!
In the shocking clip, Kim puts her mouth on two erotically-shaped pipes, sucking out smoke as Ray cheers her on. The much-younger Kim's voice and image are unmistakeable as she enjoys herself with the rapper behind the modern classics "Wait A Minute" and "I Hit It First."
Article continues below advertisement
PHOTOS: The Visual History of Kim Kardashian's Sex Tape!
The 36-year-old mother of two has always maintained a clean cut image in regards to drugs and alcohol, insisting that she rarely drinks and "never gotten into drugs." However, in this 2003 video filmed during the same Cabo trip that produced her infamous sex tape, she certainly appears to be smoking something.
What do you think of Kim's latest home video? Share your thoughts in the comment section!