NEWS
Kris Jenner Hopes To Be 'An Inspiration' And 'Positive Influence' For People With Her New Talk Show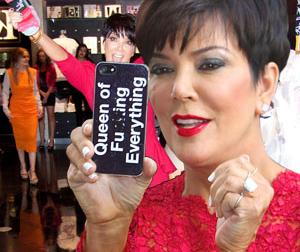 View all comments
Kris Jenner has never been what you could call a wall flower, but it's been her daughters, Kourtney, Kim and Khloe that have garnered the most press over the years—however, all that is about to change!
The 57-year-old is stepping front and center into the spotlight with the launch of her new daytime chat show Kris, and OKMagazine.com has all the details!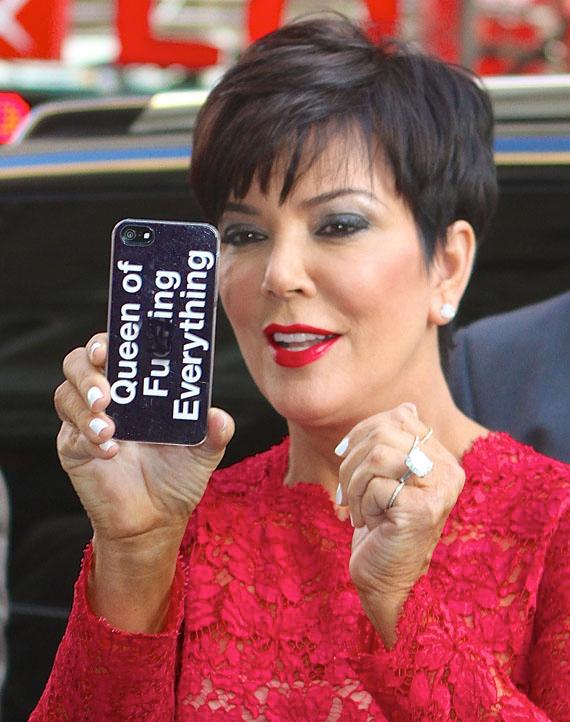 Jenner sat down for an interview with the Hollywood Reporter, where she talked about her plans for the show, and how she hopes she can be "an inspiration" for viewers.
Article continues below advertisement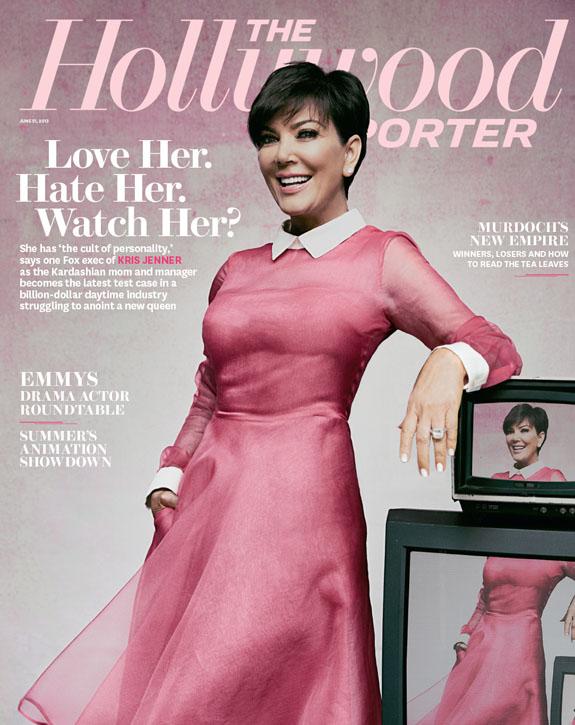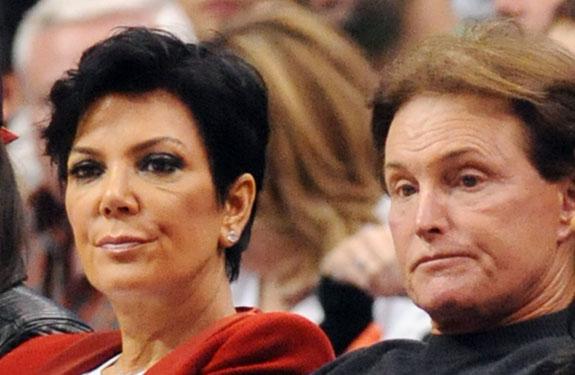 "You see her on Kardashians as this 'momager' type," Kim tells the Reporter. "It would be better if people saw just how nurturing she is. She wants to help people and get it all done -- it's not craziness all the time. This is a perfect platform to show a side of her that hasn't been shown before."
Article continues below advertisement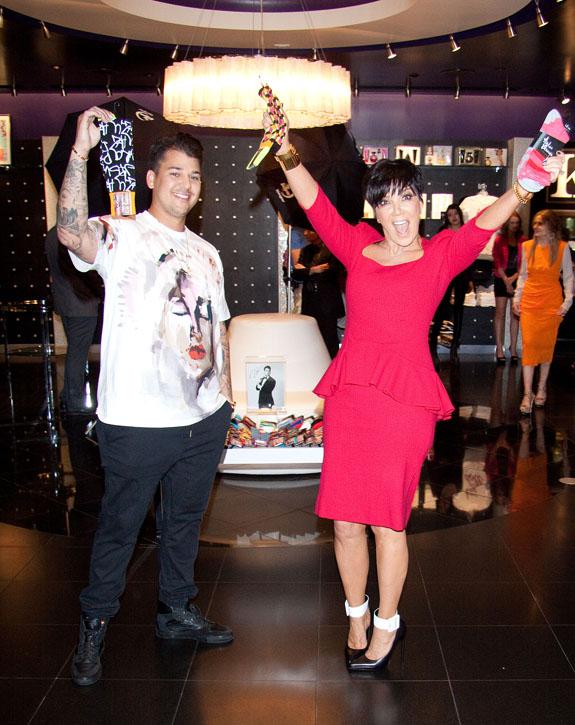 "Kris fits the mold of the whole Kardashian family," Henry Schafer, executive vp at The Q Scores Co., which measures how widely known and liked celebrities are, tells THR. "She has created a love-hate relationship with viewers.
"The average host of a show, including talk shows and so on, is a 13 positive, and Jenner is at a 6. The average negative for a TV host is a 22, and she is a 57."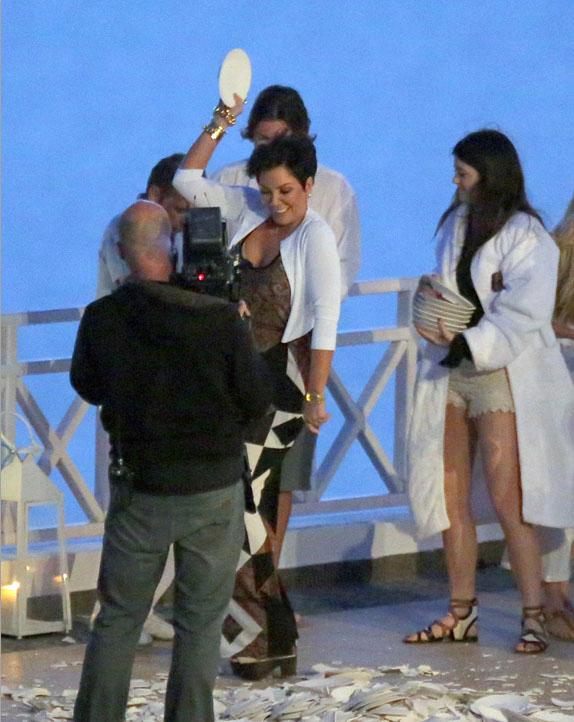 Despite that, show producers are confident women will still tune in.
OK! Photos: See the Instagrams that celebs took at Kim Kardashian's baby shower!
"Kris is designed to reach our target audience, women ages 25 to 45," Executive producer Rob Lifton says. "It's going to be an amalgamation of other shows, and it will all be very 'lite.' It's not about reinventing the wheel; it's about the cult of personality," 
Article continues below advertisement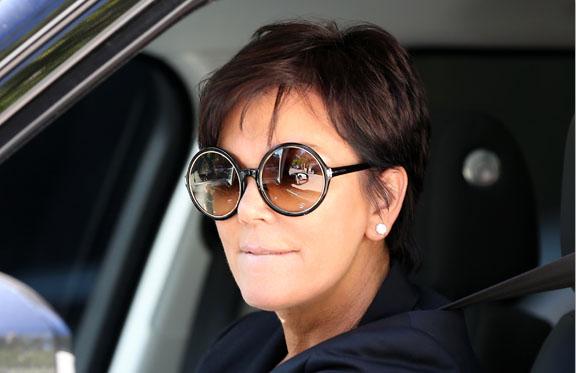 Meanwhile, Jenner is hoping she can change lives with her latest venture.
OK! News: Find Out What the Real Housewives Get Paid
"So many women give up in life when they get a little bit older," she tells THR. "I want to be a positive influence. I want to come from a really good place. Some people are just lost, and maybe I can be an inspiration."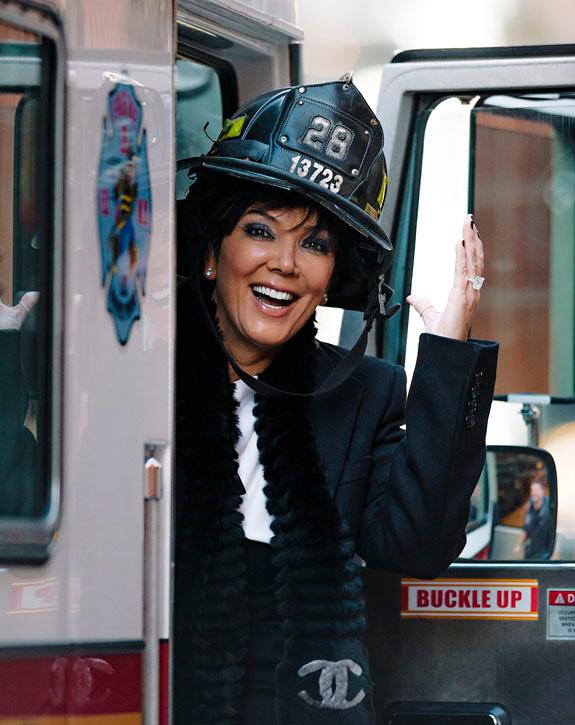 However, she still has some last minute nerves and a little self-doubt under that steely, super confident facade.
"I may put on a brave face from time to time," she says. "But inside, sometimes I'm very scared."
Will you watch Kris Jenner's talk show? Sound off in comments below and tweet us @OKMagazine