NEWS
Lori Loughlin's Family Is 'Supporting Each Other' & Moving 'Forward' Post-Scandal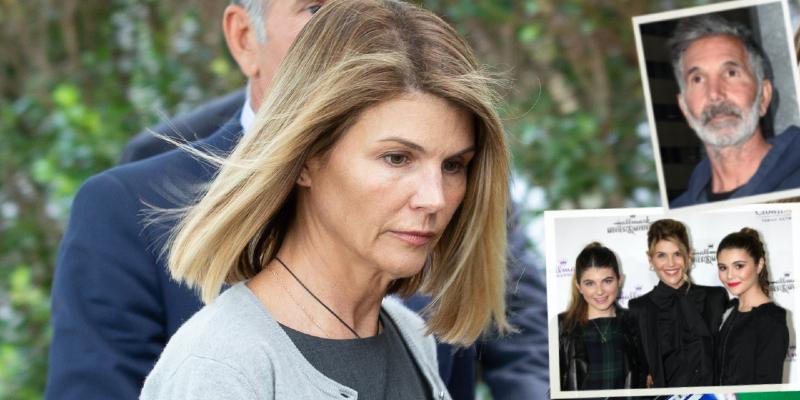 Disgraced mom Lori Loughlin decided to bite the bullet at the end of last month and start her jail sentence early — and it is looking as if she will likely be released in time for the new year. In the meantime, her near and dear are trying to stay positive and bond as a unit while she is behind bars.
According to Us Weekly, "While the family is going through a difficult time, they are supporting each other," a source revealed. "They understand that mistakes were made, but that in order to move forward, they need to forgive and move forward."
Article continues below advertisement
The Full House alum surrendered herself to authorities on Friday, October 30, at the Federal Correctional Institution in Dublin, Calif. — about 40 miles from San Francisco — for her part in the massive college admissions cheating scandal that shocked the nation. This is the same facility that actress Felicity Huffman served her two-week sentence back in October 2019 for her part in the malicious scheme.
Article continues below advertisement
The couple's daughters were not charged, but Olivia Jade, a prominent influencer, suffered the loss of endorsements from high-profile brands such as Sephora and Estée Lauder.