NEWS
Meryl Streep's Nephew Arrested, Charged With Assault In Hamptons Road Rage Incident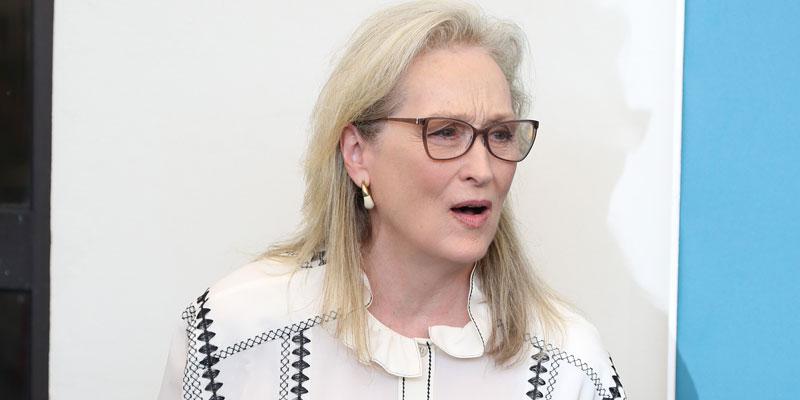 Article continues below advertisement
The victim, 18, was behind the wheel of a red Ford Mustang that passed close to Streep's Audi convertible at the intersection of Main Street and The Circle around 11:30 a.m. Monday, according to court papers.
Allegedly, Streep threw his car into reverse and followed the Mustang into a Chase Bank parking lot, where both drivers began fighting.
Streep is accused of "striking, grabbing and lifting the victim off the ground by the neck with his arms" and of "lifting his limp body off the ground and then throwing him to the ground," according to charging documentsprovided by the Suffolk County District Attorney's Office.
Streep was arrested Thursday morning at a house on Pondview Lane in East Hampton and released on $5,000 bail following his arraignment, police said. The evidence against him includes eyewitness accounts and surveillance video from the bank and the J & G Enjoy Feet massage parlor across the street, according to court papers.