NEWS
Self-Proclaimed 'Moses' Kanye West Calls Out Drake And J. Cole In Twitter Rant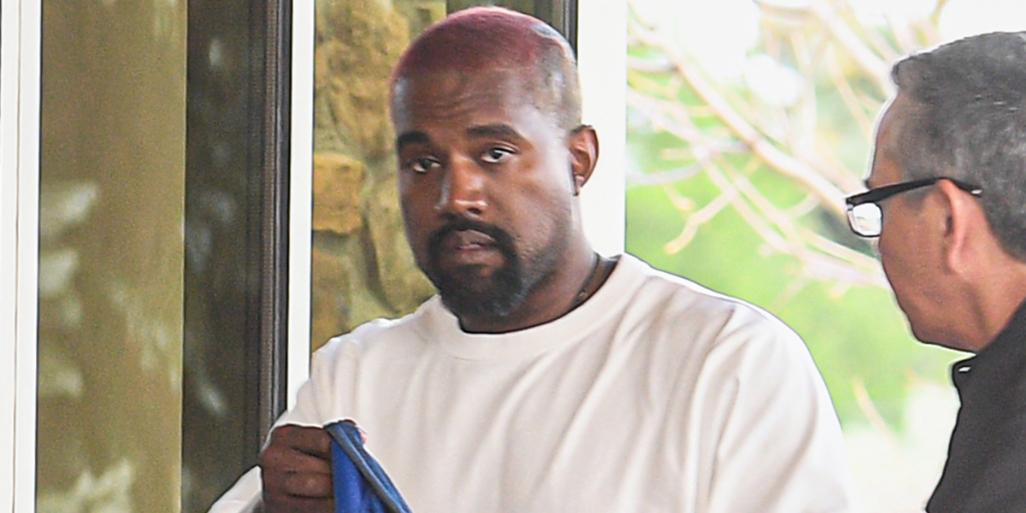 It seems that the troubled rapper Kanye West can't get enough attention. The rapper let out another rant on Twitter, demanding an apology from fellow rappers Drake and J. Cole, while calling himself the "new moses."
The 43-year-old took to Twitter to talk about the grudges he has been holding.
He wrote: "I need to see everybody's contracts at Universal and Sony. I'm not gonna watch my people be enslaved. I'm putting my life on the line for my people. The music industry and the NBA are modern day slave ships. I'm the new Moses."
Article continues below advertisement
KANYE WEST FAILS TO CONVINCE COURT TO ALLOW HIM BACK ON WISCONSIN BALLOT
The rant also saw Kanye taking a dig at rappers J Cole and Drake. He said, "I need a publicly apology from J. Cole and Drake to start with immediately … I'm Nat Turner … I'm fighting for us."
Drake and Kanye aren't on their best terms as it is believed that Drake's track 'Laugh Now Cry Later' has lyrics that refer to Kanye's deal with Gap, among other things.
BACK FROM THE BRINK! HOW KIM KARDASHIAN SAVED HER MARRIAGE TO KANYE WEST
As far as fellow rapper J. Cole is concerned, it is said that his song 'False Prophets' is in open criticism of Kanye's radical conservatism.
"I'm not putting no more music out till I'm done with my contract with Sony and Universal … On God … in Jesus name … come and get me," the rant continued.
However, Kanye wasn't done here and wrote about the music scene: "I'm not industry bro … I don't care… I'm in service to Christ … we need world healing … I miss my brothers… I refuse to argue with black men on labels we don't own… even twitter," he said.
Article continues below advertisement
"I have the utmost respect for all brothers … we need to link and respect each other… no more dissing each other on labels we don't own," he added.
KANYE WEST SAYS KIM KARDASHIAN ALMOST HAD 'THE PILLS IN HAND,' SHARES HIS THOUGHTS ON ABORTION
"Let's stop killing each other … let's show God that we are Gods people … my ego gets the best of me too… God doesn't measure us by money in his kingdom … let's love each other… I love my brothers and I miss my friends … real talk," he added in another tweet.
Kanye's relationship with Kim Kardashian has been making headlines after the rapper decided to run for the president. The issues between the two were said to have grown even more sour after West spoke about Kardashian's near decision to abort their daughter North.
He had also said that he had been trying to divorce the Keeping Up With the Kardashian star for two years.
The couple share kids North, 7, Saint, 4, Chicago, 2, and Psalm, 15 months. Amid their fallout rumors, they even took several trips to work things out, including their most recent getaway to the Dominican Republic.