NEWS
New Tunes Tues: Lea Michele's Sexy Beach Music Video and More Music This Week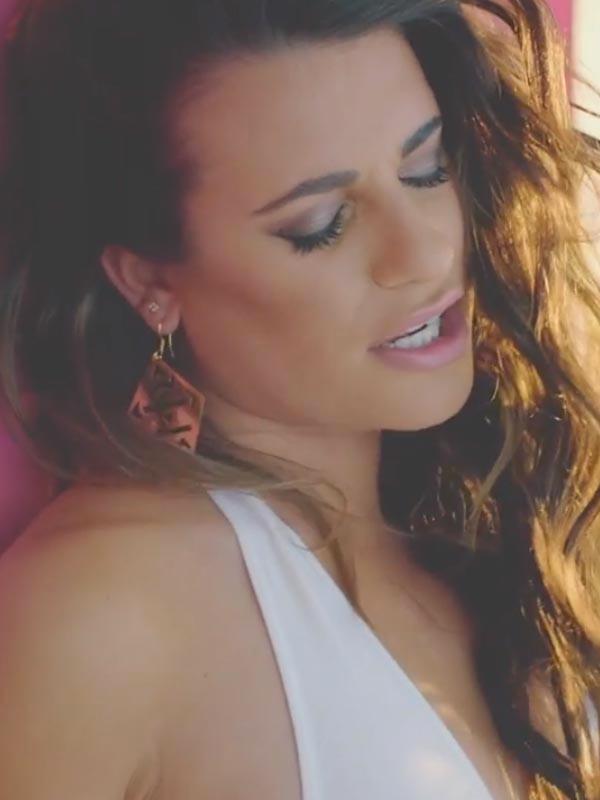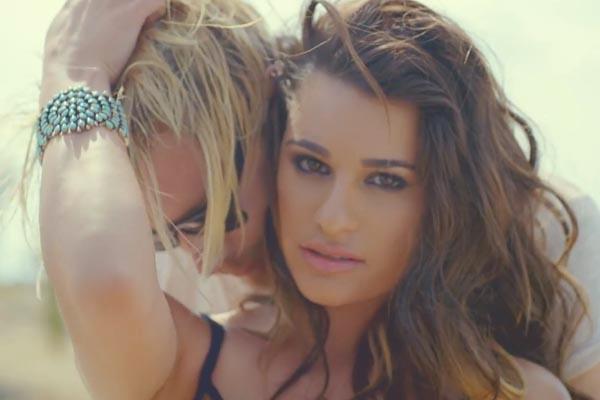 Welcome to New Tunes Tues, where we tell you what newly released songs/albums/music videos etc require your attention immediately. Lea Michele's got a sexy treat for us this week, Jason Mraz gets romantic and Danity Kane...is back! Here's what's worth a listen:
POLL: Vote for Shakira, Ed Sheeran and More as Best Song of the Week
Lea Michele, "On My Way." Lea Michele celebrated the Glee season finale last week, and this week graces the world with her new book and a new music video! The latter is for her song "On My Way," certainly the most memorable song off Louder, and the video features Lea having a sexy romp at a hotel and on the beach with a hot surfer dude. Also, there's a bathtub involved, so...
Article continues below advertisement
The Vamps ft. Demi Lovato, "Somebody to You." America, meet The Vamps, the next major UK boy band trying to make it big here in the states. They've reworked their song, "Somebody to You" with a verse from Demi Lovato, which is bound to get them on those US charts in no time, right? It's so freakin' catchy.
youtube=https://www.youtube.com/watch?v=0QKqLpr7nFY&w=640&h=360
Article continues below advertisement
Danity Kane ft. Tyga, "Lemonade." Here's the good news—Danity Kane has a new, comeback single and it's awesome. Here's the bad news—band member Aundrea recently announced that she is engaged and quitting the group to start a family, leaving the once five-member girl group down to three. Do with that what you will, but make sure you listen to the song before you cry yourself to sleep:
youtube=https://www.youtube.com/watch?v=Tah42QxPJO4&w=640&h=360
What's your favorite new song of the week? Any we missed? Vote for your favorite song below and tweet your pick @OKMagazine!
polldaddy poll=8062771