NEWS
The OK! Awards: Are Kim Kardashian and Kanye West Your Celeb Couple of 2012?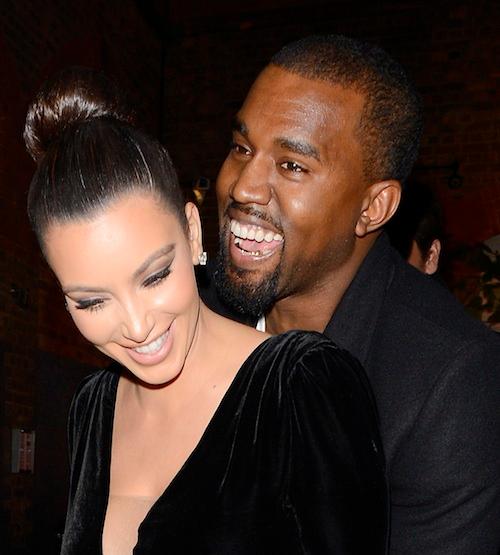 As another amazing year in pop culture comes to a close, we want to celebrate our very favorite moments! We bring you the OK! Awards. Nominations — and arguments — from our staff are below. We will be posting the nominations for a different category all week at 12 pm, and we want you to vote for your favorites! Winners* will be announced Monday, Dec. 31.
Category 3: Celeb Couple of 2012
1) Ashton Kutcher and Mila Kunis
Article continues below advertisement
Nominated by Heather Newgen, West Coast Editor
Heather Says: "These two are my fave celeb couple of the year, not only because they look hot together, but because I think they will last — they've been friends for so long!"
2) Justin Timberlake and Jessica Biel
Nominated by: Lea Palmieri, Video Editor
Lea Says: "Sigh...as heartbroken as I am, you have to give it to Jess for locking him down. Any lady would do the same!
3) Justin Theroux and Jennifer Aniston
Nominated by: Dee Clarke, West Coast Editor
Dee Says: "I love Jen and Justin together and I'm thrilled that she finally found love again. They seem like a really cute couple."
4) Barack Obama and Michelle Obama
Nominated by: Lauren Metz, Writer
Lauren Says: "Twenty years and still going strong! Please never break up!"
5) Kanye West and Kim Kardashian
Nominated by: Kelli Acciardo, Deputy Editor
Article continues below advertisement
Kelli Says: "Sorry, I'm not sorry, I love them together!"
6) Ryan Reynolds and Blake Lively
Nominated by: Lauren Brown, Site Director
Lauren Says: "Classy, gorgeous and so in love. Sure, I wasn't invited to their wedding but it was one of the best surprises of 2012 in my book!"
7) Andrew Garfield and Emma Stone
Nominated by: Laura Sassano, Writer
Laura Says: "They just seem so normal, and I loved when they carried signs promoting charity organizations while they were being followed by the paparazzi. Plus, I wouldn't mind if Emma was my BFF."