NEWS
OK! Exclusives: TV Stars Tell Us How Their Characters Are Exactly Like Ross and Rachel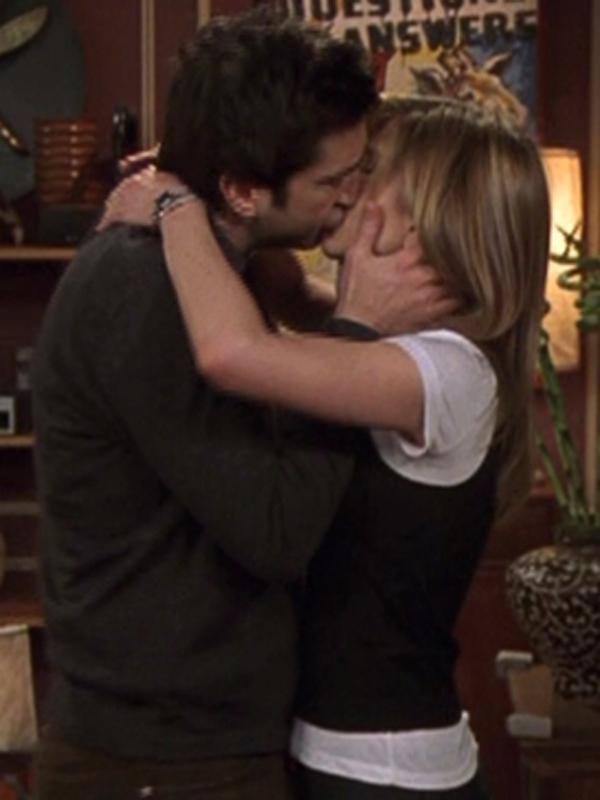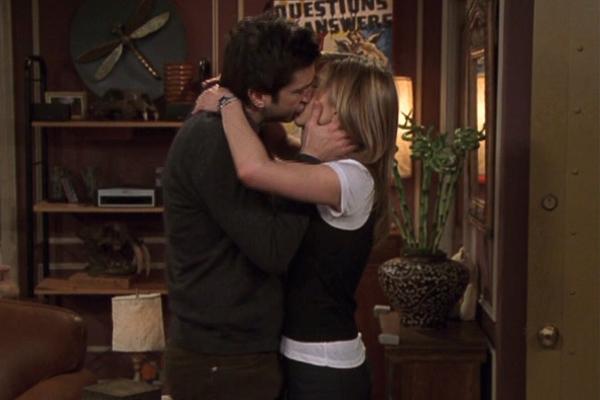 It's been 10 years since the show ended, and SO many TV couples have since tried to be like the Ross and Rachel of our generation—Ted and Robin, Jim and Pam, even Mindy and Danny have attempted—but few actually achieve such an honor. It's a lot to live up to Friends, ya know?!
OK! News: Vote For The Best Friends Episode of All Time
But still, that doesn't stop today's TV stars from comparing themselves to everyone's Friends faves! Here's three celebs telling OKMagazine.com EXCLUSIVELY how and why their on-screen relationship is basically identical to Ross and Rachel. Do you agree?
Article continues below advertisement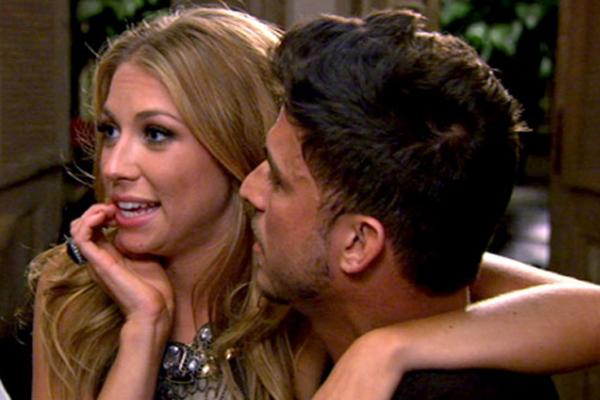 WATCH: Hamster Participates in Eating Contest And It's Adorable
Then there was Emily Osment who in June told us that the love triangle on her ABC Family show, Young & Hungry, is identical to the relationships on Friends. She said, "Josh and Gabi's relationship is a love triangle where you know the two characters that belong together but you don't know if they're ever going to get together, so it's the anticipation of seeing two characters you love. Every episode is reaching that point, but we're unsure of when that may happen. Hopefully if we get a few more seasons we can drag it out for a wile, that would be great. We need a Ross and Rachel love story. (laughs). I love Friends." Read Emily's full interview HERE.
Article continues below advertisement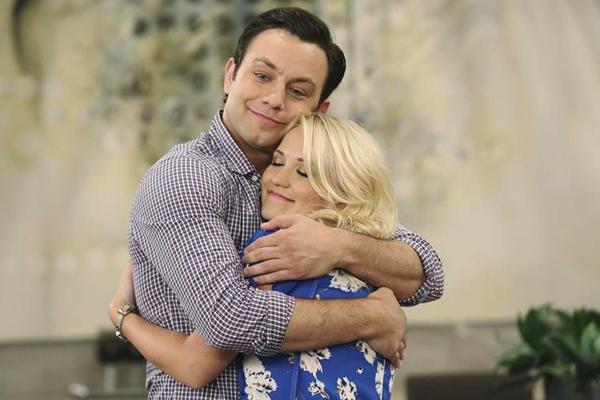 And lastly, Holland Roden revealed how she wants Teen Wolf to end and yet again, the Friends guys were brought up. "It would be nice to have closure on the Stiles and Lydia thing. Are they friends, are they more than friends? I'm a fan of Friends, and I loved the Ross and Rachel connection and how they ended that." Read Holland's full interview HERE.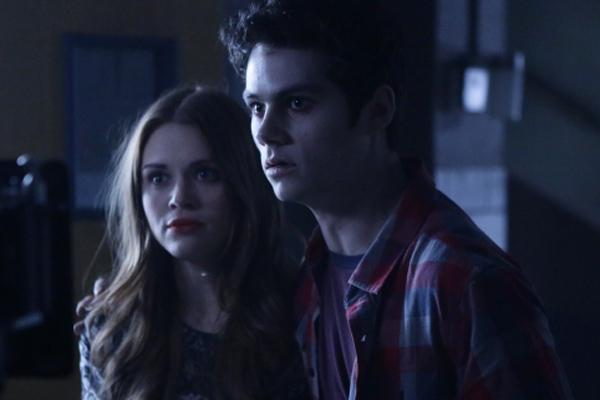 Which of these couples do you think is the most like Ross and Rachel? Or can nobody ever compare to everyone's favorite TV couple ever? Vote below and be sure to tell us your thoughts on Twitter @OKMagazine!
polldaddy poll=8317007