NEWS
OK! Loves: Five Reasons Why Octavia Spencer Is the Best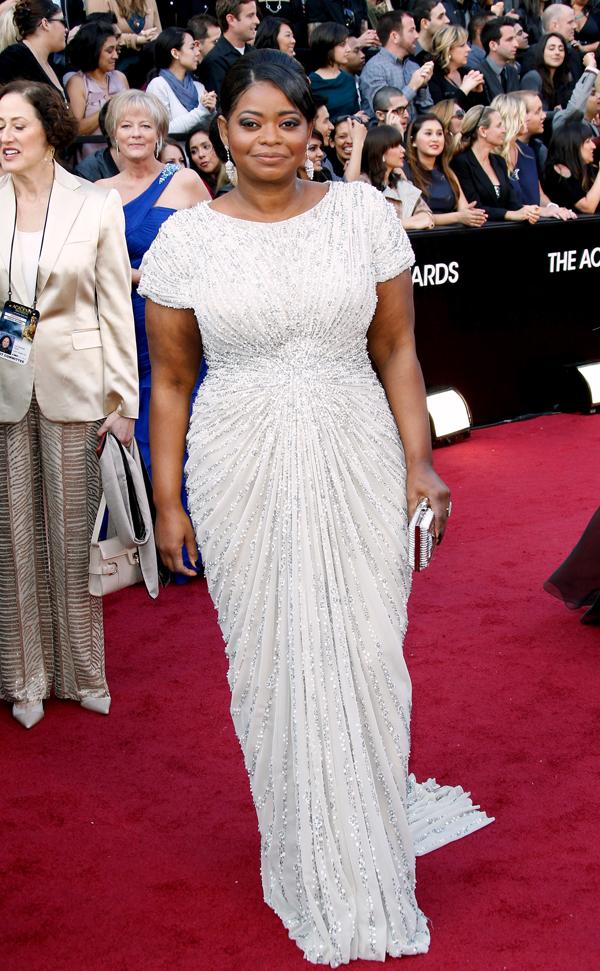 Article continues below advertisement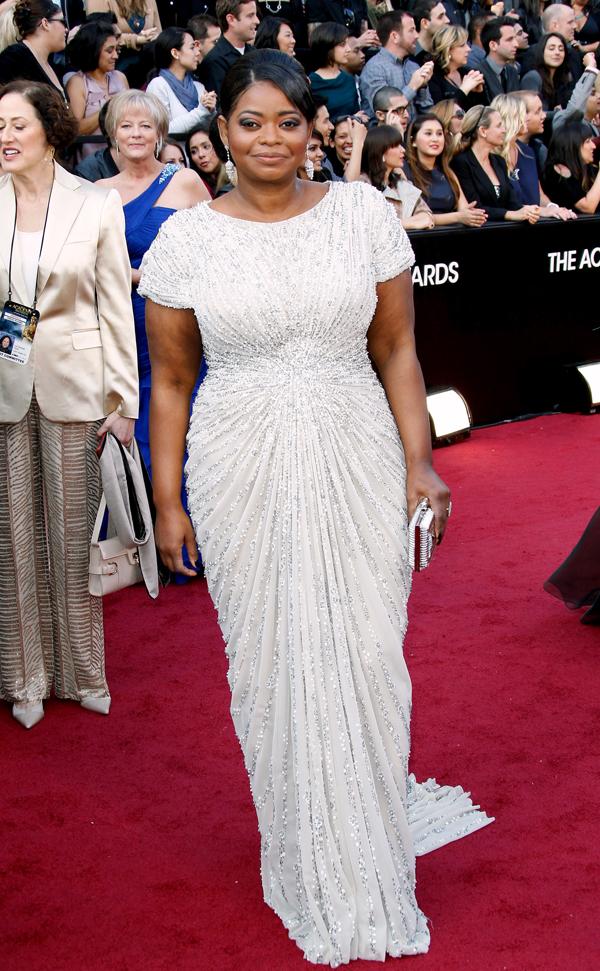 1. She is leading a Murder She Wrote reboot.
NBC announced yesterday that Octavia will lead a remake of the hugely popular drama, which ran from 1984 to 1996. You won't see Octavia in Angela Lansbury's stuffy bow blouses, per se; it plans to be a light, fun detective show like Bones.
Photos: Grab some Halloween costume advice from Pretty Little Liars.
2. She gave one of the loveliest Oscar speeches in recent memory.
Lovely because she seemed totally normal, like if you won an Oscar. She was weepy, she was thankful, she was so genuinely excited. As it should be! It's hard not to get choked up watching her.
youtube=https://www.youtube.com/watch?v=1ncfAzpVtPM&w=420&h=315
3. She just released a book that is outside the realm of celeb memoirs.
No, she didn't write about her life story and her big role in The Help. She wrote a book for middle schoolers, Randi Rhodes, Ninja Detective: The Case of the Time-Capsule Bandit. How cool is that?! It is planned as the first in a series.
Article continues below advertisement
Photos: Click through Kim Kardashian's fashion transformation over the years!
4. She's been on every television show and every movie you don't remember.
She was Drew Barrymore's coworker in Never Been Kissed, she was a security guard in Legally Blonde 2: Red, White & Blonde, a cashier on Malcolm in the Middle. Watching old movies and shows is like playing "Spot the Spencer." Of course, she's had some amazing roles since her Oscar, including in the recent Fruitvale Station:
youtube=https://www.youtube.com/watch?v=AofK9Jom4H0&w=560&h=315
5. She manages to stay patient when people mix her up with Sherri Shepherd and Yvette Nicole Brown.
Yvette Nicole Brown and Sherri Shepherd have both addressed this on Watch What Happens Live, of all places, and Octavia Spencer mentioned it on Twitter, too. It's amazing she can be nice about it. She won an Oscar, people.
What's your favorite Octavia Spencer role? Do you think you'll watch the new Murder She Wrote? Tell us in the comments below or tweet us @OKMagazine.