NEWS
OK! Movie Mania: Vote Now For The Best Sci-Fi Movie of the Summer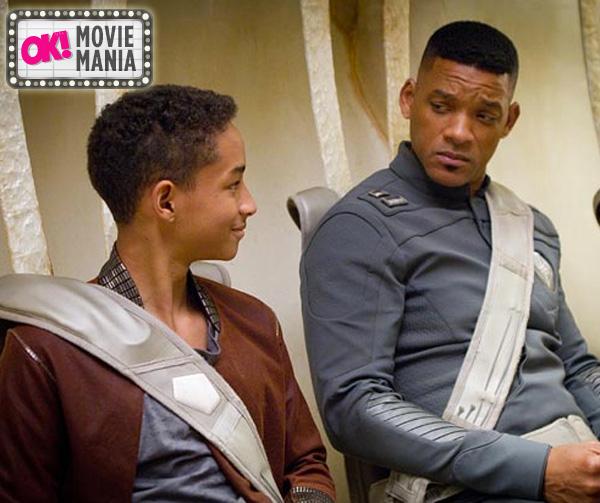 Is it just me, or was there a trend this summer to make movies about planets and creatures that don't actually exist? Because there were tons of 'em. Actual tons. And so for today's OK! Movie Mania end of summer polls, we're going to vote for the Best Summer Movie That Didn't Take Place (Entirely) on Earth. Even if you're not so into apocalyptic worlds or sci-fi action films, the good news is that most of these movies include hot guys playing the lead roles. That's gotta count for something. So take a look at the nominees and be sure to vote below for your favorite. And come back tomorrow for another poll!
Article continues below advertisement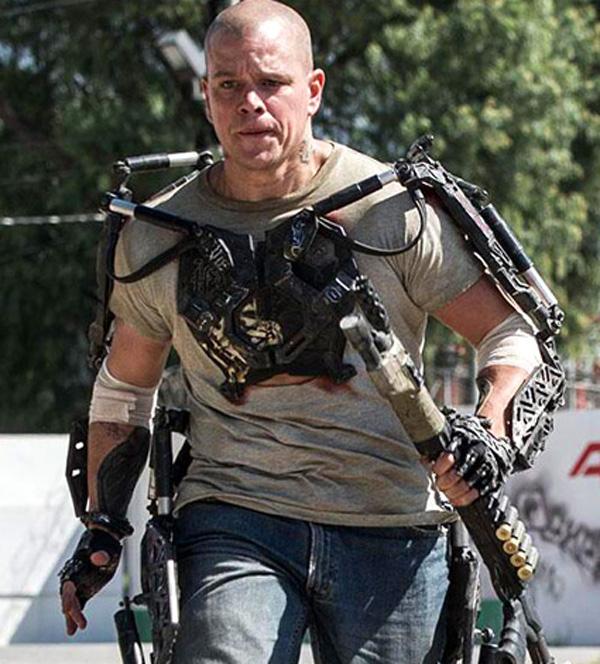 After Earth—A thousand years after Earth is destroyed, a father and son (played by Will and Jaden Smith) land on Earth and must figure out how to get out, essentially.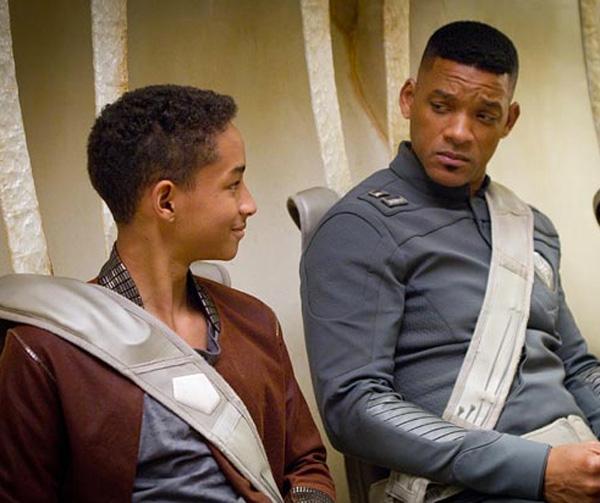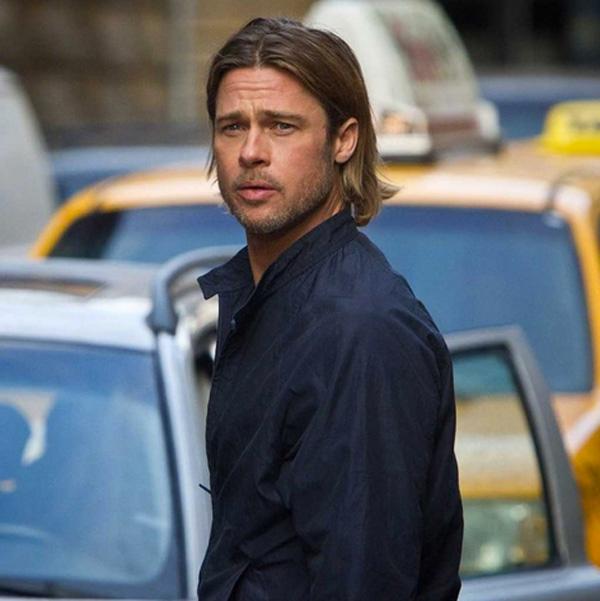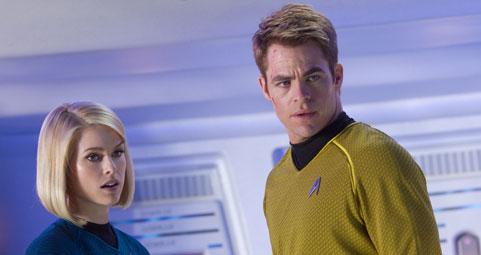 Pacific Rim—The one where humans and sea creatures literally fight each other and the humans must save Earth from the apocalypse.
PS: Read an exclusive interview with one of Pacific Rim's stars right HERE!